AC car maintenance tips to stay chillin'
Maintaining your AC is a super important part of Charlotte Toyota car maintenance. After all, who wants to get into their car after a hot day and have a blast of hot air hit their face. This is honestly the worst thing ever! That's why it's great to take steps to preserve your AC and try to make it last as long as possible. Luckily, Toyota of N Charlotte is here to let you know exactly how to do just that.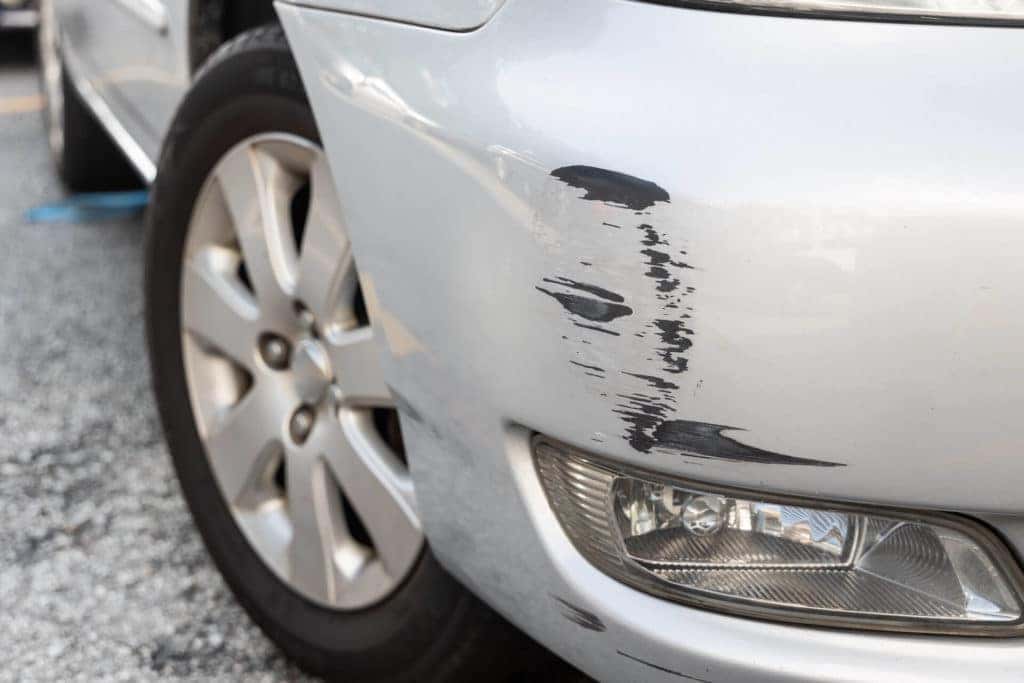 Before we get into how to prolong the life of your AC, let's discuss how it works exactly. Your car AC works by taking the heat from the inside of your car and moving it outside. After the hot air and the dreadful humidity have been removed, you'll experience the sweet, cool blast of relief. Also, the AC in your Toyota car relies on the compressor, condenser, evaporator, refrigerant, valves, and hoses. Let's dive in!
Car maintenance for your AC
1. Turn on the AC once a week for 10 minutes.
Turning the AC on might seem counterintuitive, but it does actually help! This helps maintain the gas pressure to help the compressor continuing to work as it was designed to. Just make sure that you turn the fan to the highest speed and coolest setting. 
2. Use defrost mode for 5-10 minutes. 
Another great Charlotte Toyota car maintenance tip is to run defrost on your Toyota car for a little bit. Doing this will help prevent mildew and cleans out moisture that has built up in your Toyota car. If you have a buildup of mildew in your car, then this can create a nasty smell. 
3. Run your AC in the winter. 
If you run your Charlotte Toyota AC during the winter, then it'll get rid of any moisture that is in the cabin. This will help remove fog from your windshield that will help improve visibility. This is one car maintenance tip you'll want to be sure to follow! 
4. Recharge your air conditioning system. 
A Charlotte Toyota car maintenance tip you don't want to miss is recharging your AC. You should do this every two years to refresh the gas and lubricant. If you're unsure of how to do this, then bring your car to our Charlotte Toyota auto service technicians! 
5. Have an AC Charlotte Toyota auto service. 
Part of your Charlotte Toyota car maintenance plan should include a full air conditioning service. We can check your Toyota car for any leaks or if you're running low on car coolant. Catching problems with your AC before it gets worse (or just got kaput on you) is key. 
Toyota of N Charlotte has your back!
If you need any car maintenance, then just visit our auto service technicians! We're open seven days a week at (704) 659-2025! Be sure to book an appointment at 13429 Statesville Road! Take exit 23 off I-77 in Huntersville! We look forward to helping you!