All About Ceramic Coating
When you put maximum effort at making your car look like-new, it can become stressful. With your Charlotte Toyota constantly being exposed to dirt, grime, road debris, sand, etc., it's easy to get tired of its upkeep. It's a challenging task to keep your car looking like-new and at Toyota of N Charlotte, we praise your persistence to do so. Not to mention, the continuous upkeeping helps keep your car's resale value high. Anyway, we have a suggestion on what could be the solution to your long term problem… It is ceramic coating.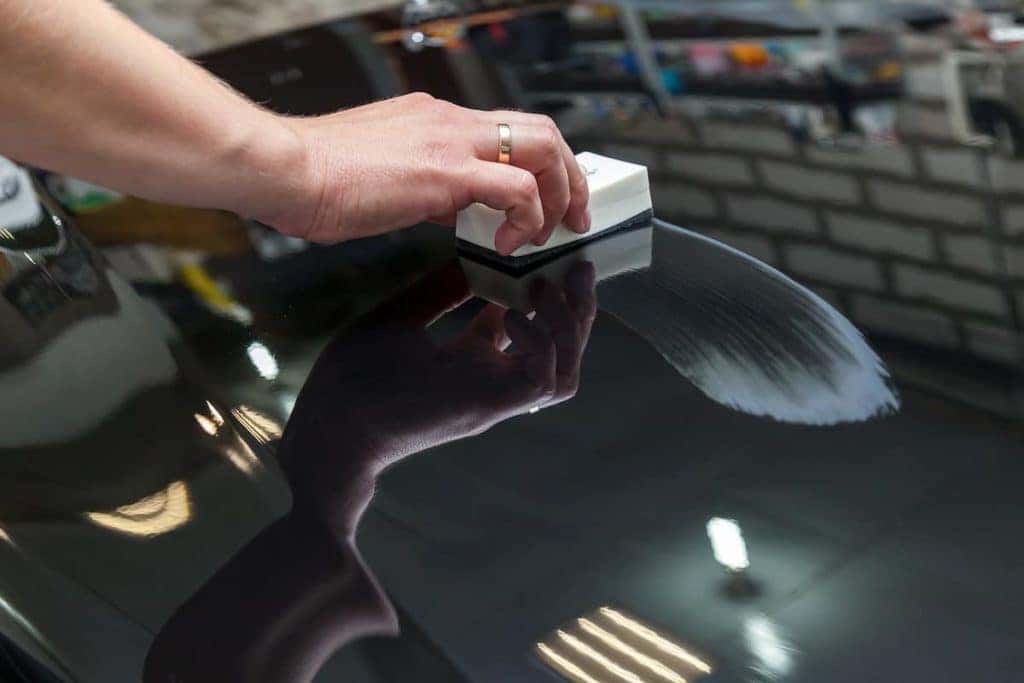 Breakdown of What Ceramic Coating Is
In Layman's terms, ceramic coating is similar to car wax. It's a liquid polymer (applied by hand) that when applied to your vehicle's exterior paint, it requires special attention to make sure it's applied evenly. The difference between a ceramic coat and wax is that the former lasts much longer. Being a permanent/semi-permanent bond, it doesn't break down as easy as wax does. This means it won't come off when you wash your Charlotte Toyota, and it doesn't have to be applied every few months—like how you do with car wax.
Besides the benefit of not having to apply a ceramic coat on your vehicle every few months, there are other benefits to take advantage of. Here's an explanation from our N Charlotte auto repair techs.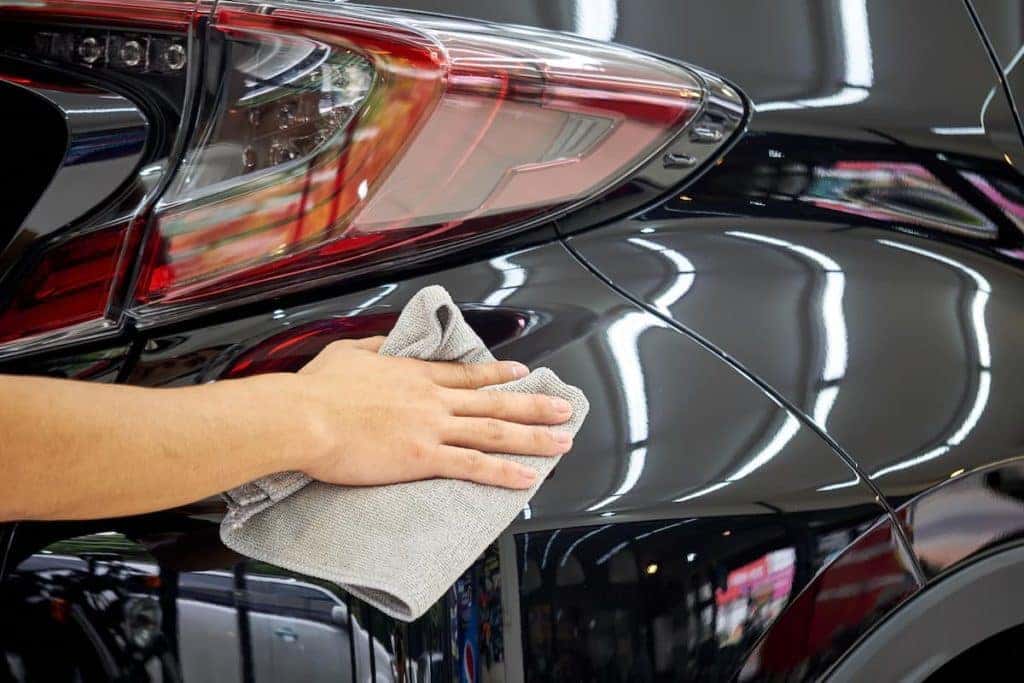 What are the Benefits in Place From This Product for Your N Charlotte Toyota?
Benefit #1: Your car will be much easier to clean
The product is hydrophobic, therefore, it repels water. This makes it more difficult for dirt, grime, and mud to stick onto your Charlotte Toyota. It'll slide right off your car's silhouette—which means more rinsing and less scrubbing for you!
Benefit #2: More protection for your car's paint
Since it repels water, that means it also repels moisture. This helps ward off rust and other water related damages. Not to mention, ceramic coating can also protect your car's paint from fading from the sun's UV rays, chemical stains from bugs, and it can even ward off small scratches from road debris.
Benefit #3: Your car will look better overall
Ceramic coating keeps your paint's shine nice and fresh, looking as glossy as it did when you first drove it out the lot. As we mentioned earlier, if you're thinking about reselling your car is the future, this can help you with the resale value.
With all of its perks, there are still two notable drawbacks… time and money. Prices vary depending on whether it'll be a DIY project or getting it done by a professional.
If your curiosity is getting the best of you, you don't have to wait any longer! We've got the answers to your questions and can help you decide which product would best suit your vehicle. Call Toyota of N Charlotte today at (704) 659-2025 and chat with one of our auto service techs. You can also stop by in person at 13429 Statesville Rd just off I-77 at exit 23 in Huntersville.