All-Wheel Drive vs. 4WD
When searching for cars, you may have come across all-wheel drive and 4WD and thought what is the difference. Well, Toyota of N Charlotte is here to break it down for you. And you can see which one is right for you after reading this blog.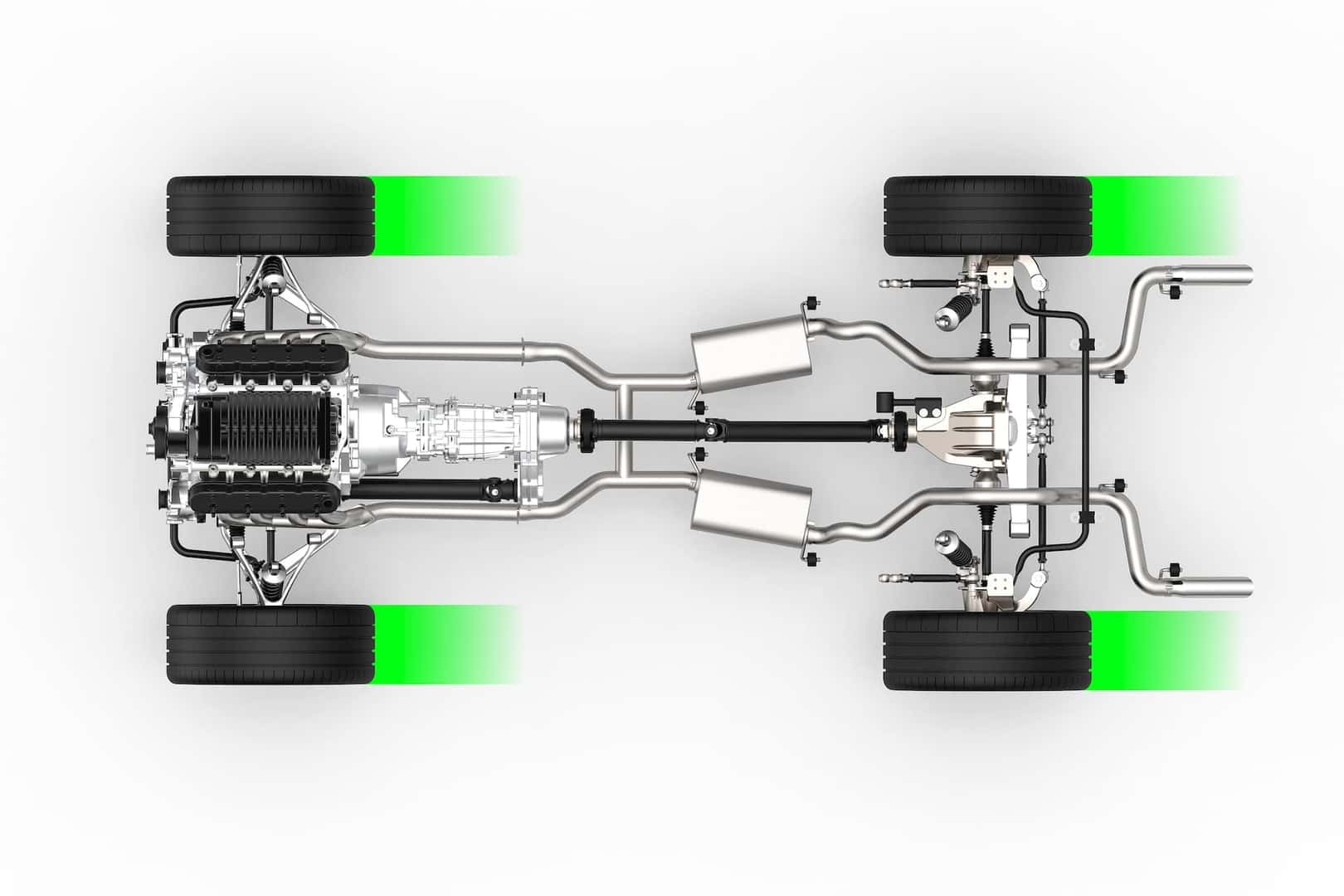 What's the Fuss about the All-Wheel Drive? 
So what in the world is Charlotte Toyota all-wheel drive? Well, all-wheel drive powers the front and rear wheels and it drives on all four wheels continuously.
This is good for driving when it's snowing, raining, or a crystal clear day outside.
However, in high-performance vehicles, Charlotte Toyota all-wheel drive helps transfer the engine's torque toward the ground when driving at high speeds to give you that extra oomph.
This is typically offered in most SUV's and cars. It's starting to be offered in more trucks, but four-wheel drive is still dominant in trucks.
Pros and Cons
The best thing about Charlotte Toyota all-wheel drive is that the driver doesn't have to think when driving.
Either all of your wheels will be engaged or the system will notice a loss of traction and will send the power where it's needed.
One of the cons of all-wheel drive is that it's not needed when off-roading. You'll want a different drivetrain for this.
What is 4WD? 
Four-wheel drive is a part-time system, which means the driver has to shift in and out of 4WD by turning a knob, pushing a button, or pulling a lever. This is typically used for off-roading or on super-slippery surfaces.
By utilizing these tools, it will lock the front and rear driveshafts, while keeping the front and rear axles turning at the same speed.
In the sand, mud, and now, the engine torque is always being sent to at least one front and one rear wheel. This doesn't rely on any computers to predict wheel slip.
In turn, that means that there's more power being put into the ground when the roads are super slippery. This would be best used on cars like a Toyota Tacoma, Toyota Tundra, or a Toyota 4Runner.
Pros and Cons
Charlotte Toyota 4WD is better at adverse situations on the road (and off if you have a passion for off-roading).
This Charlotte Toyota drivetrain is offered in some luxury vehicles, but mainly it's for the lovers of the outdoors for its ruggedness.
However, one of the cons of this is that it can be a gas guzzler and can increase the cost of the car.
Stop by Toyota of N Charlotte! 
If you want to learn more about all-wheel drive, then stop by Toyota of N Charlotte. And, if you need special car maintenance, then we can do that for you on your ride! Just book an appointment at (704) 659-2025. We're open seven days a week at 13429 Statesville Road! Just take exit 23 off I-77 in Huntersville. We look forward to helping you out today!