Avoid these 7 common car accidents
Getting into a car accident will ruin anyone's day. It's stressful and can put a toll on your body if it's a really bad accident. Not to mention dealing with insurance companies, filing a police report, and making sure you exchanged all of the relevant information. However, there are seven common car accidents that you can prepare your best for by practicing Charlotte Toyota defensive driving. Let's get into it!
Prepare for these car accidents
The worst type of car accident is a rear-end collision. But, there are some Charlotte Toyota safety tips to try your best to avoid this type of accident. Try your very best to stay at least three seconds behind the car in front of you and never drive while under the influence. Also, try to drive strategically so you don't have to slam on your brakes all of a sudden, and put your phone away and keep your eyes on the road. However, if you still get into a car accident, then you can visit our Charlotte Toyota Collision Center for an auto repair.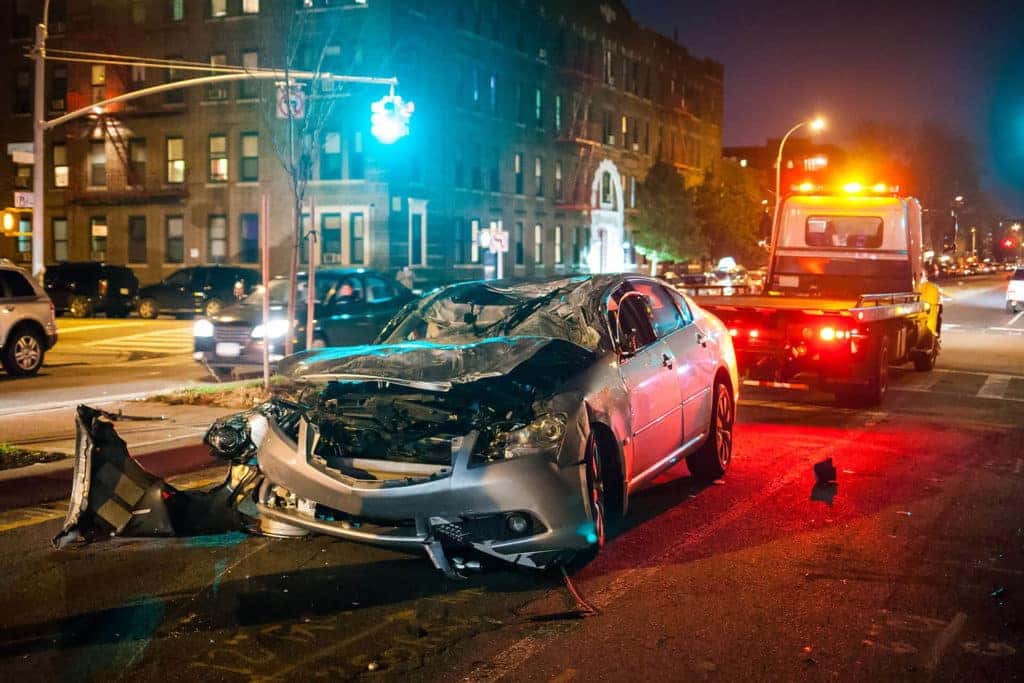 Another great Charlotte Toyota tip is to park far away from the entrance. Most people won't park far away from the entrance, which means fewer cars around you to ding your door. Also, you can park in a garage and try not to park near busy intersections or tight turns that might not be seen by another driver.
Car accidents from the elements
Before you get ready to leave for your morning commute, you should always check the weather to make sure you're prepared to drive in the rain or snow. Another great Charlotte Toyota tip is not to drive too fast and always stay vigilant.
Sometimes you can't always prevent windshield damage. However, you can try not to drive too closely behind a truck. If this does happen, then you can come into our Charlotte Toyota Collision Center to get this fixed!
Getting into a car accident at an intersection is more common than you may think. This usually happens when drivers are distracted or are speeding up to try to make it by the red light.
Car theft is also something that can be difficult to prepare for. However, you can remove any valuable items from your car and never park in a dark location. You can also purchase some safety items for your car from our Charlotte Toyota auto parts store.
Another common car accident happens when you're backing out of your driveway or parking spot. Be sure to look twice before reversing and try to back out in a straight line. This should help keep you safe.
Visit Toyota of N Charlotte
Come visit us today if you need an auto repair at our Collision Center. Just book an appointment at 13429 Statesville Road! Just take exit 23 off I-77in Huntersville.