Car Care Tips for Your Classic Toyota Car
It's true that almost everything comes full circle. Think about it, fashion trends that were once old have become new again. High waisted jeans, scrunchies, bomber jackets, you name it. What was once worn was phased out and has returned in sometimes new and sometimes old ways. While fashion is definitely something that comes full circle, the same can be said for vehicles. Take the new 2020 Toyota GR Supra for example. This is a nameplate that's a relic from the 90s and has since returned in all-new fashion because a hungry and enthusiastic fan base asked for it. There are even talks of reviving other old nameplates like the North Charlotte Celica or the MR2. See, full circle. One market that's currently booming is classic car collecting. People love a heavy dose of nostalgia and in this era of remakes, reboots, and redos, it's perfect for collecting the vehicles we once drove in our younger years.
But, before you begin investing in what will likely be your most expensive hobby, check out these classic Toyota car care tips from us at Toyota of North Charlotte!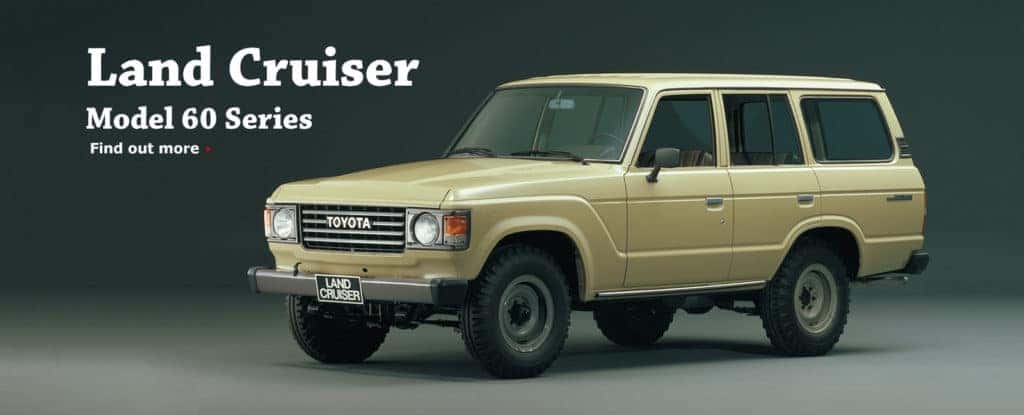 How to Best Care for Your Classic Toyota Car
Anyone's who's owned a classic car knows that they may look cool and carry an eclectic vibe, but they're difficult to care for. This is because machine parts on the vehicle are now decades old and deteriorating. Now, if you're like us and don't know much about auto service (you might want to check out our Becoming an Auto Service Expert YouTube series for helpful tips), then you likely won't catch any potential damages until it's too late. Here are a few tips to help you better care for your Toyota classic car:
1) Have the Oil Changed
Oil changes are essential to keep modern cars running perfectly and they're absolutely essential to keep a N Charlotte Toyota classic car running as well. Make sure to do a little research prior to changing your classic vehicle's oil and change the filter when necessary.
2) Pump and Bleed the Brakes
Deterioration is an inevitable part to owning just about anything. Toyota classic cars are full of old components that are nearing their graying years by the time you park one in your garage and you need to inspect and test certain parts often. Our N Charlotte Toyota auto service experts recommend pumping the brakes (if you don't drive the vehicle frequently) and bleeding them at least once a month. Bleeding brakes on your Toyota classic car is relatively easy, but it can get messy. Consult one of our N Charlotte auto service experts for help with this project.
3) Keep it Clean
There's nothing worse than a dirty car and a dirt classic car is even worse than that. Older paint and upholstery is prone to faster decay if left dirty. Make sure to wash your ride weekly and follow every wash with a good waxing to preserve the paint. We also recommend using upholstery specific interior cleaner to keep the seats and touch-points in the best shape possible.
4) Repack the Wheel Bearings
While we recommend having this service done by an auto service expert, it can be done as a careful DIY project just the same. Many N Charlotte classic Toyota cars use a disc-based brake system that uses bearings to create tension rather than modern pads and rotors. We don't dive too deep into specifics, but repacking wheel bearings involves removing the large rotor from your brake assembly, removing the bearing, and applying a new coat of grease. Like we said, this one might be better to leave to the professionals.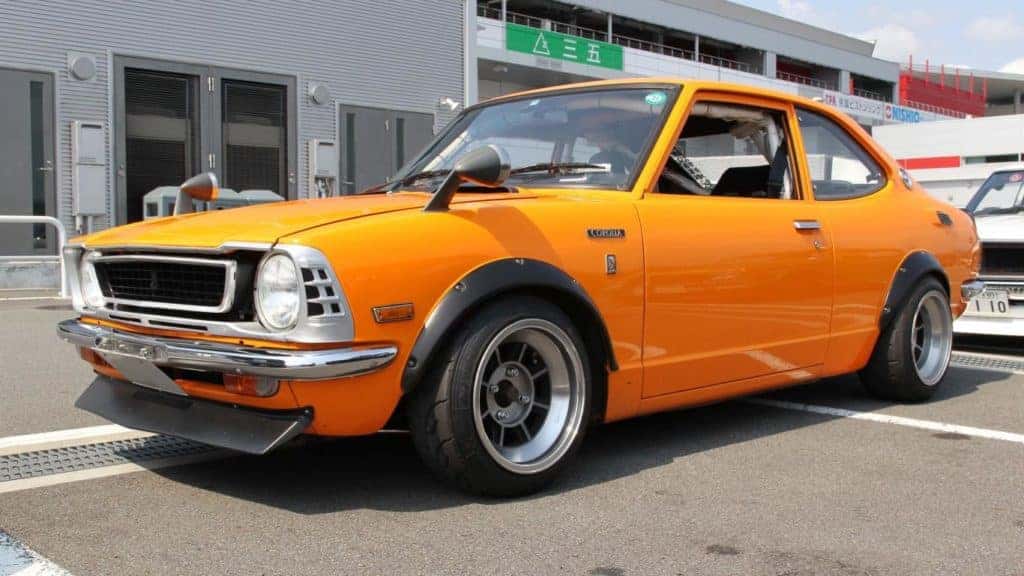 Collecting classic Toyota cars is an expensive hobby, but the nostalgia is well worth it. But, if you'd rather opt for a modern ride, we've got you! Check out the iconic Toyota Land Cruiser, the new 2020 Toyota GR Supra, and more at Toyota of North Charlotte! Visit us at 13429 Statesville Road seven days a week.