Car Maintenance Tips to Prepare Your Car for Winter
Now that Halloween is over and with Thanksgiving on the horizon, it's time to prepare for winter ahead of time. Winter can wreak havoc on your whip and cause a multitude of problems if you're not prepared. With winter approaching soon there are some Charlotte Toyota car maintenance steps to take.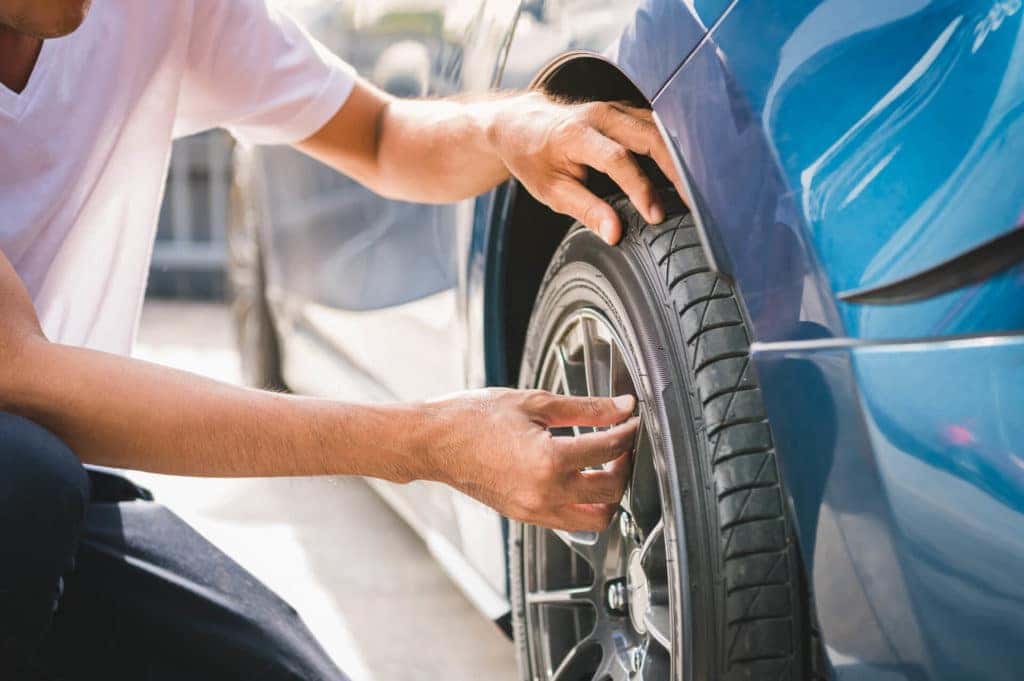 Car Maintenance Steps to Follow
Tip #1 Check Tire Tread. 
Having worn tires during winter is never good. When it starts snowing, it can make the road super slippery. Not to mention black ice can cause a bunch of car accidents. You can check your tire tread by taking a penny and putting it into the tread of your tire with Lincoln's face down. If the tread is on top of his head, then you need some new tires! Just stop by Toyota of N Charlotte and we can put some new tires on your ride.
Tip #2 Service Your Car Battery. 
Checking your car battery is an important Charlotte Toyota car maintenance step. During the winter, the cold air can reduce your car battery's ability to generate power. With your heater keeping you warm and your defroster going full blast can put a strain on your battery even more. Just drop your car off at our dealership and we'll perform a full car maintenance check.
Tip #3 Clean Your Battery Terminals. 
Another great Charlotte Toyota car maintenance step is to clean your car battery terminals. All you have to do is disconnect the terminals and use a wire brush to clean up any corrosion. If you need help with this, then bring your car to our Charlotte Toyota autos service technicians for a car maintenance check-up.
Tip #4 Check Your Car Brakes. 
When you're driving on icy roads, you'll need your Charlotte Toyota car brakes to stop ASAP. That's why it's an important part of your winter car maintenance steps. If you're unsure how to check this, then bring your whip down to our dealership!
Tip #5 Fluid Check!
The colder weather affects all of your fluid levels. We suggest bringing your car to our dealership to check your motor oil, anti-freeze, wiper fluid replacement, and brake fluid!
Tip #6 Wiper Blades!
Also, you'll want to check your wiper blades to be sure that you can wipe the snow away from your windshield when driving.
Tip #7 Heating/Cooling Check! 
During the winter, you're going to blast your heat more often to stay cozy while driving. Bring your car into Toyota of N Charlotte to have a heater flush and a cabin air filter replacement.
Come to Toyota of N Charlotte!
If you need help with your winter car maintenance, then come on down to our dealership! We have the best auto service technicians that can help you with anything you'll need for your whip! Just book an appointment at (704) 659-2025. We're open seven days a week at 13429 Statesville Road!