Car Upgrade Installation Tips
Have you recently taken a test drive on one of our N Charlotte Toyota vehicles? If so, then you'll know that we have available a variety of features that come standard in our cars. While many N Charlotte Toyota drivers are satisfied with what they receive, there are others that are a little more extra when it comes to features. Here's no harm in personalizing your ride more, it's pretty much just based on preference. This can be done easily by using car upgrades. Aftermarket and Original Equipment Manufacturer—OEM for short—parts are available for any auto part you can think of.
Car upgrade parts are widely available which is why it's pretty easy to customize your N Charlotte Toyota. You do have to be careful though, while OEM parts are guaranteed to fit your vehicle, that may not be the case for aftermarket parts. If you find yourself wanting to make your ride more like you, then check out these car upgrade tips from Toyota of N Charlotte that'll help you achieve that goal!
Things You Should Know Before Investing in Car Upgrades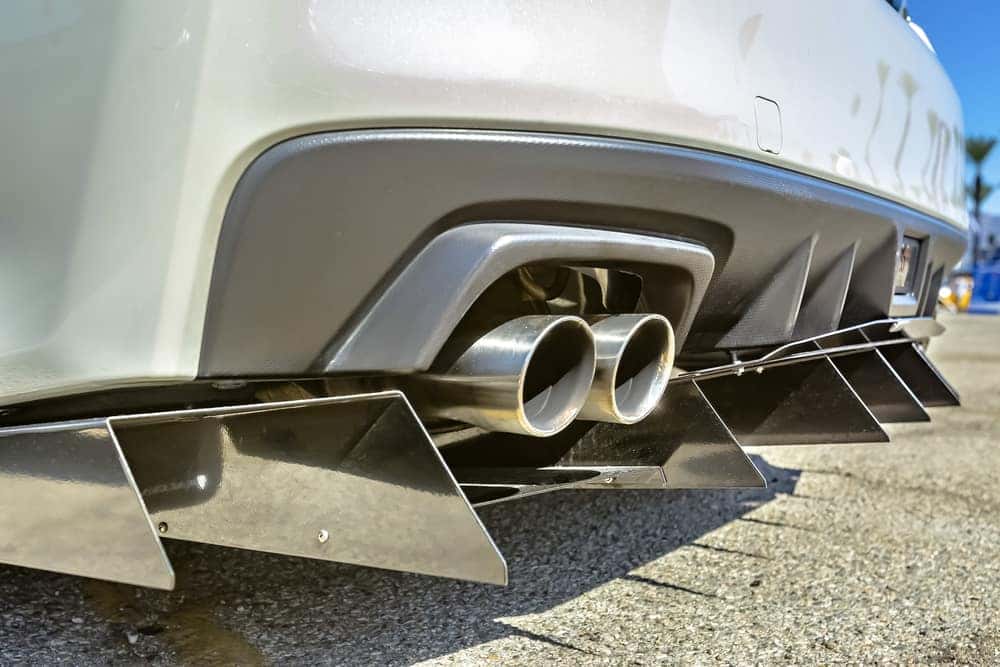 N Charlotte Toyota car upgrades are the perfect way to have your car match your personality! You can order from a big range between stickers to exhaust systems. If you're not too familiar with what these extra accessories do or how they'll look and perform, no need to worry. Take a look at our tips for purchasing and eventual installation of the products.
Tip #1: Be an informed buyer
Thing is, aftermarket parts are so widely available and varied to the point that you may not know if the item you purchased will be compatible with your N Charlotte Toyota. The best way to know that it'll be compatible is by doing your research. Check out the consumer reviews as well as other important information you need to make the correct purchase the first time.
Tip #2: Narrow down the choices fo the parts you want & need
There's a manifold of car upgrade options to choose from, so it may be tempting for you to buy them all! Save your time and money by narrowing down your choices. For instance, if you want to customize your exhaust system, purchase the aftermarket and OEM parts only in lieu of a new head unit to boot.
Tip #3: Know what you're getting yourself into
Installing aftermarket and OEM parts require a lot of time, patients, and knowledge. So before you start the process, research how the installation process will go, or how much it costs to have a professional complete the job. You'll also want to make sure that the products you're purchasing don't require additional coupled parts to complete the installation. There are often times that aftermarket head units need a particular dash kit to fit into your N Charlotte Toyota.
Car upgrades aren't an easy process, but with enough patience and time it's definitely worth it in the end to have your car catered to you. If you need any advice on shopping parts or tips on installation, visit our auto parts store at Toyota of N Charlotte. We're located at 13429 Statesville Rd just off I-77 at exit 23 in Huntersville.