Drive types: a guide from Toyota of North Charlotte
Between convenience and safety features, mileage, and body style, deciding on a new Toyota vehicle can be exhausting. It's easy to overlook some features, but one you'll want to look for is the drive type. What are we talking about? Drive type is usually designated by terms like "FWD," "RWD," "AWD," and "4WD." These acronyms describe from which area of your N Charlotte Toyota power comes from during acceleration and regular operation. The different drive types can get confusing and that's why Toyota of North Charlotte is here with a guide to make sense of this important vehicle feature!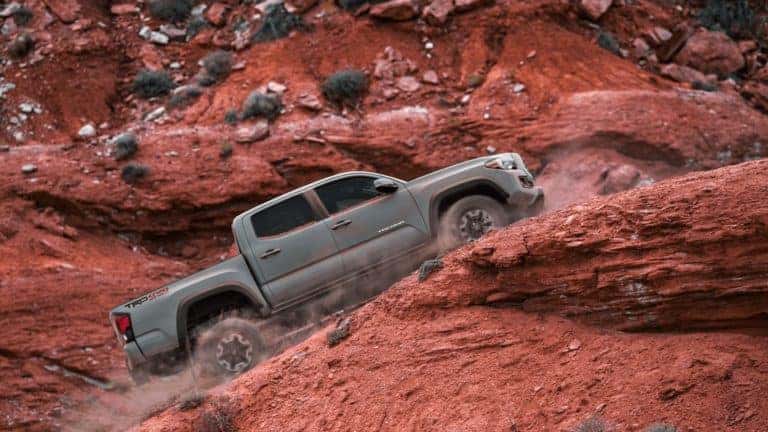 Front-wheel drive
This drive type places acceleration power and motion in the front wheels of the vehicle. Front wheel drive reduces overall vehicle weight by keeping the engine and transmission close to the operating wheels. Because of this, fuel economy and traction are improved. Many N Charlotte Toyota vehicles like the Toyota Corolla and Camry come equipped with front-wheel drive to maximize fuel efficiency and optimize weight distribution.
Rear wheel drive
Rear wheel drive type vehicles distribute weight of the drive train to the rear end and use those wheels for power and acceleration. When driving, weight is shifted to the rear of the vehicle and gives improved initial acceleration and traction when compared to front wheel drive type N Charlotte Toyota vehicles. Rear wheel drive more evenly distributes vehicle weight by balancing out the engine and transmission with the drive train. This gives better turning around corners and reduces pulling feelings while driving. N Charlotte Toyota SUVs and trucks typically use this drive type to maximize fuel efficiency and control while driving because they have larger engines when compared to a sedan.
Four-wheel drive
Reserved for heavier and off-roading N Charlotte Toyota vehicles, four-wheel drive type delivers power to all four wheels while driving. Vehicles like the Toyota 4Runner come equipped with four-wheel drive to tackle tough terrain. This drive type uses high and low ranges to maximize power depending on the terrain you may be driving in. Low range increases torque for climbing and pulling while high range is best used for slippery situations like rain and snow for increased traction and control. Both can be activated via an electronic switch that's typically located near the shifter in your N Charlotte Toyota vehicle.
All wheel drive
While it does use all four wheels for power, all wheel drive works a bit differently than four-wheel drive. All wheel drive is available in full and part time (sounds more like a job type, we know) which determines the degree to which the vehicle shifts to two-wheel drive. Part-time only delivers power to all four wheels as needed and can be activated by a switch to transition to all wheel drive. Full-time always powers all four wheels throughout your drive time. This drive type is more fuel efficient than four-wheel drive and adds more traction and control in hazardous conditions when compared to two-wheel drive.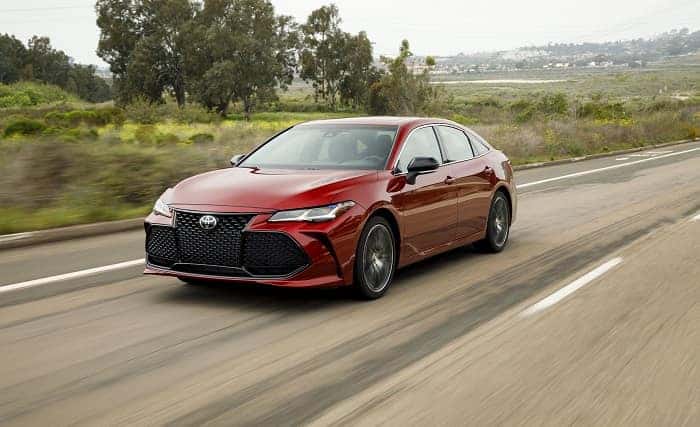 Find the right vehicle for you at Toyota of North Charlotte
Figuring out which drive train is best for you along with every other feature of your N Charlotte Toyota vehicle can be a bit much. That's why we're here to help! At Toyota of North Charlotte, our auto sales experts can help you figure out which drive train type is right for you and get you in a vehicle you'll love! Give us a call at (704) 875 – 9199 to schedule a test drive today!