Driving vs calling an ambulance: What to do in an emergency situation
When it comes to an emergency situation that calls for a hospital visit, it can sometimes be hard to decide whether or not to call an ambulance or emergency transport. After all, those bills can add up pretty quickly – would it be more efficient for you to just drive yourself or the person in need to the hospital instead? Our N Charlotte Toyota dealership is here to help you figure it out so next time you find yourself in an emergency situation, you can make a fast educated decision.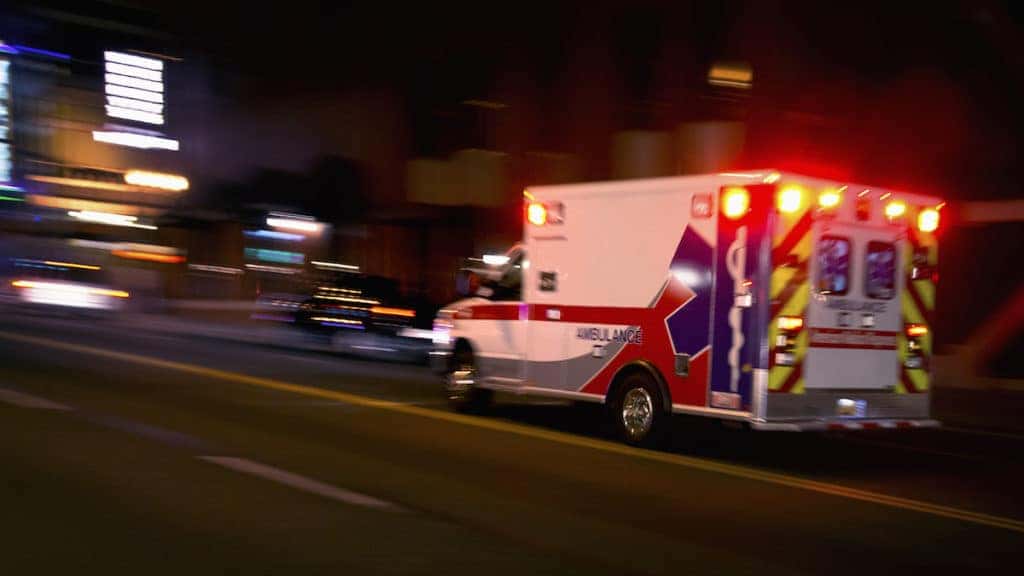 Ask yourself these questions before driving in an emergency situation
Before you decide whether or not to drive during an emergency situation, you should ask yourself a series of questions. Start with these:
Are YOU the injured or ill party? Being injured or ill can severely impact your ability to drive safely and react quickly – it's not worth trying to drive yourself.
Is the injury or illness life-threatening?
Could the injury or illness get worse during the drive to the hospital?
Does the injury or illness require emergency supplies during the drive time, like medicine or medical equipment?
Would the injuries be aggravated if you tried to move the person?
Could you find your drive to the hospital delayed by inclement weather, an accident, or a traffic jam?
If "yes" is the answer to any of the above questions, then you should definitely call for an ambulance or some sort of emergency transport to get you where you need to go.
Consider your options carefully
Still not convinced? Consider some of these points before you decide to drive in an emergency situation:
In an emergency situation, you're a lot more likely to become an unsafe driver. You're stressed and panicked, which means you're more likely to slam on the gas and brakes, take turns too quickly, weave and tailgate, drive aggressively, and all in all, just forget all of your safe driving habits. This makes you a lot more likely to get into an accident, which can injure you and exacerbate the injuries or illness of your passenger.
Ambulance drivers and other emergency personnel are trained to drive in stressful situations safely (whereas you are likely not). They know how to navigate the roads quickly and efficiently without getting into an accident. Additionally, their vehicles are equipped with lights and sirens meant to alert drivers to their presence and let people know to get themselves and their vehicles out of the way. We doubt your N Charlotte Toyota has the same features (it's illegal, after all).
If you choose to call 911, EMTs can begin treating you or the injured party immediately and continue treatment on the way to the hospital. You won't be able to do this in your car. Additionally, if you drive yourself you'll have to waste time going through triage at the emergency room, whereas the EMTs can get you right in.
Have more questions about driving in emergency situations? Call Toyota of N Charlotte at (704) 875-9199. We're open seven days a week for your convenience!