Easy DIY Projects to do at Home
The weekend is finally here! Although, whether or not you're working from home it's been feeling strange lately, work-wise. By now, many counties, cities, and entire states have issued stay at home orders so many of us are confined to our homes until COVID-19 begins to wane. Until then, we might as well enjoy the time we have in our home to catch up on hobbies, sleep, veg out, and maybe try some fun DIY projects. At Toyota of North Charlotte, we've thought of some pretty cool projects you dive into while we wait out the storm. Check them out here!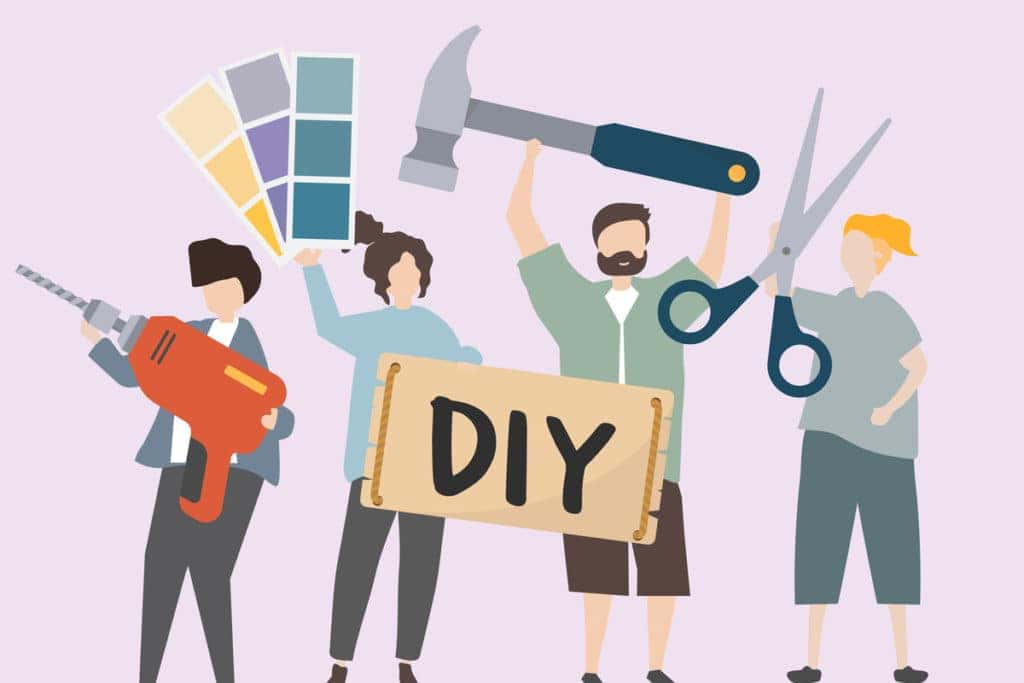 Fun DIY Projects You Can Dive Into Right Now
Start an Herb Garden
You may not have the greenest of thumbs, but starting an herb garden as a DIY project is actually quite easy and you'll never run out of essential ingredients when cooking. To get started, you'll need a selection of small pots or a row planter with a decent amount of soil. To plant herbs, select your favorites. Dill, parsley, mint, oregano, cilantro, whatever you can think of, and be sure to save the stems next time you cook. You can plant these stems in the soil and water them and they should begin sprouting. If you have trouble getting your herb garden Charlotte DIY herb garden started, try doing some research on how to grow each herb as they may need different ways of care.
Try a Crafts DIY Project
Let's face it, arts and crafts can be pretty time consuming and they can get messy. Lucky for you, you have quite a bit more time on your hands! So, why not try your hand at a few arts and crafts projects? Repurpose old wood scraps into an urban mosaic, turn old crayons into a melting master piece, paint a cool geometric design on your walls with leftover painter's tape and different paint samples, the options are endless.
Improve Your Room
More than likely you're spending a great bit of time confined in your room during social distancing, so why not do a few projects to make it more livable and stylish? Painting your walls a different color is a great place to start for a DIY project in your room. You can also rearrange furniture, add accent lighting, build an end-table from reclaimed wood, and so on. You'll be surprised at how your room can change personality and feel just by moving an end table or re-arranging the placement of your bed.
Catch Up on Greeting Cards
More than likely, you have several people that you've been meaning to write thank you or greeting cards to. Now is the perfect time to create one-of-a-kind sentimental messages for those you want to show gratitude toward. However, make sure that the cards are properly sanitized before sending them out.
Unfortunately, it looks like we'll be social distancing for quite some more time. This is necessary to save lives and keep everyone safe. Enjoy these DIY projects from us at Toyota of North Charlotte and stay safe!