Essential Car Care Tips for First-Time Owners
You've signed on the dotted, gotten the keys, and driven your new ride home. Becoming a vehicle owner for the first time is truly an exhilarating experience. You now have the freedom to go wherever the road may lead you, you can drive your friends around (this will get old fast), and you can get stuff done! But, it's easy to get caught up in the perks of vehicle ownership and forget about things like financing or lease payments, routine maintenance, and taking care of your ride. Owning a car is more than just driving on a set of wheels and carrying keys, it's about responsibility and care for a big-ticket item that you invested your hard earned money into. If you're nervous about caring for your ride as a first-time owner, Toyota of North Charlotte is here with a quick guide on car care tips to help you out!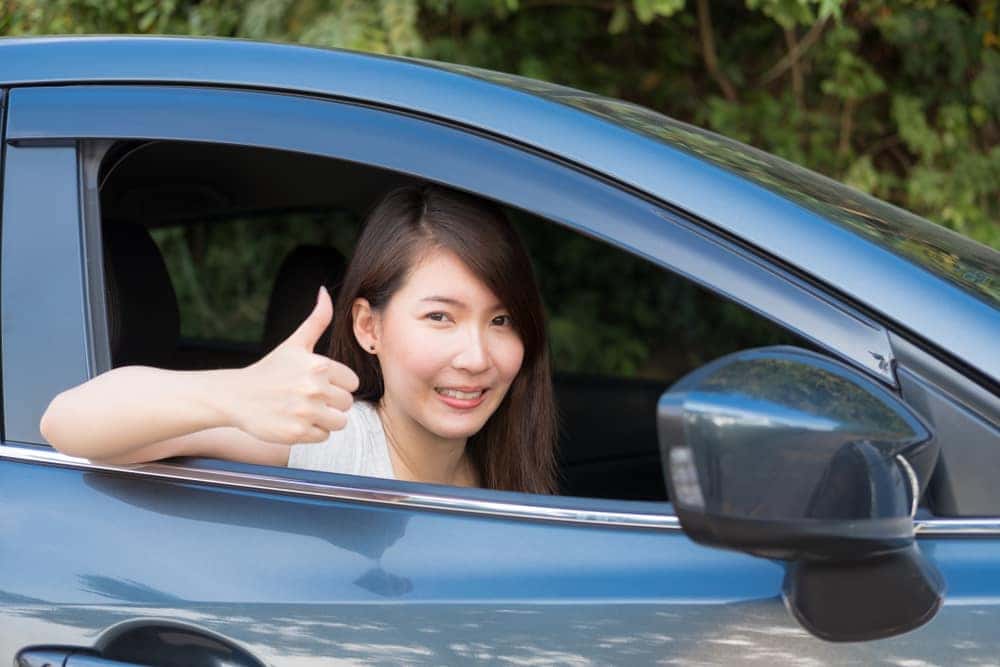 Car Care Tips for Your First Ride
1) Browse Through Your Owner's Manual
It's an intimidatingly thick book to read through, but it holds all the essential car care knowledge pertaining to your North Charlotte Toyota ride. Knowing what type of gasoline you should fill your vehicle with, the type of oil you need to put into it, or the PSI your tires need helps a lot. Keep this essential book in your glovebox as you'l likely need it again.
2) Get on a Regular Auto Service Schedule
Auto service is an essential step to car care. You'll need to change out old oil, get tires rotated, and everything in between to keep your ride running like new. At Toyota of North Charlotte, our auto service experts can take care of your ride and get you on a regular schedule so you know when you're due for service. We can send you reminders via text, phone, and mail.
3) Don't Delay Fixing Your Ride
Putting a sticky note over your dashboard warning lights or turning up the volume to drown out a concerning noise are easy ways to avoid taking care of an auto service issue. After all, car care is expensive and it can add fast over the duration of your ownership. But, remember, the longer you put off fixing an issue, the greater the damages can be and the more expensive it'll be to fix when all is said and done. If you see or hear something, bring your ride into Toyota of North Charlotte and we'll get it fixed for you!
4) Clean Your Ride
Keeping your ride is also an essential car care tip that goes without saying. Driving around with a dirty interior and exterior will not only unsettle your passengers and have bystanders laughing at you, but it can affect things like your paint and upholstery. Make sure to carve out some time every so often to scrub your exterior and vacuum down the interior to keep your ride fresh.
5) Make Sure you Know How to Deal with a Car Crisis
Let's face it, things happen and knowing how to deal with a car crisis is essential to car care. If your North Charlotte Toyota car gets a flat tire, overheats, or suffers a dead battery you need to know how to deal with it yourself. Make sure you read up on how to change a flat, perform a jumpstart, deal with what happens after an accident, or remedy an overheating engine before you hit the road.
For those taking to the road as first-time vehicle owners, congratulations! Make sure you read up on these essential car care tips and know them well. If you ever have any questions, Toyota of North Charlotte is here to help. Reach out to us at (704) 875 – 9199 seven days a week!