Five Ways to Prevent Rust on your Car
Do you have rust on your car?
It's ugly, we know, but it can actually take a toll on a lot more than your car's appearance. It can eat away at the structure and if it gets into your engine bay, even cause issues with performance. That's why our Charlotte body shop has taken the time to gather up top tips for preventing rust on your car from the get-go. Save yourself a lot of time, frustration, and money with these preventative steps!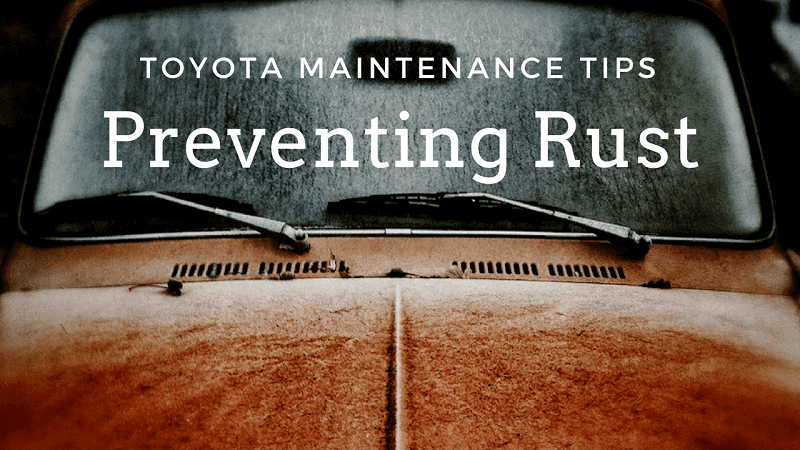 Tip #1: Wash your car. It sounds simple, but washing your car can make a big difference. Getting rid of dirt will make a big difference – while the dirt itself doesn't cause rusting, it damages your car's protective layer of clear coat and paint and makes it easier for rust to sneak its way in. Our Charlotte Collision Center techs also remind you to not only wash the exterior, but also the undercarriage of the car, including the wheel wells.
Tip #2: Keep an eye on your paint job. Is your clear coat starting to flake off? Is your paint chipping or peeling? Paint provides protection against rust. The moment the paint is damaged, you open your car up to the elements – water, to be specific – and rust can begin to form. If you notice that your paint is looking a little worse for the wear, call our Toyota of N Charlotte body shop and have our techs schedule you for a car paint job, even if you just need a touch-up or want new clear coat applied.
Tip #3: Rinse your car in the winter. Salt from the roads can do a number to your car, damaging it and allowing spots for rust to form. That's why it's important to wash your car in the winter even though it seems pointless. At least rinse your vehicle once a week to remove salt buildup and reduce wear and tear!
Tip #4: Wax your car at least twice a year. Wax keeps your paint looking new, and in turn, keeps that protective barrier going. It also helps prevent fading of your paint color against harmful UV rays, so make sure you apply a good coat at least twice a year (and if you want to do it more often, we applaud you!).
Tip #5: Keep the interior clean. Hear us out on this one – you spill a drink on the interior of your car and don't mop up the excess liquid. It sinks through the carpet of your floor and then bam – it hits metal. You have the potential for rust to occur in this instance, and you may not even realize it until it's too late. Make sure you clean up spills immediately!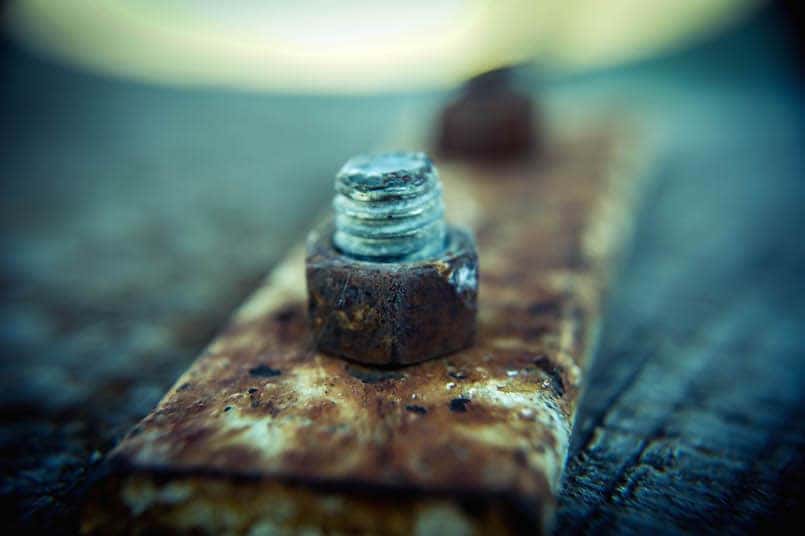 Want more tips regarding this nuisance, or need to schedule an appointment with our Charlotte body shop techs? Give us a call at (888) 732-5310 or swing by 13429 Statesville Road today!