Holiday Auto Service to Take Care of Now
The holiday season is here, Thanksgiving is tomorrow, and the weather is definitely on the chilly side here in North Charlotte. Now it's finally time to start celebrating with amazing food, friends, and plenty of presents. While you may be wrapped up (see what we did there?) in all the hustle and bustle of the holiday, but you can't forget to treat your ride to some much needed holiday auto service. If you plan on embarking on a road trip to visit friends and family or taking your ride to a place where the temperatures are even lower than here, Toyota of North Charlotte is here with an easy guide on holiday auto service you should take care of.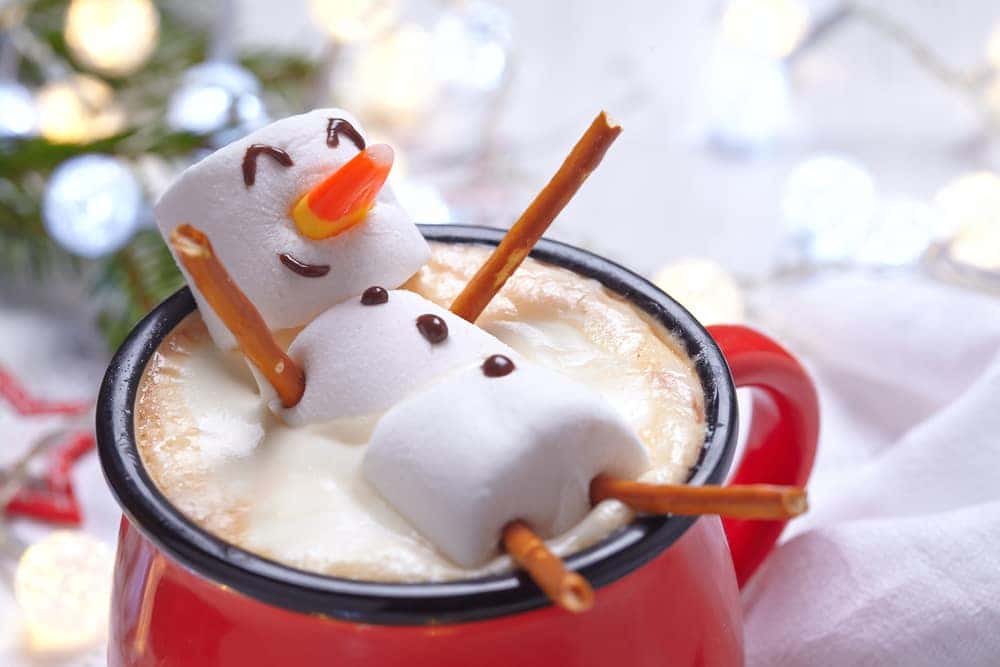 North Charlotte Toyota Holiday Auto Service Guide
Top Off Your Fluids
It's a well-known fact that your vehicle runs on several different fluids that all serve different purposes. Your windshield wipers use a specific fluid, your engine needs oil, antifreeze is essential when it comes to keeping those fluids from freezing, you get the idea. Before you take your ride anywhere, you need to make sure your fluids are all topped to the appropriate fill levels to avoid possible freezes. Our N Charlotte Toyota auto service techs can help you out.
Have Your Tires Inspected
When the temperatures start to drop your tires can be drastically affected and you'll likely see your tire pressure light come on. First, don't panic. Your N Charlotte Toyota tire is not flat, it has most likely just lost pressure due to the sudden drop in temperature. This could be an indication that your tires are nearing the end of their life cycle and might need to be replaced soon. If you want to get more time with your current set of tires, you can skip tire replacement as part of your holiday auto service and simply re-inflate your tires instead.
Get an Oil Change
Oil changes are an integral part of any holiday auto service, but during this time of the year it's imperative that you make sure your N Charlotte Toyota has plenty of motor oil in the engine and that the oil is in healthy condition. To check your oil, use a clean cloth or napkin to wipe the excess from your dipstick and check the color. The darker the oil is the more immediate you need it to be changed. Before you take your festivities on the road, make sure to check and possibly replace your oil.
Have Your Battery Inspected
Without your car battery, you can forget about starting up your N Charlotte Toyota and getting on the road during this holiday season. Like your tires, the cold temperature can take a toll on this important car part and even cause your car to have a failed start. This important holiday auto service step will keep you and your festivities rolling.
The holidays are finally here! Be safe and have fun out there and, before you go, make sure to swing by Toyota of North Charlotte and take care of your important holiday auto service. Schedule your appointment online or visit us at 13429 Statesville Road.