Car Care Tips for Extreme Temperature Drops
It seems that winter is here early in North Charlotte! With weather forecasts predicting that the highest temperatures of the day will barely reach into the 60s, it's safe to say that winter is definitely here. With the sudden drop in temperature, it's important that you make sure to wear warm clothing and limit your time outdoors to avoid harsh affects from the cold. After you've made sure you and those around you are well protected from the extreme temperature, you need to make sure your four-wheeled companion is protected as well. You're going to need your car during the winter storms and there's nothing worse than trying to go somewhere on a cold day and finding that your ride is out of commission.
When temperatures go south, you need to make sure you and your ride are prepared so you can stay warm. Toyota of North Charlotte is here with some essential car care tips for extreme temperature drops.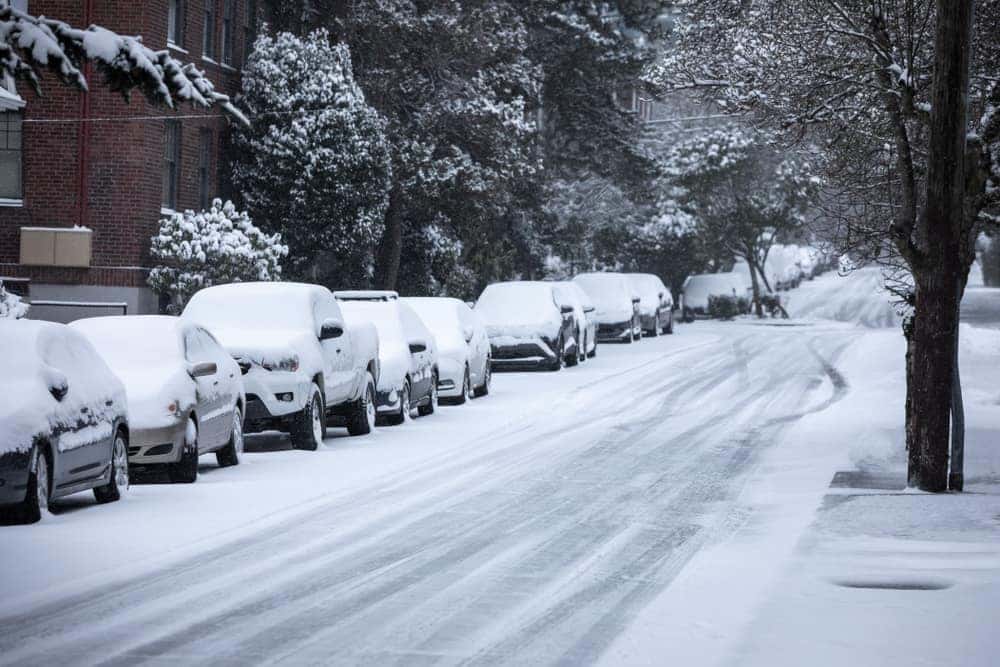 Car Care for Extreme Cold
Install Winter Wiper Blades
Your windshield wiper blades can save your view from water in several forms, including snow. Before the temperature continues to drop and the snow falls, make sure to install a pair of winter wiper blades. These wipers are designed to endure low temperatures and remove larger debris from your windshield. They'll help you see more clearly and keep you safe on the road.
Check Your Battery ASAP
Your battery is highly susceptible to low temperatures, especially if it's an old one. It may be cold now, but it's only going to get worse from here and your battery might not be able to take it. As part of your extreme temperature car care regimen, have your battery inspected by one of our N Charlotte Toyota auto service techs. If your battery is past its prime, we'll replace it at a price right for you!
Get Your Car a Pair of Winter Boots (Tires)
In most cases, 4WD or AWD drivetrains are recommended if you plan on driving in the snow. But, a good pair of winter tires makes all the difference. These tires help your N Charlotte Toyota car grip the road better  to avoid slips and slides in the snow. Plus they're less likely to lose pressure with the temperature dropping so low. Get your ride a new pair of shoes as part of your car care routine.
Refill Your Ride's Fluids
As the temperature falls, things are likely to get a little frosty. This includes the fluids running through your engine. Many modern N Charlotte Toyota cars and their fluids are designed to resist the cold, but things do happen and there's always the threat of having frozen fluids in your engine. If this happens, your vehicle won't be going anywhere anytime soon. To prevent this from happening, replace your existing fluids with temperature resistant grades to avoid a freeze out.
Winter is here whether you're ready or not, but there's still time to get yourself and your ride prepared. Visit Toyota of North Charlotte for the best in winter car care. Schedule your appointment online and find us at 13429 Statesville Road seven days a week!