How to deodorize your car: a guide from Toyota of N Charlotte
You unlock the door and get behind the wheel for what seems like a normal drive, but you then experience an assault on your olfactory senses. Your Charlotte Toyota car has a smell problem and you need it gone fast! It's difficult to truly pinpoint the source of the smell as it could be coming from sources like pet odor, mildew, cigarette smoke, carpet stains, trash, and more. It's bad enough to have to sit in a smelly car, but the last thing you want is for your passengers to have to experience this issue as well. Toyota of N Charlotte is here with an easy guide on how to deodorize your car, so you can get your ride smelling as clean as the day you drove it off the lot.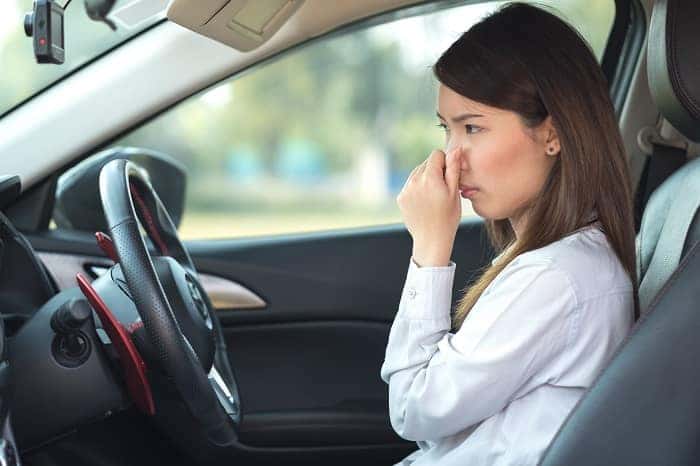 How to freshen up your ride
Start by cleaning out your car.
Have you noticed any large stains in the carpet of your Charlotte vehicle's interior? Or do you have a lot of trash hiding in your car's door pockets or under the seats? To begin deodorizing your car, clean out your car of all large trash pieces and use a carpet stain remover to remove any potentially bad smelling substances that are stained in the carpet.
Vacuum the seats and carpets.
After removing all large trash items, now it's time to vacuum. Make sure to clean under your car's seats, deep in the carpets, and between the seats. This will help remove possible odor causing particles from stains and forgotten food.
Inspect your cabin air filter.
Your Charlotte Toyota vehicle's cabin air filter is tucked away behind your glovebox and often forgotten, except by your auto service tech. Excessive dust and particles can cause bad smells in your car. To deodorize your car, make sure to give this car part a quick check and maybe even replace it.
Not only can your cabin air filter collect dirt and debris, your A/C system can also cause bad smells in your interior. Your A/C may benefit from a spray or two of the right A/C system cleaner and this will help effectively deodorize your car.
Use homemade air fresheners.
If you have dryer sheets or coffee beans in your house, you've got an air freshener! Put coffee beans in a small container or loose dryer sheets under the seats in your car to deodorize your car.
Try using white vinegar to spritz your car interior.
Bad smells in your Charlotte Toyota car's cabin can still persist, even after cleaning out your vehicle. Another method you can try for deodorizing your car is to make a mixture of equal parts water and white vinegar. Spritz this mixture in the interior of your car, let it sit for some time, and then scrub the seats and carpet.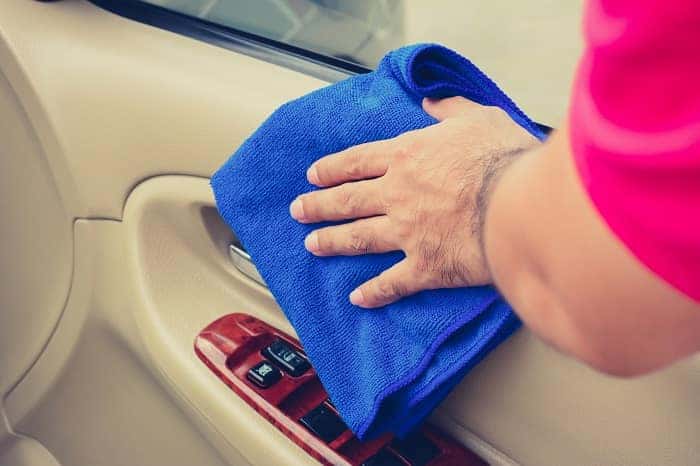 Beat bad smells with help from Toyota of N Charlotte
At Toyota of N Charlotte, we can help deodorize your car, so your ride can smell fresh and clean. Give us a call at (704) 659 – 2025 to schedule an appointment today!