How to pick the best auto mechanic 
Finding a trustworthy Charlotte Toyota auto mechanic can be a tricky task and not a fun one! With so many different auto mechanics out there, it can leave you puzzled on your next steps to take or confused on where to even find a mechanic for your auto repairs. Toyota of N Charlotte is here to help you find the right auto mechanic for all of your auto services!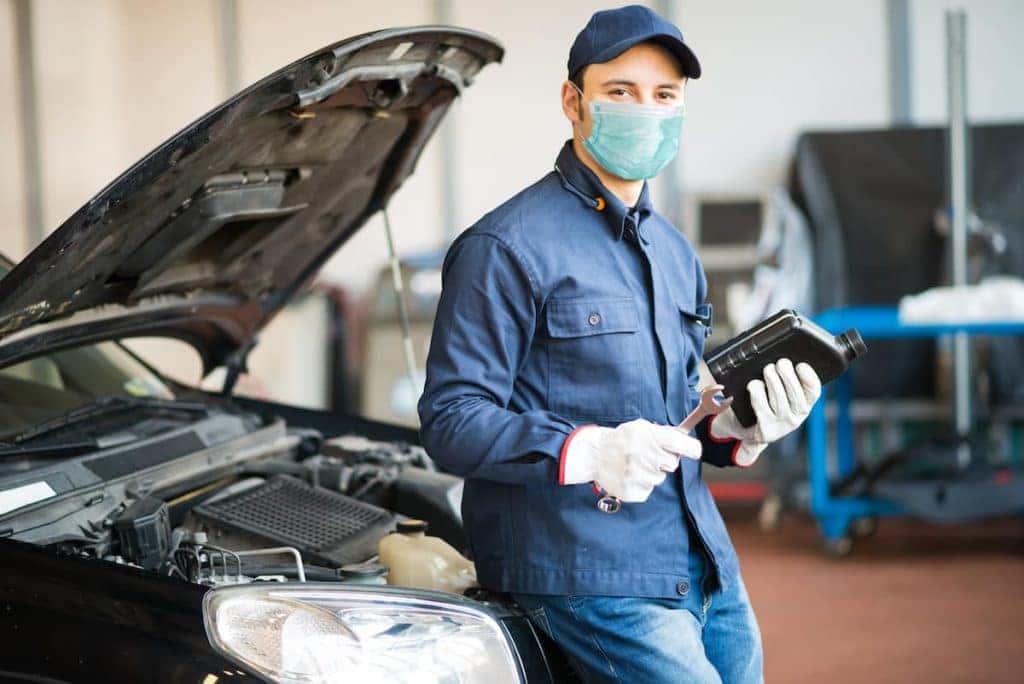 4 tips to find the right auto mechanic 
Tip #1 Ask your circle of friends and family! 
Asking your friends and family for advice about where to go to have your next Charlotte Toyota auto repair done is always a great idea! Why not take advice from your trusted confidants? Chances are that at least one of them knows a great auto mechanic that will baby your sweet whip!
Tip #2 Do some thorough research. 
Another great way to find a Charlotte Toyota auto mechanic is to whip out your phone and Google some different places! Always check out the lowest rating reviews and testimonials! That's how you really see who is good or bad. However, if you don't trust anyone, you can always come to our Charlotte Toyota auto service technicians! We'll fix your Toyota car up in no time!
Tip #3 Look for an auto repair shop.
If your friends and family haven't given you some advice on what auto mechanic to visit for your auto repair, and you haven't found a mechanic through research, then it's time for another method! Now it's time to narrow down the search and try to find one for what you need for your Toyota car. Also, Toyota of N Charlotte has great auto service technicians! You'll feel safe knowing we have genuine auto parts and the best auto mechanics to work on your ride!
Tip #4 Throw a dart on the map! 
Still stuck on what to do? We suggest keeping your eyes peeled and find an auto repair shop located near you. You'll be happy that you found one near your house so that Uber ride doesn't get too costly! Also, it's best to find a brand name shop that you can trust and not a random one you see on the side of the road. Here are some tips for how to test them out!
Try a simple oil change or a tire rotation and see how good of a job they do.
Now, you can try something like a light replacement or touching up a dent on your Toyota car.
After these auto services, you'll know what quality of work they do and how efficient they are. However, if you still can't decide, then let Toyota of N Charlotte take care of your car! We have a certified Collision Center on site!
Visit Toyota of N Charlotte today!
Come to our Collision Center today for your auto repairs! Just book an appointment at 13429 Statesville Road! Just take exit 23 in Huntersville!