Maximizing Your Toyota Hybrid Electric Power
The automotive landscape is one that's always changing. Currently, the biggest trend that's slipping into the engine compartments of many cars we know and love is electric power. EVs are becoming super popular for their impressive performance specs, convenient and cost-effective fueling, and use of advanced technology. Just about every major automotive manufacturer out there is hopping on the train and Toyota is soon to be joining the bandwagon with 2 EVs coming soon.
While this may all seem like a sudden shift out of left field, the truth is that vehicle electrification has been a destiny manifesting for quite some time. Think back to the first Toyota hybrid Prius all the way back in 1997. Today, Toyota has a hybrid for just about every model on its lineup and they come with some impressive features. If you're lucky and drive a RAV4 or Prius Prime, you know what we mean. The EV driving mode allows drivers to commute using only electric power and it's amazing! But, how do you take full advantage of this feature to avoid paying for gas? Toyota of North Charlotte is here with some tips!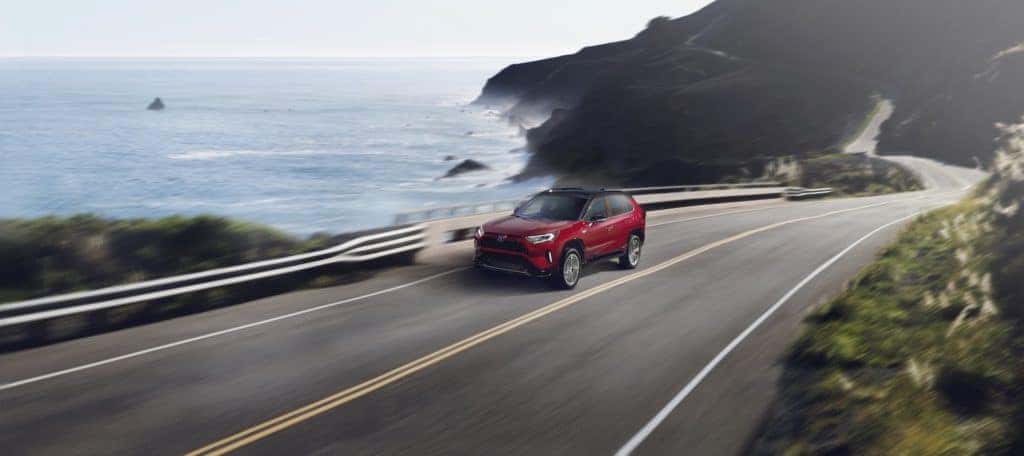 Time to Take Full Advantage of Your North Charlotte Toyota Hybrid
Having an EV driving mode means that you can get away with not filling up your tank for a little while, which is amazing! But, this feature can be tricky if you don't know how to utilize it to the fullest. Check out our North Charlotte Toyota tips right here:
Brush Up on Your Specs
A key part to taking advantage of your Toyota hybrid's EV driving mode is to know exactly what you're working with in terms of efficiency and driving distance. Apart from the EV mode driving distance, a key metric you should pay attention to is MPGe. In case you're not sure exactly what that means, here's a bit of an explainer:
We're all familiar with an MPG rating and, for many of us, that's a big determinant of the vehicle we'll choose to drive. This number is determined by the EPA and is done so by calculating the amount of heat (energy) generated. For an internal combustion engine (ICE) this is a standard of 115,000 BTU (British Thermal Unit). This metric is then applied to determine how much electricity need be expended by an EV to generate the same amount of energy. For an EV the standard is 33.7 kWh (kilowatt hour). MPGe is then calculated as a conversion of MPG to equate it to North Charlotte Toyota electric power. MPGe will tell you how many kWhs a Toyota hybrid must expend to travel 100 miles while MPG will describe how much gasoline is burned over the same distance. At the end of the day, pick the higher number and you'll be fine.
Plug-in North Charlotte Toyota hybrid vehicles also come with an estimated number of miles they can drive on electric power alone and it helps to remember this if you plan to avoid using any gasoline. For the Prius Prime the estimated distance is 25 miles while the RAV4 Prime gets 42.
Charge It Up!
Whether it's your smartphone or your laptop, charging your device is never a bad idea. The same sentiment applies to your North Charlotte Toyota hybrid. For a plug-in model you can charge the electric drivetrain with a pluggable cable. To take advantage of the EV driving mode you need to make sure your Prime vehicle is always charged and ready to go. Drivers have the convenience of being able to charge both at home or with a public quick charger.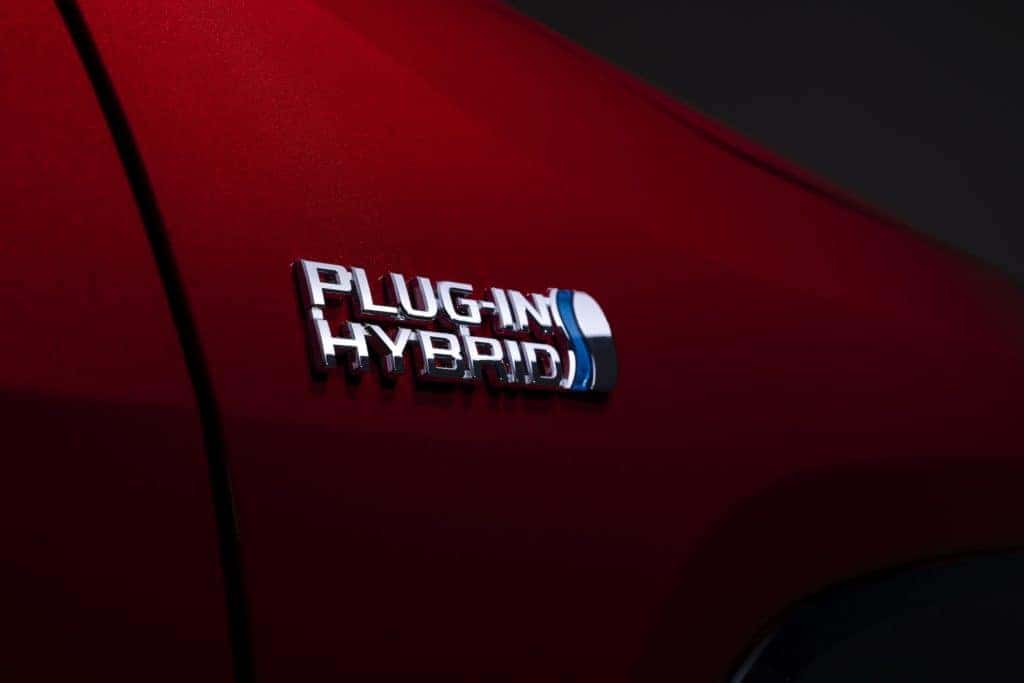 Consider Upgrading Your Equipment
Have you ever had a cable that just seemed to charge your phone better than every other one out there? You might not be crazy and just got a good cable that transfers power efficiently. Your Toyota hybrid plug-in comes with a standard 110 volt-rated cable which works very well, but it takes about 12 hours of plug-in time if you're charging on a level 1 outlet in your home.
If you need to speed the process along you can always order a higher voltage cable from Toyota for a fee. But, you should also consider upgrading your home outlets to level 2. This will give you much better power delivery overall, but can be costly. If anything, being patient only costs time.
Drive Like You're Still Using Gas
Electric power isn't something that just expends at a fixed rate. The more you demand of your device the faster your power will be depleted. Think about when you turn the brightness up on your phone how quickly the battery drains. For one of the North Charlotte Toyota hybrid Prime vehicles, think of it like a phone. Or, better yet, like you're still driving with gas.
Doing things like flooring the gas pedal, braking quickly, or carrying heavy weight can deplete your electric power quickly. Instead, drive like you would if you're trying to save your gas.
Ask the Experts at Toyota of North Charlotte
Need more tips on how to maximize your Toyota hybrid? Reach out to the experts at Toyota of North Charlotte! Chat with us online today or visit the dealership at 13429 Statesville Road.