Most Common Auto Repair Jobs
Getting into a car accident or even having your car door dinged in a parking lot can be frustrating, we get it. And, even more, is finding a reputable body shop to have auto repairs for your car. Sometimes, shops can leave your car with more problems than you came in with. However, at Toyota of N Charlotte, we have the best auto service technicians for all of your auto repair jobs. And, you can leave your car with us and know that your ride is in the best hands possible.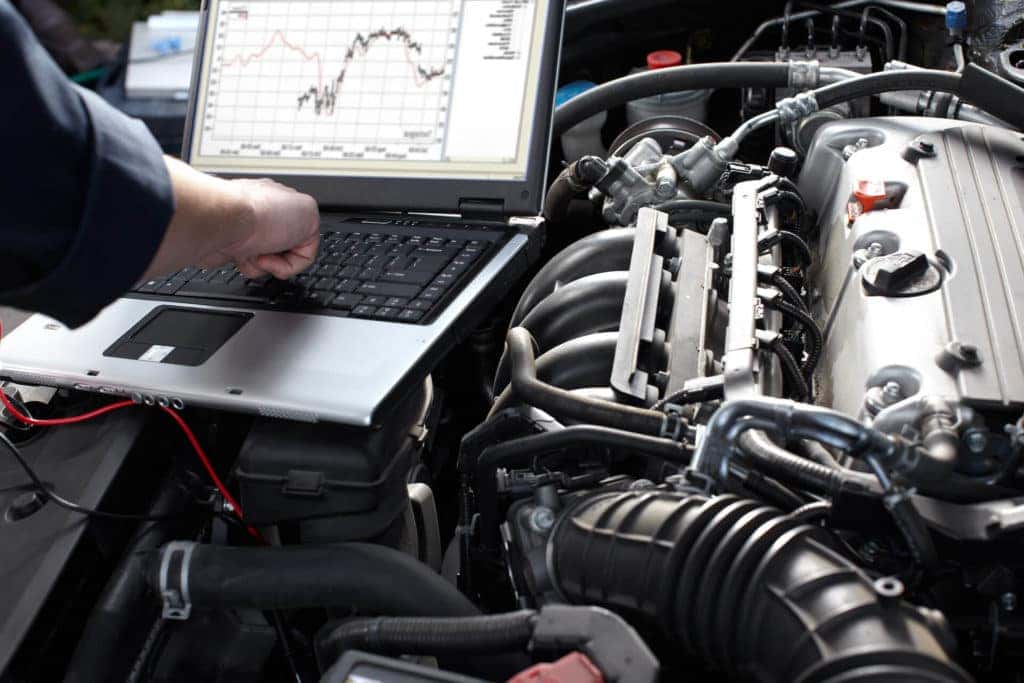 Auto Repair Jobs
#1. Dent Repair. 
Having a dent in your car is more common than you might think. If you're a shopaholic, then you're leaving your car in a parking lot often, and giving your car a huge chance to get a dent. However, getting on top of this can help your car so that it doesn't make the paint job worse. Our Charlotte Toyota auto repair shop can fix any dent you have on your car.
#2. Paint Repair. 
Another common Charlotte Toyota auto repair job are paint repairs. Paint scratches and chipping can cause rust and other damage to your precious paint. Also, if your car paint begins to oxidize, then this is cause for concern as well. Our Charlotte Toyota auto service technicians can remove any paint damage and make your car brand new!
#3. Bumper Damage. 
Another super common repair job is bumper damage. Whether someone "love bumped" you at the stoplight or you accidentally backed into something, it happens. Getting ahead of this can have your car look aesthetically pleasing again. And, who better to leave your ride with other than Toyota of N Charlotte?
#4. Fender Damage. 
Like a bumper, a fender has distinct characteristics, which can make an auto repair a little difficult. Whether your fender is made up of metal, aluminum, or composite material, we've got you covered. And, our Charlotte Toyota auto service technicians also use the best materials to fix your ride right away!
#5. Frame Repair or Alignment. 
Another common Charlotte Toyota auto repairs are frame repairs and alignments. This type of damage is the result of collisions and if you don't fix this problem, then it can lead to other serious issues. If you notice that your ride is tugging one way when your brake, or if your car shakes while driving, then you more than likely need to have your car realigned or your frame repaired.
Stop by Toyota of N Charlotte!
If you need any repair jobs on your ride or have any questions about fixing up your car, then stop by our auto repair shop! Just book an appointment at (704) 659-2040! We're open seven days a week at 13429 Statesville Road! Just take exit 23 off I-77 in Huntersville. We look forward to helping you today!