New 2021 Toyota Models Update
When you think of the word spoiler, it comes attached with a negative connotation. You think of articles on the internet that ruin a plot twist of a show you were just about to discover in the next episode, or even a friend that tells you the end of a newly released movie, even though you still haven't seen it. In our N Charlotte Toyota world, a spoiler means there's exciting news regarding a new Toyota—or new Toyotas in this case. If we've officially peaked your interest, it's only fair that we share details on what we're talking about.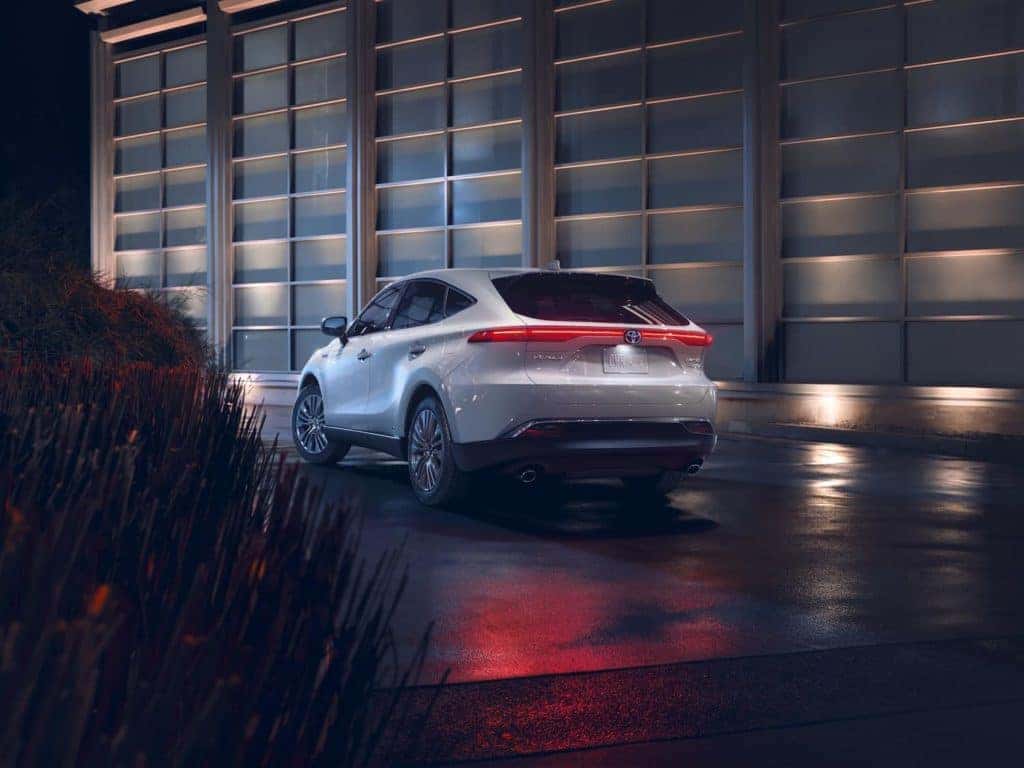 New Toyota Models on the Way: Details from Toyota of N Charlotte
Leaks can be a nightmare for companies that like to be discreet when it comes to news. Nevertheless, it can bring buzz on on the new product that will be showcased. Regarding Toyota, it's safe to say that the leak about upcoming new Toyotas are definitely getting us excited for N Charlotte Toyota drivers. Check out some of the details that cover what we're expecting on our lot soon.
A New Toyota GR86
It's been a speculation for a while that the N Charlotte Toyota 86/Subaru BRZ will be getting a redesign sooner than we think. This sport coupe will be a younger sibling to the new Supra, and will also receive GR branding, a turbocharged engine, a new construction platform, and a 50 horsepower bump. We should expect this car to arrive our N Charlotte Toyota lot sometime Summer 2021.
The 300 Series Land Cruiser
Rumor has it that the 300 Series N Charlotte Land Cruiser will be a thing! It'll lose all of the luxury features that made the J200 Series expensive, and opt for an off-roading friendly quality. Off-roading has been a long time favored activity for fan of this classic Toyota.
The New Toyota Tundra
Allegedly being released in the end of 2021, we are expecting for the new N Charlotte Toyota Tundra to have a plethora of changes to come along with it. There's a rumored hybrid version that will be available, may switch from the traditional V8 engine to a twin turbo V6 engine.
Toyota Corolla Wagon
If you didn't already know, in Europe and Australia, there's a version of the Corolla called the Corolla Touring Sport. It may be making its way to North America in the form of a new Toyota Corolla Wagon. Since Toyota recently filed the trademark for this new model, we're hoping it'll make its way to us soon.
Shop our Toyota Models Today!
As much as many people don't like spoilers, we hope you enjoyed the one we brought upon you today. We can't wait for all of the above to make it to our store. Shop the latest new Toyotas today at Toyota of N Charlotte! You can visit our dealership 7 dis a week at 13429 Statesville Rd just off I-77 at exit 23 in Huntersville. Or you can call and ask questions at (704)875-9199.