New Electrifying News from Toyota!
We may be a little late to the party, but we at Toyota of North Charlotte are still keeping the celebrations going. Toyota has officially and formally it's new electric car concept, the bZ4X, along with its electrification strategy for the future. A lot has happened over the past week and we're beyond excited to deliver the news to you. Check out the latest electrifying news right here!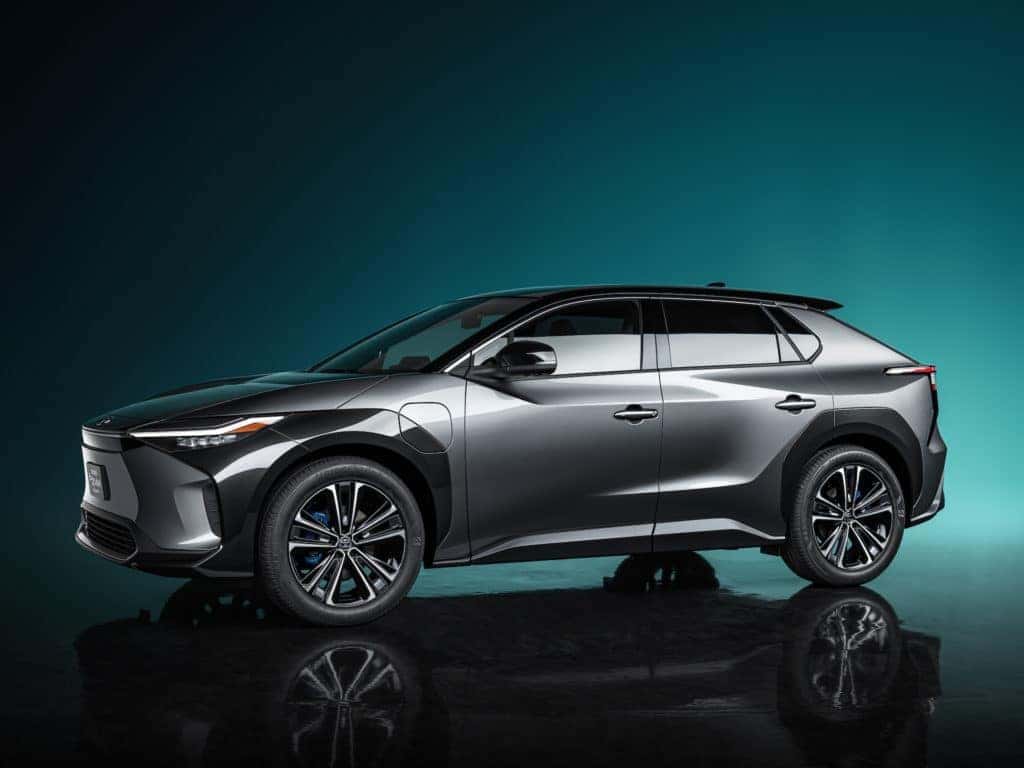 Get Ready for a New Toyota Electric Car in North Charlotte
Toyota has had a busy week and the amount of excitement is truly palpable. Toyota has finally joined the rest of the automotive manufacturers out there and is diving into the EV game. So, let's break down what was revealed and what we can expect to see going forward.
The bZ4X
Toyota's announcement regarding an electrifying future came with a slew of new information to process through. But, the main event of the announcement of the event is definitely the new electric car, the bZ4X. This RAV4 sized EV is designed to impress with sleek lines, futuristic accents, and an interior befitted an advanced vehicle. Here are some initial details:
The new North Charlotte Toyota electric car's name, bZ4X, is part of Toyota's new "Beyond Zero" initiative. The campaign centers on taking Toyota technology to a point of zero emissions and beyond that. The first electric car's name can be broken down into bZ, Beyond Zero, and 4X, likely referring to 4 doors or All-Wheel Drive. It's unclear as of this writing, but it's likely we'll get more details on the name soon.
AWD will be the standard drivetrain for the bZ4X and it will be built on Toyota's new dedicated platform, e-TNGA. This platform is reserved for Toyota's new EV segment.
For the concept, the 4X features things like a long wheelbase, short overhangs, and an open interior space concept. For this year's Shanghai Auto Show, the new electric car featured a "yoke" style steering wheel, but the North American model did not feature this. We aren't sure if that will be optional at Toyota of North Charlotte, but we can dream.
Japan and China will begin production of this vehicle soon with North America beginning soon thereafter. It's expected to begin sale in 2022 with details of a domestic release coming soon in the future.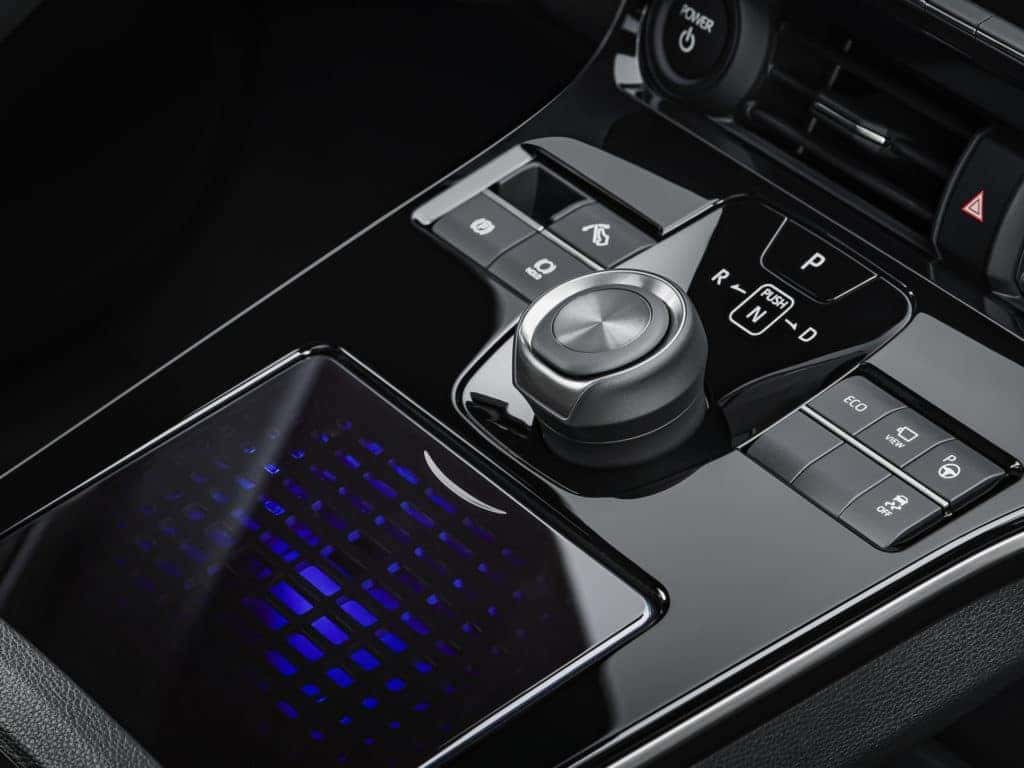 More Electric Car News
For Toyota's announcement, the bZ4X definitely stole the show and captivated everyone. But, there were quite a few revelatory details revealed. Here's what we were able to find out:
Toyota is planning on rapidly expanding its electric car offering lineup to about 70 electrified models. This encompasses hybrids, plug-in hybrids, and BEVs. There will be 15 dedicated battery electric cars and 7 of them will maintain the bZ name. This is all part of Toyota's goal to achieve carbon neutrality by 2050.
There are big changes coming for the truck lineup. Toyota plans on bringing hybrid and BEV drivetrains to the North Charlotte Tundra and Tacoma. Many have been speculating that Toyota was preparing to make such a move for the upcoming Toyota Tundra and this news points us in that direction.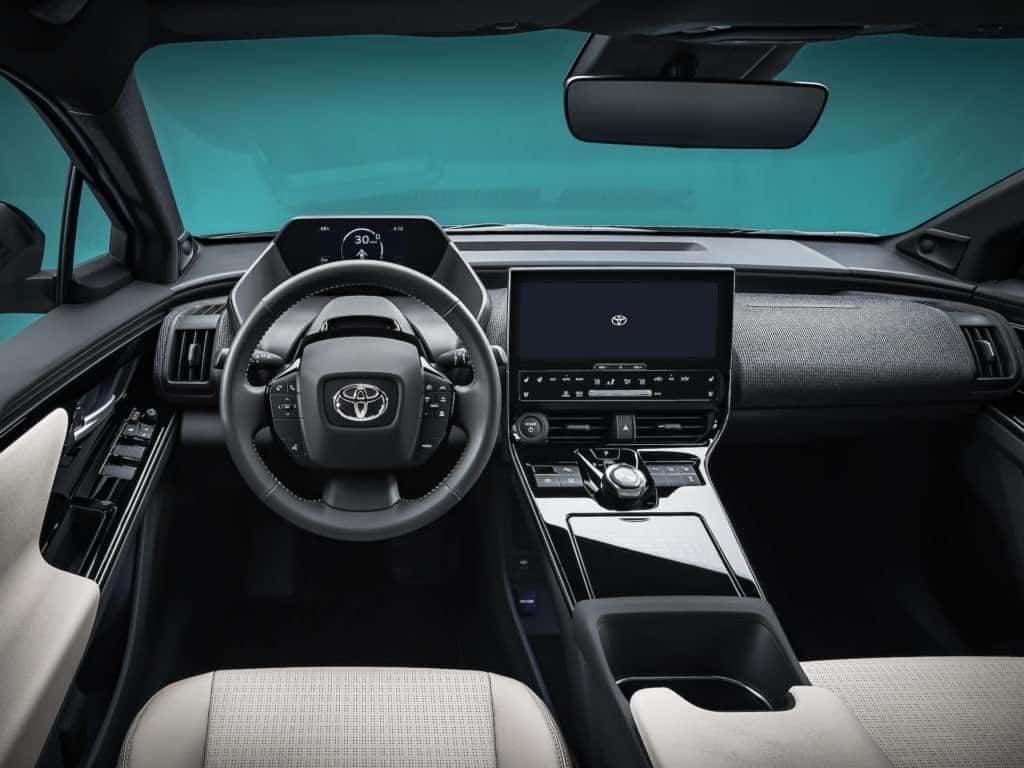 Excited about the new electric car offerings coming to Toyota of North Charlotte? Stay tuned for more news coming soon and shop with us today at 13429 Statesville Road.