New Toyota Hybrids Coming Soon
If you consider yourself a fan of going green, then Toyota is the right make for you. We offer a variety of Hybrid options at Toyota of N Charlotte ranging from small compact cars to family-friendly SUVs. Since we know the importance of going-green in our society, we're proud to say that our brand is a strong advocate for it. You can see it within our vehicles! Whether you want to save money on gas, help out the environment, or both, we have your back with the perfect Toyota Hybrid for you.
New Hybrids on the Way for 2021
As you already know, the N Charlotte Toyota Venza (a model that was retired) will recently be making a comeback for the 2021 model year, as well as the renowned "swagger wagon", the Toyota Sienna. Not only will these new Toyota Hybrids be redesigned, they will also be the pioneers of the new Toyota Hybrid System II. Toyota of N Charlotte has the inside scoop on what this up and coming system will bring to our dealership.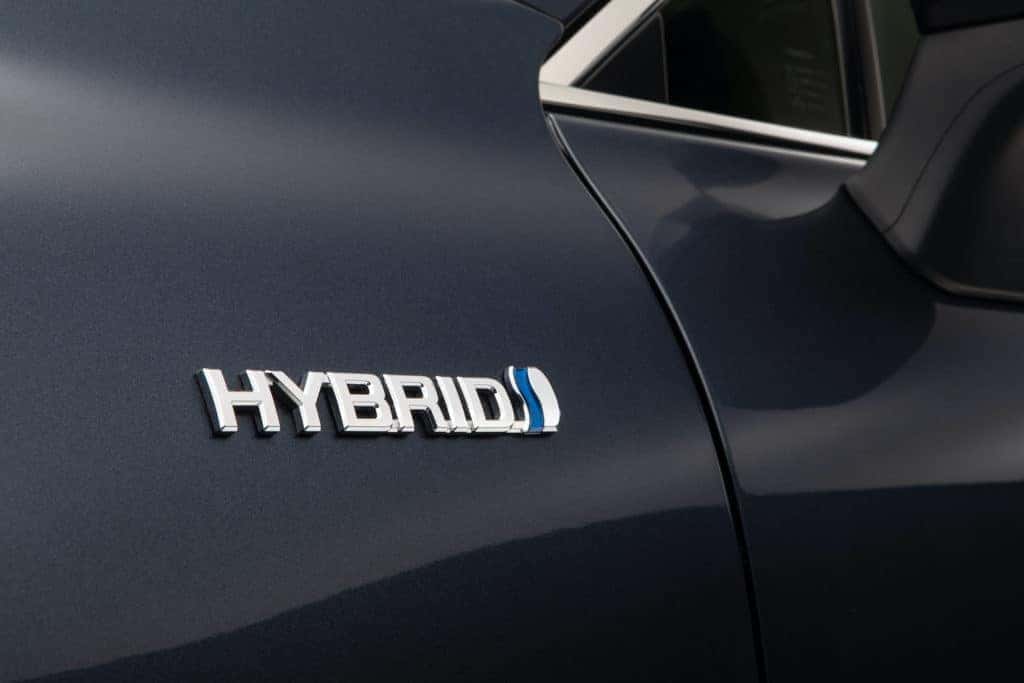 Toyota Hybrids Explained
A little background information on hybrids is that they use both an electric motor and an internal combustion engine. The motor and engine can work together to power your N Charlotte Toyota, but they can also each power independently. One of the biggest benefits from driving a hybrid is that it cuts down on emissions and uses fewer natural resources. It's crazy that technology has gone as far as this and all thanks to the debut of the Prius back in 1997. Twenty-three years later and we are moving into a smoother and lighter version of thisgreen vehicle.
What will the N Charlotte Toyota Hybrid System II Bring to Future Cars?
Now the movement you've been waiting for… The key differences in the new THS II. Check it out:
First things first, the motor has been re-crafted to use a rolling coin structure and fewer wires. It also has recently developed magnetic steel.

A new multi axis system the reduces the size and weight of the whole system. This means your car will be lighter—allowing you to reap the benefits of improved fuel efficiency.

A new high combustion technology, meaning performance and efficiency are pushed to new limits and are better than before.

Electrical loss improved by up to 10% thanks to a new redesigned power control unit.

A new lithium-ion and nickel metal hydride battery (will be smaller and lighter). This means they can easily fit under the back seats, thus, you're able to have more passenger and/or cargo space inside the cabin.
With all of the information we just shared, we're sure you feel Toyota Hybrids have a lot to offer. If you feel you're on the verge of "going green", stop by Toyota of N Charlotte and take a hybrids out for a test drive so you can make up your mind about it. Call to schedule an appointment at (704) 875-9199. We're located at 13429 Statesville Rd just off I-77 at exit 23 in Huntersville.