All About the New Toyota Hybrid System
As you probably know by now, Toyota is always on the move and producing something new. If you're a true fan, you've probably seen the confirmation of the Venza's return, news of the brand new and completely redone Sienna, the special edition Corolla Hatchback, and the teasers of the GR hot hatch. Those who paid close attention probably noticed that the Venza and Sienna Toyota hybrids are made unique by an all-new hybrid engineering system.
For those wondering how this will affect their love of these new models or what that means for when you take a test drive, Toyota of North Charlotte is here with the details! Check out the latest on these Toyota hybrids right here.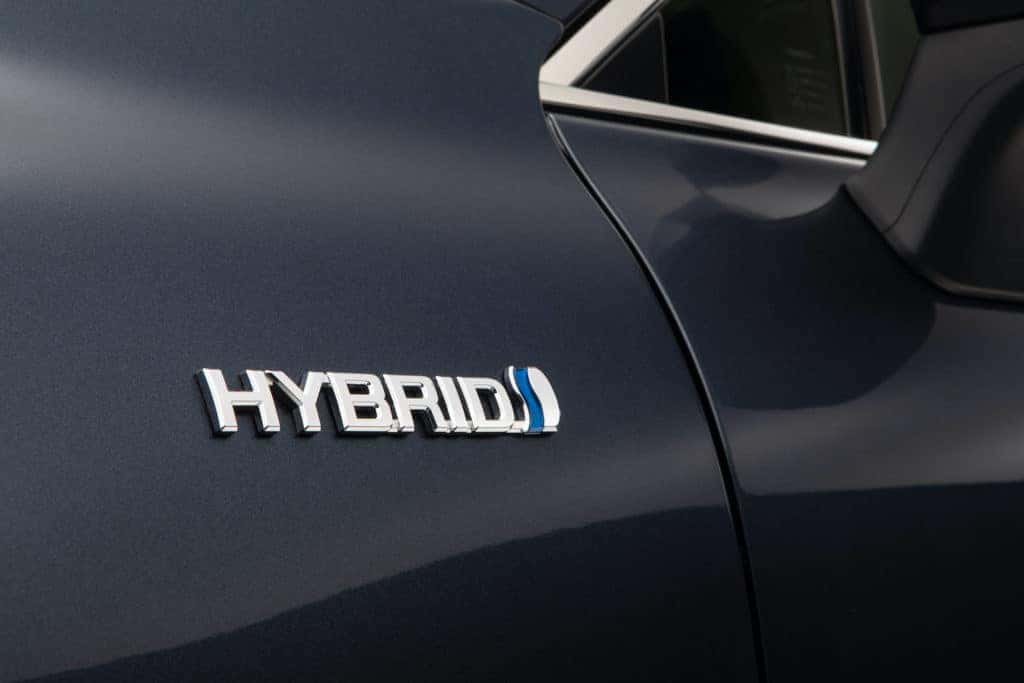 Toyota's Hybrid History
The North Charlotte Toyota Prius is credited as the first commercial hybrid vehicle to hit the road back in 1997. Since then Toyota has stayed true to its hybrid history and improved the fuel-saving technology year after year. To get a better idea of what makes the Toyota Hybrid System II so different from its predecessor engineering system, we need to take a dive into Toyota's existing hybrid engineering landscape.
If you're familiar with the numerous N Charlotte Toyota hybrids on Toyota's lineup, you know that a hybrid engine combines both electric powered motor with an internal combustion engine. There are several types of hybrid "systems" used today and Toyota uses a "full hybrid" system. This means that the electric motor and internal combustion engine work conjointly and can independently drive the vehicle in some capacity. Some vehicles use a parallel system that only uses a small amount of assistance from the electric motor or a series system in which the electric motor pilots the vehicle while the internal combustion engine charges the electric motor.
How is the Toyota Hybrid System II Different?
A lot has changed since 1997. Toyota has ventured far from its initial foray into the world of hybrid technology and that's evident now more than ever with the introduction of the Charlotte Toyota Hybrid System II. Here are the most significant changes coming for the Sienna, Venza, and future hybrids:
The first change many drivers might notice is a significant weight reduction from previous hybrid engineering systems.
The Power Control Unit (PCU), a crucial part for controlling the electric motor, will be 10% smaller and 20% lighter and placed above the transaxle.
The transaxle has also been redesigned with a rolling coil structure and less wiring. This is coupled with a new gear structure that allows new N Charlotte Toyota hybrids using this technology to conserve more power and increase performance over distance and time.
The new Venza and Sienna will also be using a new form of nickel-metal hydride battery that's smaller and more efficient in generating power for the electric motor.
The new Toyota hybrid Venza and Sienna will be arriving to Toyota of North Charlotte soon and we're excited to show them to you when they do! To stay up to date on our inventory, shop us online or give us a call at (704) 875 9199 for more information!