New Toyota News that Flew Under Your Radar
At Toyota of North Charlotte, we like to think it's our job to chronicle the latest goings-on from our namesake automotive brand (it kinda is in this department). That's why we pride ourselves on staying up to date on the latest things that are shaking up the automotive world.
While we like to think you retain everything you read from our end, the truth is that you're inundated with information all day. It's likely you forgot a few things we've written about recently. Lucky for you, we're here with a
new Toyota news
refresher so you can re-catch yourself up and move forward with what's new. Check it out!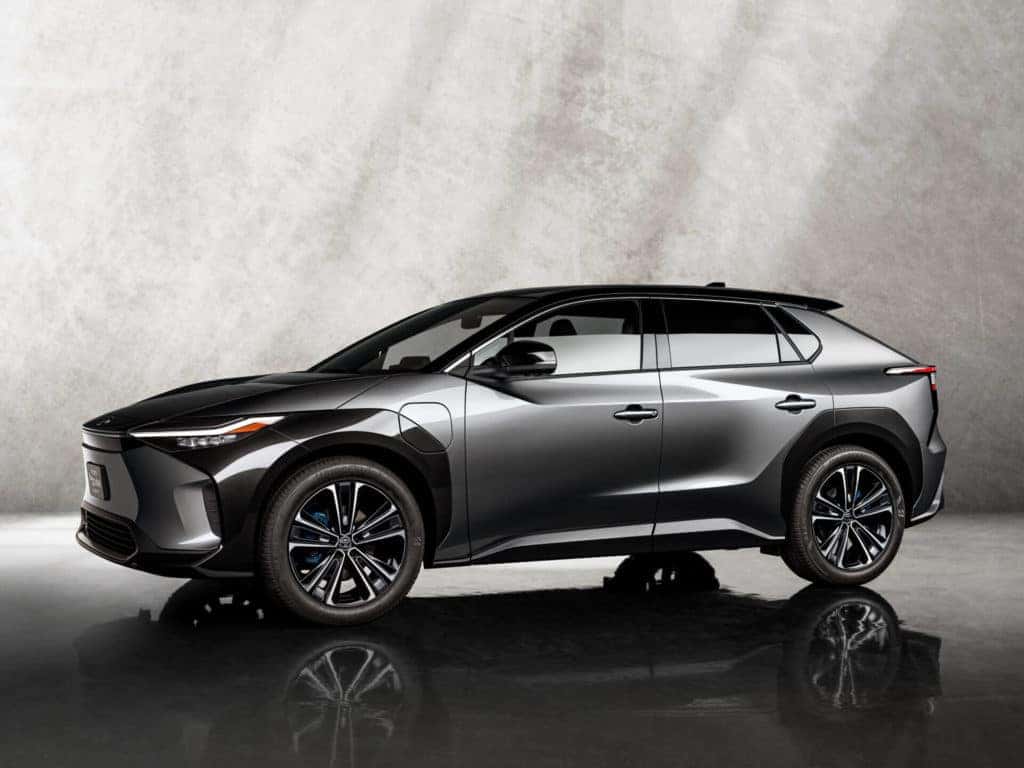 New North Charlotte Toyota News You Definitely Don't Remember
Say Hello (Again) to the bZ4X
With how laggard Toyota was in joining the EV game, it might stick in your mind that they announced their first upcoming model and a full release plan for more. But, like we said, remembering is hard. The North Charlotte bZ4X is still coming and it's looking to change up the lineup toward an electrifying future.
With similar styling cues from the RAV4 and Venza and a whole new futuristic interior to look forward to, this North Charlotte new Toyota is sure to wow the world.
It's Likely There's a New Tacoma Coming Soon
This isn't something we've covered yet so we're kinda cheating here. But we think you'll definitely be interested. New spy shots of what looks like a new Tacoma version have been spotted and the camouflage has us weak in the knees.
With the Tundra revealed it's likely that the Tacoma is set for an
upgraded generation
and it'll likely have some of the shocking features we saw on our favorite full-sized pickup. We don't have much info yet, but we think an incredible press release and reveal is coming very soon.
Don't Worry, the Hot Hatch is Still Real and it's Coming
Fam, we know your hands have been aching to grip the steering wheel of the North Charlotte new Toyota GR Yaris since its announcement. Luckily, North America is getting its own Hot Hatch that's real and will hopefully be available soon.
Toyota hasn't released much follow-up info aside from a built-out webpage. But don't worry, more info will come soon. Be patient, young padawan.
The Sun Has Set on the Toyota Avalon
Yes, it's true friends. The fabled isle of Avalon will soon see its sunset. Now that the gratuitous King Arthur verbiage is out of the way, the sad news is that the North Charlotte new Toyota Avalon will soon retire.
Due to an overall lack of sales and over the performance of the Corolla and Camry (try-hards) the overpowered Avalon will soon be put to rest. Bummer.
Now that you're all caught up, make sure to keep it here with Toyota of North Charlotte for all the latest in new Toyota news. If you're looking to shop, visit us at 13429 Statesville Road.