Toyota of N Charlotte's guide to off-roading
Have you ever thought of taking your N Charlotte Toyota vehicle on roads that are a little less tame? After spending so much time on the city streets and highways, are your vehicle's tires yearning for something different? Well, have you tried off-roading? Taking your vehicle off the beaten path and onto trails and unexplored places is a unique experience that's thrilling and adventurous. But, it's also an activity that requires you to have a plan and the right equipment to make sure things go off without a hitch. If you're not a seasoned trail rider, check out this guide from us at Toyota of N Charlotte on off-roading before you start exploring!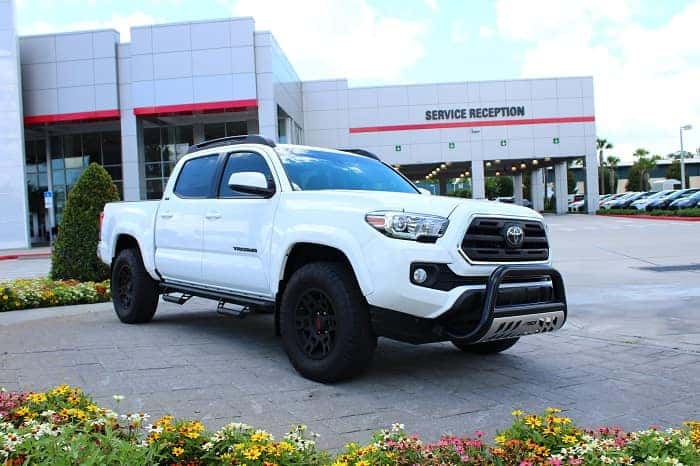 The 401 on off-roading
Taking to the trails and braving the great outdoors with your N Charlotte Toyota vehicle by your side is definitely exciting, but don't be too hasty to jump in until you've considered a few things. Here's what our auto service and parts experts recommend thinking about before diving in:
What type of vehicle are you planning on using?
Let's face it, some vehicles just aren't built or meant for off-roading. The right vehicle can make all the difference when it comes to driving on unpaved trails. Driving a vehicle like a N Charlotte Toyota Camry or Corolla is a surefire way to get stuck between a rock and a hard place (literally) and this will likely ruin the vehicle. Using a vehicle like a Toyota 4Runner, Tundra, or Land Cruiser is highly recommended because they're engineered with off-roading capabilities in mind.
After-market parts are a must.
While N Charlotte Toyota SUVs and trucks are engineered with off-roading capable features like CRAWL Control and all-wheel drive, their stock parts are only engineered to take so much punishment from the rough terrain of trails. Consider using all-terrain tires to give you better grip on the trails, a different suspension system that's built to withstand the constant bumps and uneven terrain, and additional storage equipment or even car mounted camping shelters. While it's easy to upgrade your vehicle and forget about it, the truth is that using after-market parts for off-roading means you may need to compensate your vehicle in other areas with more parts, meaning this could get expensive.
Always go with friends or groups.
Going off-roading alone could be a recipe for disaster, especially if you get into an accident or find yourself in an emergency. With so many groups going off-roading, it's easy to find people to go with to make the experience fun and safe.
Gather necessary supplies before you go.
Before you and your N Charlotte Toyota vehicle go off-roading, one last thing to consider is having the right equipment on hand. This kit should include things like:
Flashlight
Shovel
Tire pressure gauge
Plenty of food and water
Full size spare tire
First aid kit
Jumper cables
GPS and physical map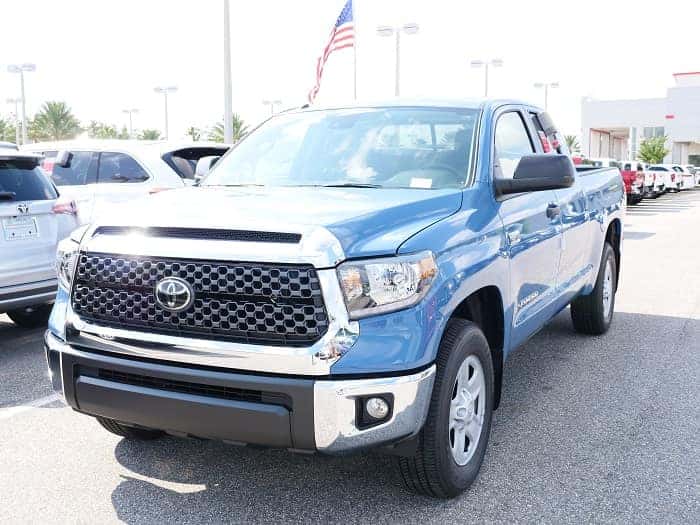 Off-roading made easy with Toyota of N Charlotte
Ready for a little adventure off the beaten path? Then it's time for you to experience the thrill of off-roading! But, before you go, swing by Toyota of N Charlotte and make sure your vehicle is outfitted correctly and that you have all necessary supplies. Visit us seven days a week at 13429 Statesville Road!