Prepare your car for summer rain now with these 4 tips
Summer is coming soon, and with it comes the possibility of rainy weather. You and your car both need to be prepped for it so you can continue your day-t0-day drive time as safely as possible, which means not only do you need to alter your driving routine – you also need to think about car care. Get your car ready for rain with these four tips straight from our Charlotte auto service center.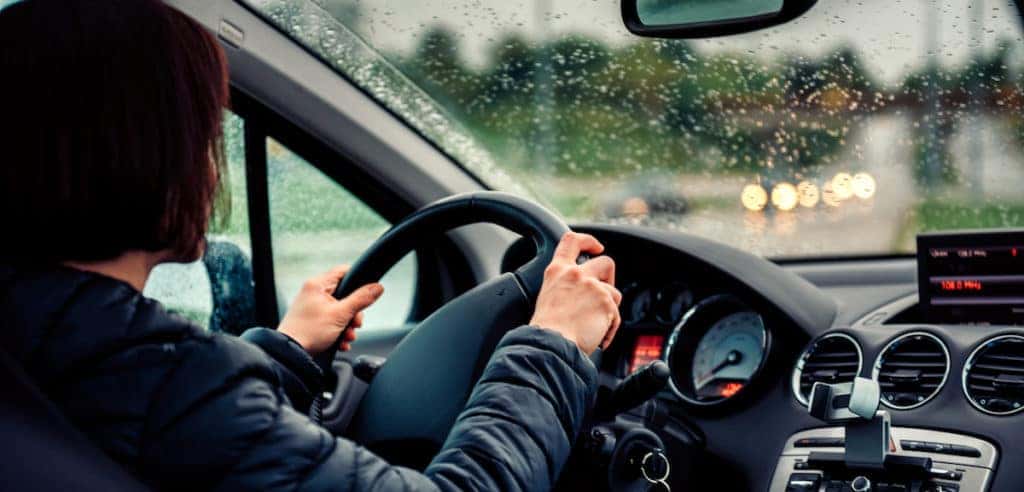 Is your car prepped and ready for wet weather?
Brakes: Wet weather can often mean you need to bring your car to sudden and unexpected stops. Are your brakes ready for it? Schedule car care for them to ensure you have stopping power on your side – you can get affordable brake service at our Charlotte auto service center today. Get this appointment on the books BEFORE rainy weather starts so you're ready for anything.
Headlights: You should turn your headlights on (but not your brights) as soon as it starts raining so other drivers can see you better. You should also ensure that all of your brake lights and turn signals are shining brightly so people can anticipate your movements and avoid an accident. Let our Charlotte car care center check all of your bulbs and replace any that are burnt out. Oh, and a word to the wise – it's illegal to drive with your hazard lights on, even in heavy rain. You should only use them if you're pulled to the side of the road and parked so other drivers know where you are.
Wipers: Can your wipers clear your windshield in a single pass? They should be able to. If they're leaving streaks or simply smearing water around, or if you hear squealing noises when you use them, then you need a new set. Our Charlotte car care center can help you choose and install the right ones for your vehicle if you pay us a visit.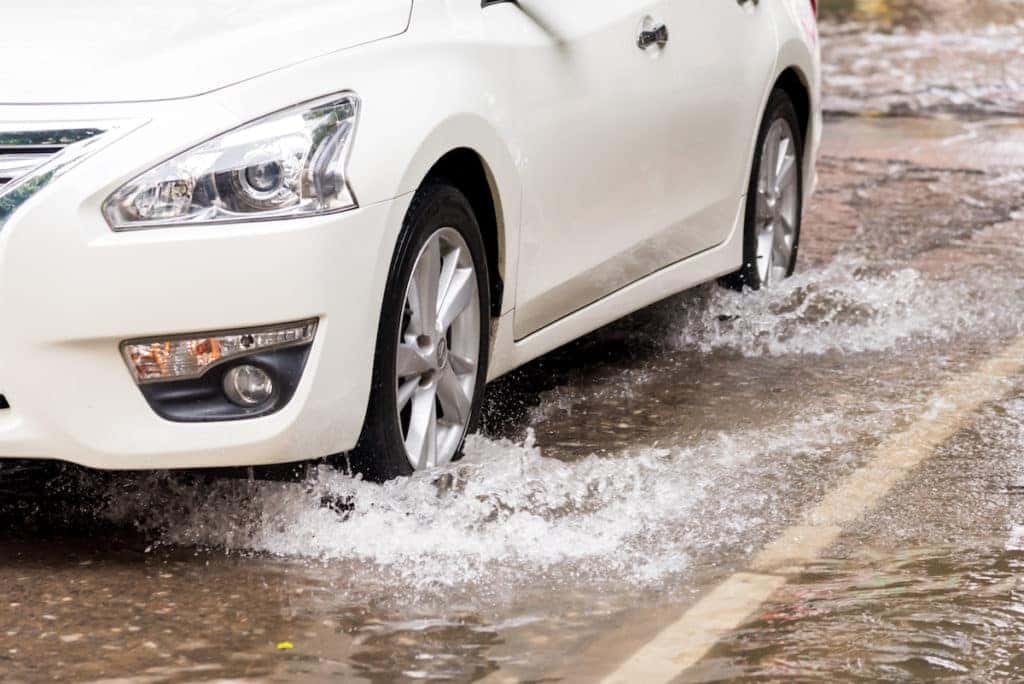 Tires: You need your tires to have the correct tread depth any time you hit the road, but especially when it's wet outside. You can have our Charlotte tire experts check them for you or you can conduct the penny test. Simply take a penny and insert it into the tire tread with Abe Lincoln's head down. If you can see the top of his hair, it's time for a new set of tires because the tread is too low. Remember, tires without the proper amount of traction can't properly grip the road even in dry conditions, so you're putting yourself and your passengers at risk if you continue to drive on them. Don't forget to schedule other essential car care for your tires, too, like rotations, wheel alignments, and inflation.
Toyota of N Charlotte can help you prepare your ride for rain with expert car care
Have questions? Need help? Call us! Toyota of N Charlotte is open for all of your car care needs as an essential business at (704) 659-2025. You can schedule an appointment or stop by and see us at 13429 Statesville Road, just off I-77 at exit 23. in Huntersville.