The vehicle shortage: What you need to know while shopping
It's no secret by now that there's a vehicle shortage going on across the globe. It doesn't matter which make or model you're shopping for – chances are, it may be harder to find than it was pre-COVID. But what caused this global vehicle shortage, and what does it mean for you as a car shopper? Toyota of N Charlotte is here to explain and also give you the good news along with the bad.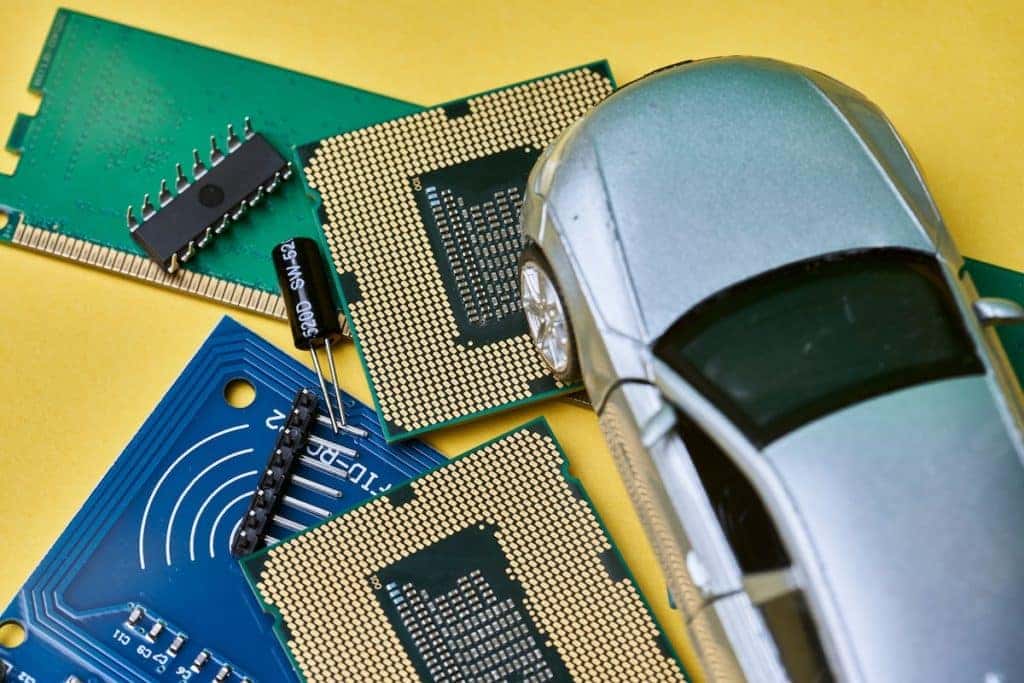 Why is a vehicle shortage taking place right now?
First, let's take a closer look at exactly what caused the vehicle shortage. We've talked about the chip shortages; these sprang out of COVID-19 shutdowns and delays in global shipping. Further, automakers underestimated the demand that there would be for new cars during a global pandemic – they thought the demand would be low when in all actuality, it was just as high as ever.
All of these factors combined to form the perfect storm – a.k.a. a vehicle shortage across makes and countries. This shortage is affecting ALL car shoppers and making it more difficult for them to find what they want – things have definitely changed since before the pandemic.
However, that was the bad news so as promised, here's the good news.
#1: The vehicle shortage won't last forever. It may seem like it, but as things return to normal, production will eventually even out with demand.
#2: Your car is in high demand even if it's not brand-new. There's a new vehicle shortage, sure, but there's also a used vehicle shortage. Regardless of whether you trade your car in at Toyota of N Charlotte or sell it privately, you're going to get the best possible value for it.
#3: There may be a vehicle shortage, but that doesn't mean we don't have vehicles at all or that we can't help you find the one you're looking for. In fact, we can help make your search and shopping process easier than ever. We have trucks full of new cars arriving every single day, and we're also getting used car trade-ins every day. And on top of that, you can see all of our new AND incoming vehicles on our website even before they arrive. So if you see the new Toyota that you want but it's still in-transit, you can pre-order it and claim it before it arrives – all you have to do is show up and collect your keys when it arrives.
And on top of that, our N Charlotte Toyota sales specialists know just how frustrating it can be when you can't find what you want. If that's the case, all you have to do is sit down with one of them. They can help you find the exact vehicle you want and pre-order it for you.
So while yes, there is a vehicle shortage, it's not all bad news. We have new cars arriving daily, you can pre-order your next ride to guarantee it's yours when it arrives, and your current car is worth a pretty hefty chunk of change. And we're doing free appraisals on your trade-in – all you have to do is bring your car in. We'll take 10-15 minutes to examine it and then make you a cash offer on the spot, even if you decide you don't want to buy your next car from us.
Toyota of N Charlotte can help you navigate the vehicle shortage
Have questions about the vehicle shortage or want to pre-order your next new Toyota? Call Toyota of North Charlotte today. We're open seven days a week at (704) 875-9199 and we're conveniently located just off I-77 at exit 23 in Huntersville.