Top 6 Food Festivals You Don't Want to Miss
Now that fall is here and you're beginning to feel the cool breeze on your skin and the smell of wood burning in the air, it's time to get outdoors and eat some good food. And, why not pair a yummy food festival with a pumpkin spice latte (deff try the pumpkin cold foam)? Lucky for your taste buds, Toyota of N Charlotte has gathered a list of the best food festivals in the area. Let's dig in, but grab a fork first!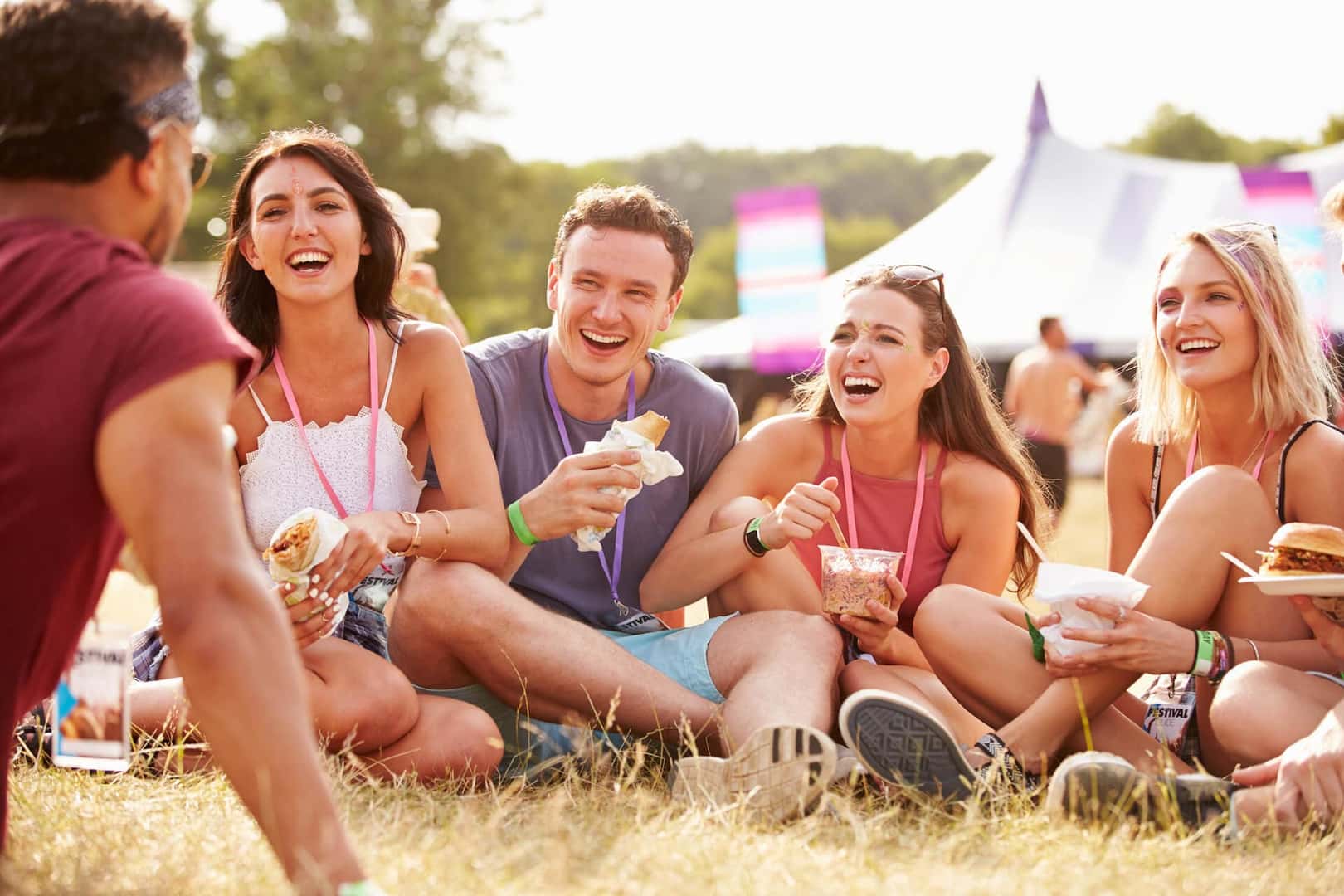 Fan Favorite Food Festivals 
#1 Charlotte Mimosa Festival. September 18
If mimosas are your drink of choice, then this is for you! There's also going to be plenty of entertainment, music, tons of food trucks, and vendors to purchase some cute souvenirs. Toyota of N Charlotte wants to remind you to drive responsibly though!
#2 Wine and Food Festival. October 1
Toyota of N Charlotte is proud to announce that for the first time in seven years, the vineyards have been replanted with tasty grapes. You can try over 100 wines, different beers, and even international wines! Also, there will be some tasty food trucks with a huge variety to choose from at this food festival.
#3 Food Truck Rally. October 9
 Located close to Toyota of N Charlotte, this super fun festival has your favorite, local food trucks! You can also grab some drinks from the bar, games, and craft activities if you want to bring your little ones along. And, you can even pick a pumpkin from our patch and decorate it to your liking! Even better, it's dog friendly!
#4 Das Best Oktoberfest. October 15
If you want to get your taste buds on over 150 international, domestic, and local beers, then you won't want to miss this food festival! In particular, German food will be the main course here! You can grab a brat and the best sausages paired with a delicious beer! If games are more of your style, then there will be plenty for you to choose from! You can play cornhole, Masskrugstemmen, and FingerhakeIn.
#5 Bayhaven Food and Wine Festival. October 19-23
This is one food festival you won't want to miss out on according to Toyota of N Charlotte. You can grab a glass of wine and fill your belly up at this venue!
#6 Whiskey, Wine, and Fire. November 5
If you're a fan of barbecue, then this is the food festival for you! There will be whiskey bars, wine, cocktails, amazing music, food stations, and food trucks throughout the event. This festival is serious about its barbecue. There will be whole animal grilling, pork, ribs, brisket, sausage, chicken, and even e S'mores station! Your taste buds are sizzlin', right? Don't miss out on this yummy festival with even better food!
Toyota of N Charlotte Can Help! 
If you need an auto repair or auto service before you head out for these fun festivals, then stop by Toyota of N Charlotte! We're located at 13429 Statesville Road! Just take exit 23 off I-77 in Huntersville. We look forward to seeing you today!