Toyota earns top places on USA Today's list of top ten vehicles that will make it over 200,00 miles
When shopping for your next ride, you want to make sure you're getting one that'll last through every mile and take you wherever you need to go. If your vehicle makes it to the 100,000-mile mark, you should consider yourself lucky. However, USA Today has found a set of vehicles that can go above and beyond and deliver Charlotte Toyota drivers 200,000 plus miles on their engines. These high-mileage vehicles are engineered to go the distance and keep you comfortable while doing it. On USA Today's list, Toyota made seven out of the ten places and Toyota of N Charlotte is here with the details and which high-mileage vehicles you should get your hands on.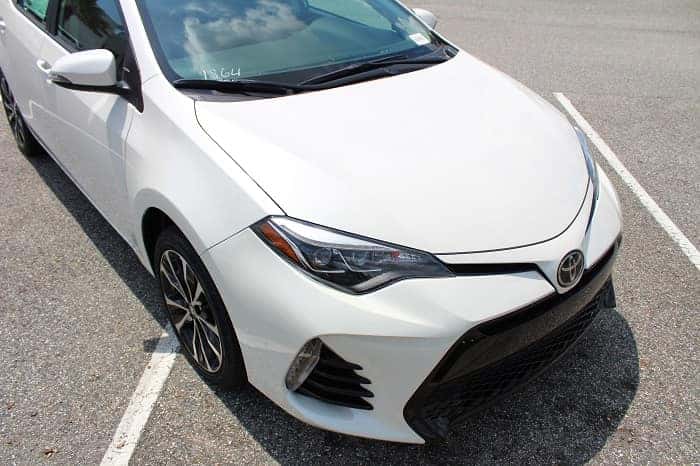 Toyota Camry
Everyone's favorite sedan, the N Charlotte Toyota Camry, has made the number one spot on the list of top ten high-mileage vehicles. With a new redesign for the 2019 model year and a load of new features, this choice high-mileage vehicle will get you where you need to go, stylishly. Not only can this vehicle take you everywhere you need to go, but it can save you at the gas pump with an EPA estimated 29 city and 41 highway mpg.
Toyota Prius
The iconic N Charlotte Toyota Prius has been saving drivers at the pump since 1997 with its advanced hybrid system. It's also been redesigned for the 2019 model year to include all-new features like all-wheel drive.
Toyota Sienna
This iconic family sized high-mileage vehicle is engineered to perform and perform for miles and miles. With seating for up to eight people and features like Driver Easy Speak, premium upholstery trim options, a Blu-Ray entertainment system, and Entune 3.0 infotainment, the swagger wagon can drive you for miles and keep you entertained.
Toyota 4Runner
Perhaps the most versatile of the bunch, the N Charlotte Toyota 4Runner can not only drive you within the 200,000-mile range, but it can take you off the beaten path for some awesome off-roading excitement!
Toyota Corolla
A compact sedan with this much style deserves a place on this high-mileage vehicle list. The N Charlotte Toyota Corolla is designed with a compact exterior and a surprisingly spacious cabin.
Toyota Highlander
Sized just right for your whole family, the N Charlotte Toyota Highlander presents a new take on the family vehicle.
Toyota Tundra
The strong and capable Toyota Tundra is ready to take on whatever job you need it to. Not only can this N Charlotte Toyota truck tow up to 10,000 pounds, it's also a highlighted high-mileage vehicle that can take you wherever you need to go.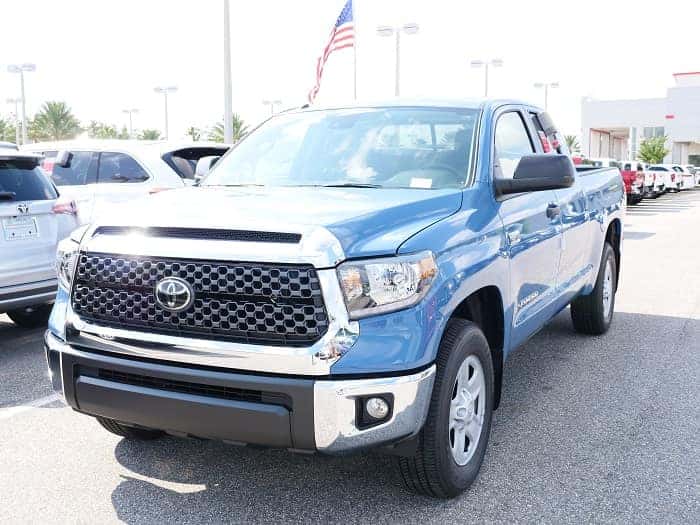 You can read the list all you want, but it's nothing compared to experiencing these high-mileage vehicles for yourself. Come down to Toyota of N Charlotte today and check out these awesome Toyota vehicles and see how they can take you beyond the 200,000-mile mark. Give us a call at (704) 875 – 9199 for more information!