Toyota of N Charlotte's Car Hacks
Once you become a driver of a N Charlotte Toyota, there are a lot of car hacks we suggest you learn. Of course getting on a routine maintenance schedule is important, along with keeping up with your daily car care flow. We understand that there are times that getting too deep into an errand can be time consuming. With this in mind, Toyota of N Charlotte has a couple of car hacks that'll be beneficial for you to use. Take a look at our suggestions!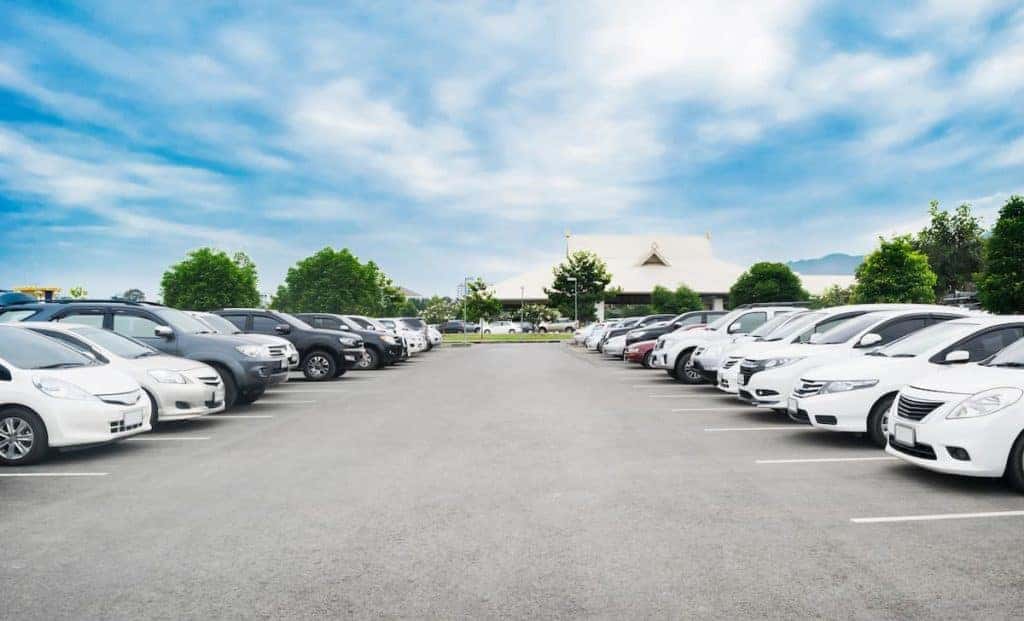 Car Hacks That'll Make Your Life Easy
Hack #1: Take advantage of the speed limit
Did you know that the posted speed limit is actually there for your advantage? Stoplights are designed so that when driving your N Charlotte Toyota (at the correct speed limit), you hit as many green lights as possible. So basically if you DON'T speed, you can get to your destination faster because you won't hit a red light, will less likely get in a car accident from speeding, and you won't get a ticket.
Hack #2: Clean your car with slime
Remember that slime phase a couple of years back? Well at Toyota of N Charlotte, we're bringing it back to the present. You can put it to use as a car hack for picking up dirt, dust, and debris. It'll fit into the cracks and crevices your hands usually can't get to. Just make sure that after you use it on your N Charlotte Toyota, you get rid of it.
Hack #3: Put your mechanical keys to use
If you ever find yourself having trouble locking or unlocking your car with your fob, we've got the car hack for you. You're probably thinking, "how am I going to get into my car?" In reality, it's as easy as opening the key fob and taking out the mechanical key. Afterwards, on the door handle, there's a section that you can easily pop off and insert the key to open your car.
Hack #4: Quickly cool down the interior
The last thing you want to do is sit on a car that's seats are scalding. It's unbearable to tolerate, especially if your car has been sitting in the parking lot for hours. A trick to cool it off quickly is by opening the two front windows for a couple of minutes. It'll create the right airflow and bring the interior temperature down. Afterwards, roll up the windows and blast the AC.
Hack #5: Make your car easy to locate
Are you the type to lose your car in the parking lot? Don't be embarrassed, a lot of people actually are. An easy car hack to do is by making your N Charlotte Toyota stand out from the rest. You can stick something on the audio antenna, or put a brightly colored sticker on one of the windows!
We hope that the above mentioned car hacks will help you fix the minor problems in your vehicle. If you find yourself needed a hand with something, you can definitely count on Toyota of N Charlotte. Call us with any questions or concerns at (704)875-9199.