Toyota Truck News and That GT86 Stunt
It's been quite a whirlwind of a week with the Super Bowl this past Sunday (we know you called out on Monday, don't lie) and it's only Wednesday! Slow adjustment and too much debauchery aside, a new week means new Toyota news! Granted, this week has been a bit slow, but we at Toyota of North Charlotte have found a few stories that we think you'll really want to sink your teeth into.
An arctic tundra ready Toyota truck (we're not talking about the Tundra, but good try) and, if you watched the Bowl, a bit of a dive into that GT86 stunt for Fast 9 that blew us all away. Without further adieu, let's get started!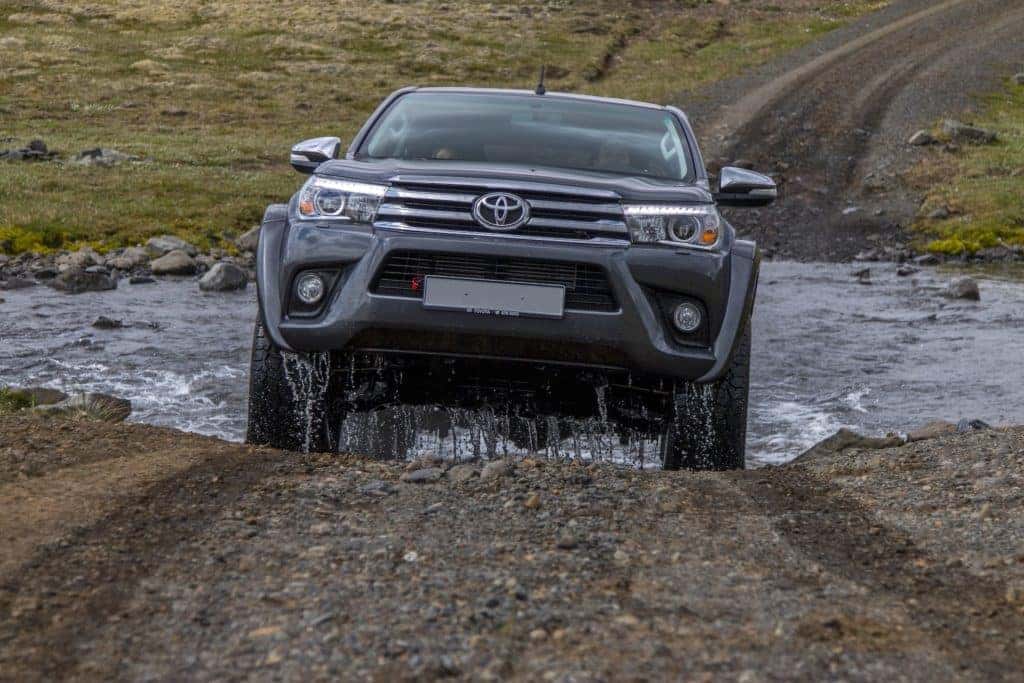 Toyota News for a New Week
An Arctic Ready Toyota Truck
It's a well-known fact that Toyota produces some of the most capable and reliable off-roaders out there. North Charlotte 4Runners, Tacomas, Land Cruisers, and Tundras are beloved by all who are looking to experience a different side to driving.
But, we guarantee many North Charlotte residents have never contemplated arctic traversal. Wonder no more because a specialty company called Arctic Trucks has made that crazy dream a reality. This company specializes in taking existing models and outfitting them for arctic and other off-roading travel. This British company has taken a current model year Hilux and created something that we know could handle whatever gets thrown at it (as if it couldn't already). Specialty 17-inch wheels, 35-inch all-terrain tires, custom suspension springs with dampers, an additional 2-inch lift overall, built-in receiver hitch, and more are built into the already rugged Hilux to make something truly special.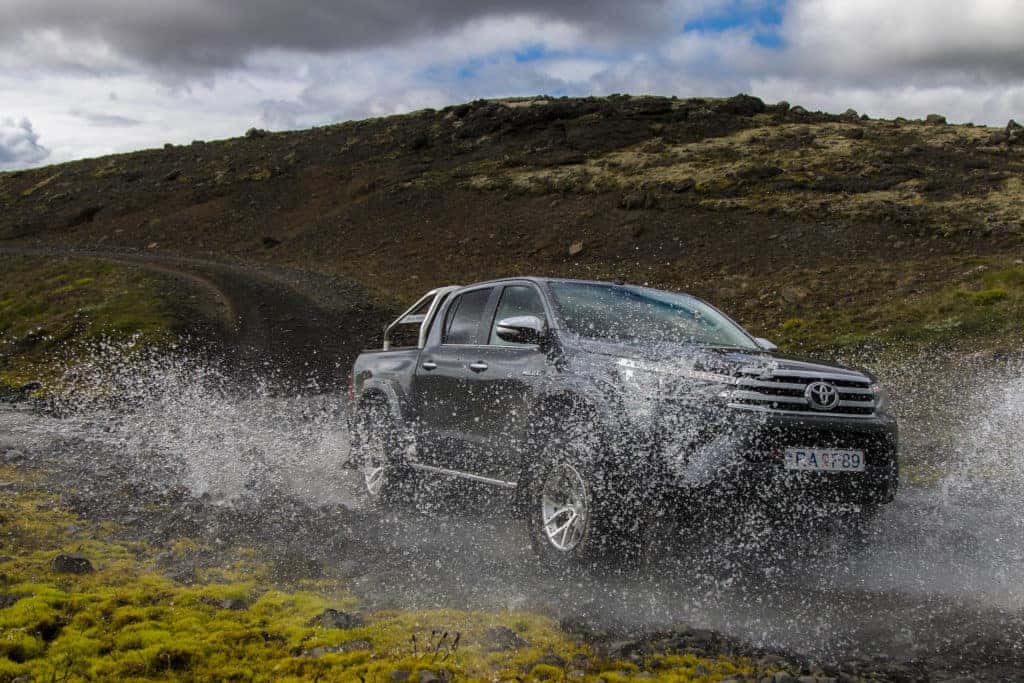 Not only has Arctic Trucks experimented with the Toyota truck Hilux but other North Charlotte models as well. The Land Cruiser, Tacoma, FJ Cruiser, and Fortuner are all available for purchase. So, if you're ready to carve it up on some bitter cold ice, or you just really want some enhanced off-roading clout, this is the place to check out!
How Did They Pull Off that GT86 Stunt?
So, if you have memories of the Super Bowl (you have memories of the Super Bowl? Whaaa), you definitely remember some of the hilarious and remarkable (Toyota ftw) ads that played during the commercial breaks. One in particular was for the upcoming Fast and Furious saga movie, F9. These movies impressed many a car fanatic back in the 90s and 2000s with their impressive customization culture shout-outs and now they wow us with incredible stunt work.
One stunt in particular involved a North Charlotte Toyota GT86 flying parallel to the ground through a storefront and into the side of a yellow cargo Toyota truck with a trailer. While many were quick to proclaim this as a CGI stunt (did you see that Tarzan car stunt with Vin Diesel? Wild), it was actually practically shot (Whaaaaa)!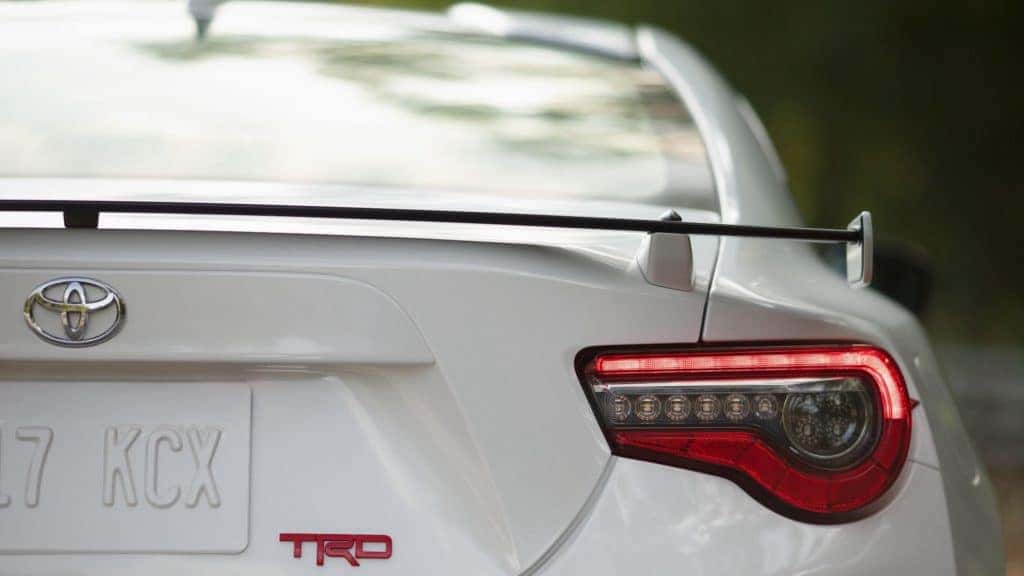 Director of the movie, Justin Lin, released a BTS (behind the scenes, K-Pop stans) snippet of the shot and how it came to life. The sequence, lasting all of 4 seconds, actually took 8 months of prep work, over 100 crew members, 3 destroyed cars, and 4 days of production to pull off. The car itself was attached to a custom rig arm by the roof. It was then pulled up onto its side to make it perpendicular and was then pulled across a pulley-system bracket on the ground through a fake storefront and into the side of a moving truck on the other side. The camera was also attached to a moving gimble-rig that followed the vehicle and CGI was used to add extra debris and background scenery for the shot. Incredible!
Stay Up to Date on More Toyota News with Toyota of North Charlotte
We love reporting the latest Toyota news about Toyota trucks and other things that happen in the automotive world. Check out our blog frequently to see what's new! Visit our Toyota of North Charlotte dealership today at 16851 State Road 50.