Update on 2020 Toyota Vehicles
As you can tell, the automotive industry is constantly evolving whether it be updated technology or even the release of a brand new Toyota model. For loyal N Charlotte Toyota customers, keeping up with the current cars can be overwhelming. This is why here at Toyota of N Charlotte, we decided to make things easier for you by creating a succinct guide on what's new in the Toyota world!
Check Out The New Toyota Vehicles Coming Soon
Second Generation Mirai is on the way for 2020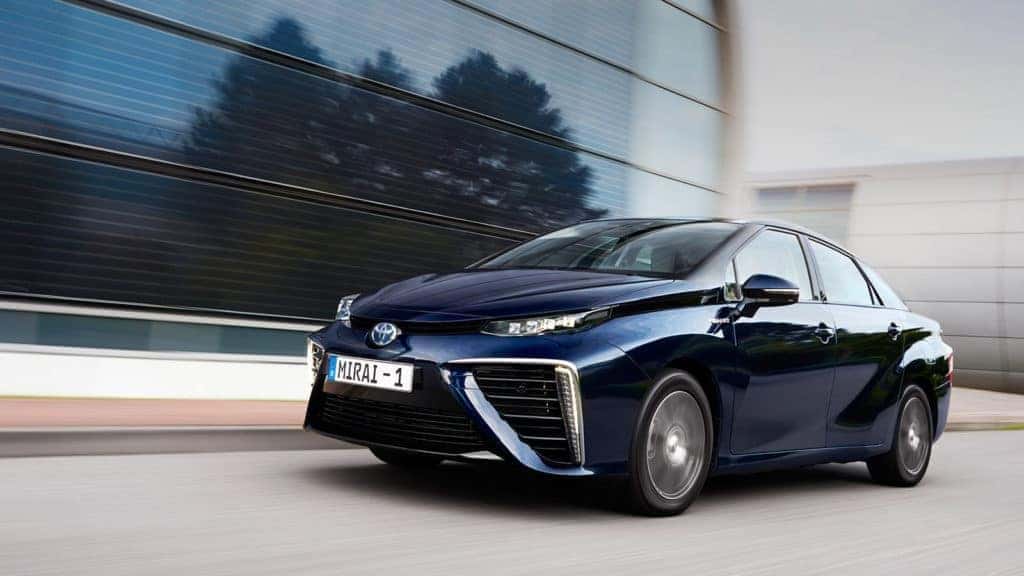 Good news is that the Mirai is making a comeback for a second generation, bad news is that there aren't any specific design or engineering specs that have been released nor do we know the release date. We're all going to have to play the patient game while more information on this new Toyota is made public. But what we do know now is that hydrogen fueling stations aren't that popular, so if it doesn't become more popular throughout more states than just California in North America, the chances are slim for the 2020 Toyota Mirai to be available at Toyota of N Charlotte.
New Toyota 86 Making its way to the World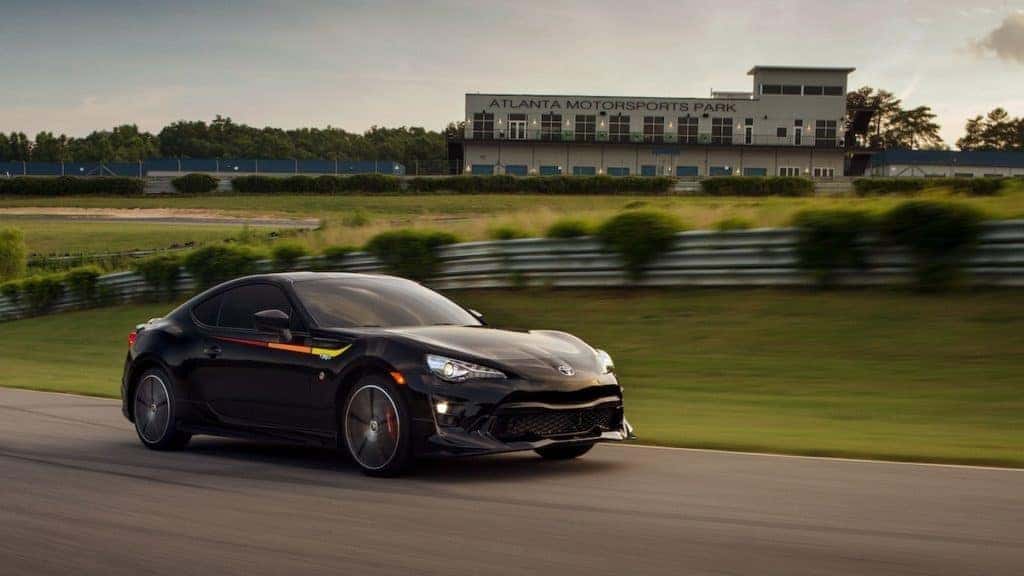 Everyone knows that Toyota and Subaru have often partnered up for vehicle developments. The N Charlotte Toyota 86 was one of their most renowned collaborations, along with the Subaru Crosstrek Hybrid—which used Toyota Prius technology. On a side note, did you know that Toyota has increased its shares in Subaru from 16.83% to 20%? This makes Subaru a step closer to become a Toyota affiliate. In the future, there's a possibility of them working together on a pure EV; but one thing's for sure, they'll be working together on the new Toyota 86/Subaru BRZ. We don't have a lot of details about this N Charlotte Toyota vehicle, but we're going to welcome it with open arms once it arrives our dealership!
Official announcement of the 2020 Toyota 4Runner Venture Edition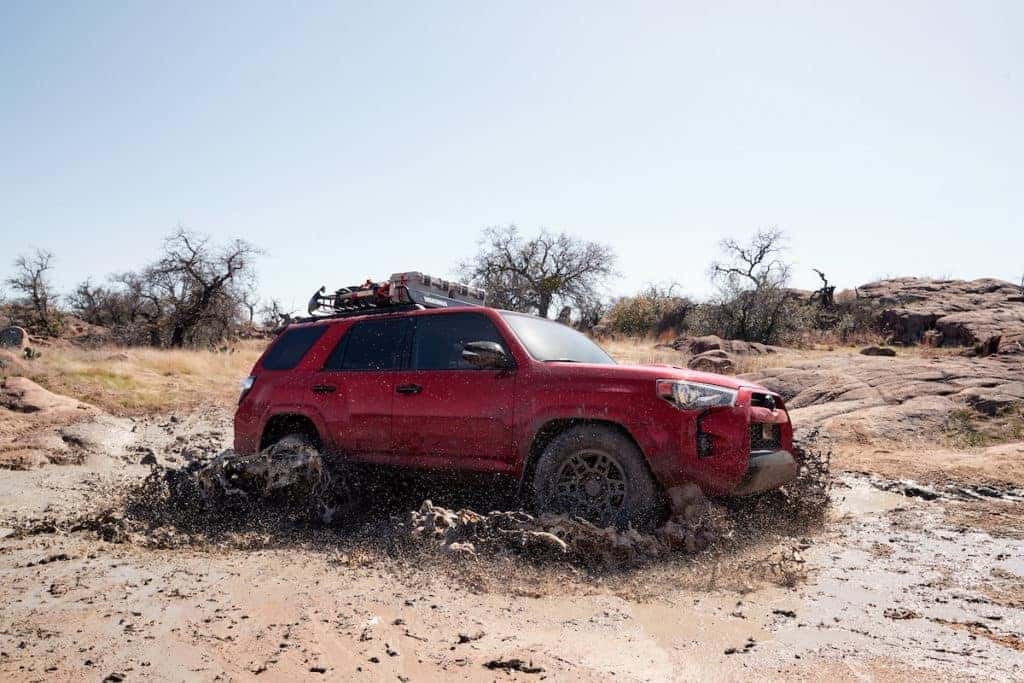 At this point in time, you're probably well-aware of the arrival of the new Toyota 4Runner with innovative technology and upgrades. If you're a 4Runner fan, then 2020 may be your year because not only has its technology been upgraded, but it will also have a new Venture Edition model. This N Charlotte Toyota will be built on the TRD Off-Road model and includes all premium features of that model as well as Takima Megawarrior roof racks for additional storage up top.
As we mentioned earlier, all of these new models and updates can be overwhelming to keep up with. Fortunately Toyota of N Charlotte is always up to date with all Toyota news. For more information on new Toyotas check out our blog or you can search our current inventory on our website. If you feel you're ready to come in and take a test drive, schedule an appointment with us today! We're located at 16851 Statesville Rd just off I-77 at exit 23 in Huntersville.