Vehicle Autonomy and the Woodland Edition
Usually Mondays are our prime new Toyota newsday. The weekend has passed and typically there's something new to talk about for the new week. Well, that's not the case this week! In a midweek splurge of madness, Toyota has been making moves and headlines and we at Toyota of North Charlotte are here to share some new info with you!
Today we're covering 2 different announcements: the reveal of the 2022 Toyota Sienna Woodland Edition and a Toyota subsidiary's purchase of Lyft's (yes, the rideshare company) autonomous vehicle division. Let's dive in!
Midweek Madness for New Toyota News
We have a few great things to cover for your today regarding Toyota news. So, without further adieu, check it out with us at Toyota of North Charlotte!
Go on an Adventure in the Sienna Woodland Edition
Everyone knows that Toyota loves a special edition and the latest rarity to hit the lineup is a remixed new Toyota Sienna. The North Charlotte standard hybrid minivan's special edition, called the Woodland Edition, is getting a few outdoorsy upgrades to make a camping trips a spacious and convenient breeze. Here are a few of the additional upgrades that comes with this new special edition:
Standard AWD with added ground clearance, a total of 6.9-inches. That's only 1.1-inches shorter than the new Toyota Highlander, to give you an idea.
Included roof racks with crossbars, typically an optional accessory.
An included 3500 lb capacity towing hitch, perfect for small trailers and cargo items.
Optional exclusive Cement paint color and Midnight Black Metallic.
A 1500W power outlet pre-installed in the trunk area of the North Charlotte new Toyota Sienna.
18″ wheels, dark-chrome accent pieces, and black badging.
Interior seats will be black sport-trimmed with unique stitching color and pattern.
And a 12-speaker JBL sound system with navigation.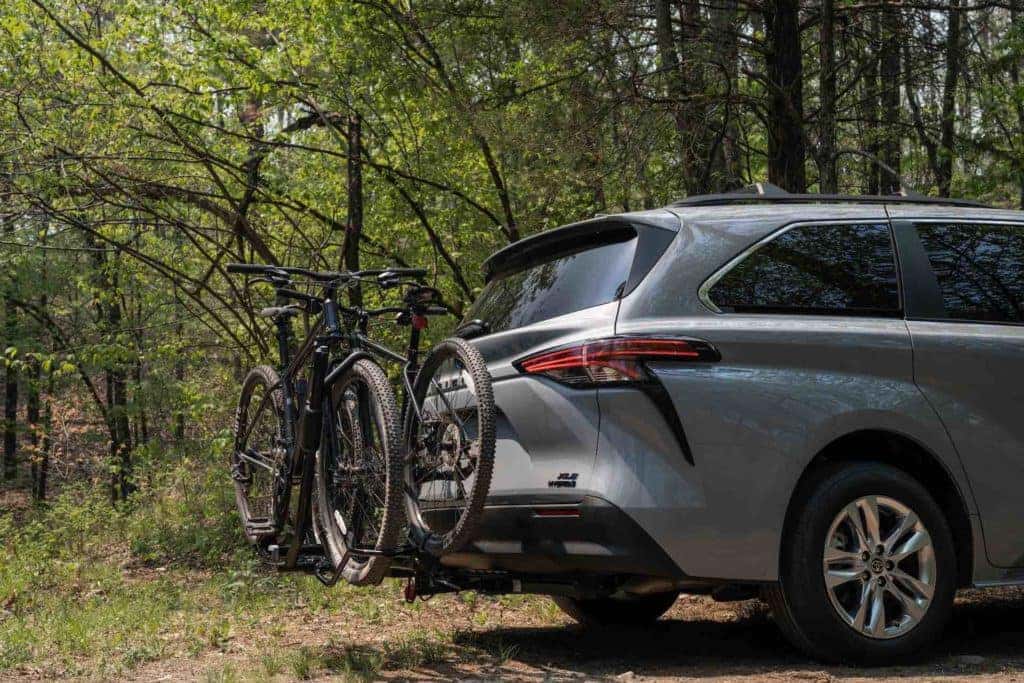 Specific pricing hasn't been revealed yet, but we can imagine it will command a higher price than the current MSRP for a new Toyota Sienna. Each sale of the vehicle also comes with a $250 donation to the National Environmental Education Foundation (NEEF). No word on when this stylish minivan will make its way to Toyota of North Charlotte, but we'll let you know first!
The Quest for Vehicle Autonomy Continues
If you're someone who pays a lot of attention to the trends of the automotive and finance industries, you've probably noticed new acquisitions happening lately. For a lot of companies, especially ridesharing, they've been unloading some of their tech ventures to the automotive giants and Toyota recently followed this trend. In a $550 million acquisition, a Toyota subsidiary (Woven Planet Holdings) gained Lyft's self driving division (Level 5).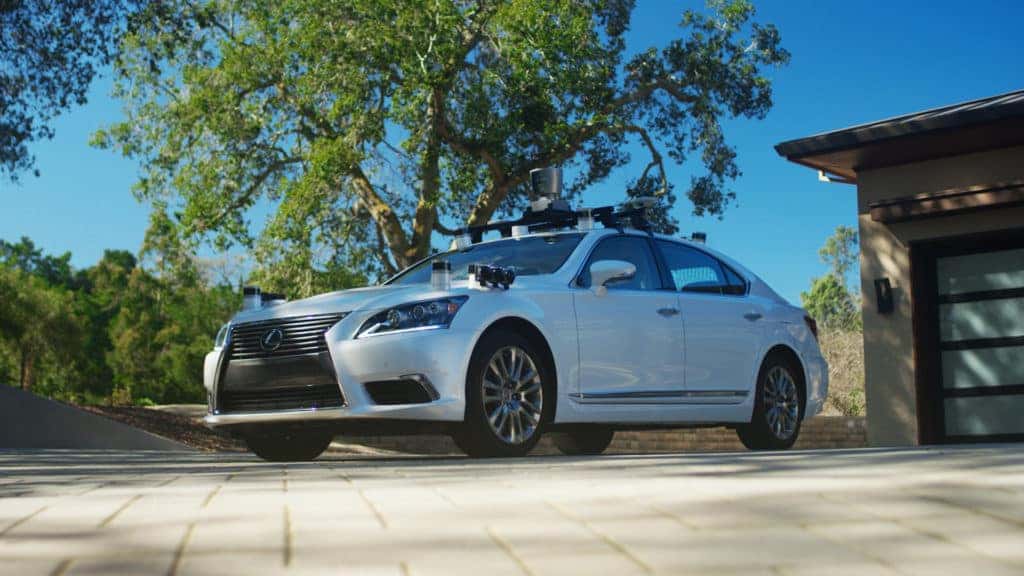 Several automotive giants have committed to and continued to develop software that will eventually bring autonomous vehicles to commercial fruition. However, the journey is costly and full of obstacles which is why many companies are looking to sell their divisions and startups. Toyota's acquisition could mean that they're making progress in the pursuit of self-driving. But it'll likely be quite some time before you get into your car and nap while it drives you to your destination.
Thanks for checking out the new Toyota news with us at Toyota of North Charlotte! Come shop with us today at 13429 Statesville Road.