What is a Total Loss After a Car Accident? 
Getting into a car accident can ruin your day. It's stressful, sometimes hurts, and is an absolute headache to deal with the aftermath of it all. Typical fender benders can wreak havoc on your car. Even if you don't see any damage to your car, there might be some underneath the surface. And, with all of the Charlotte Toyota safety features on cars, a lot of damage can be done to those, too. Once you get into a car accident and file a claim with the insurance company, the adjuster can come out and inspect the damage. Then, you'll know how much the Charlotte Toyota auto repairs will cost. But what happens after that? What if your car is a total loss?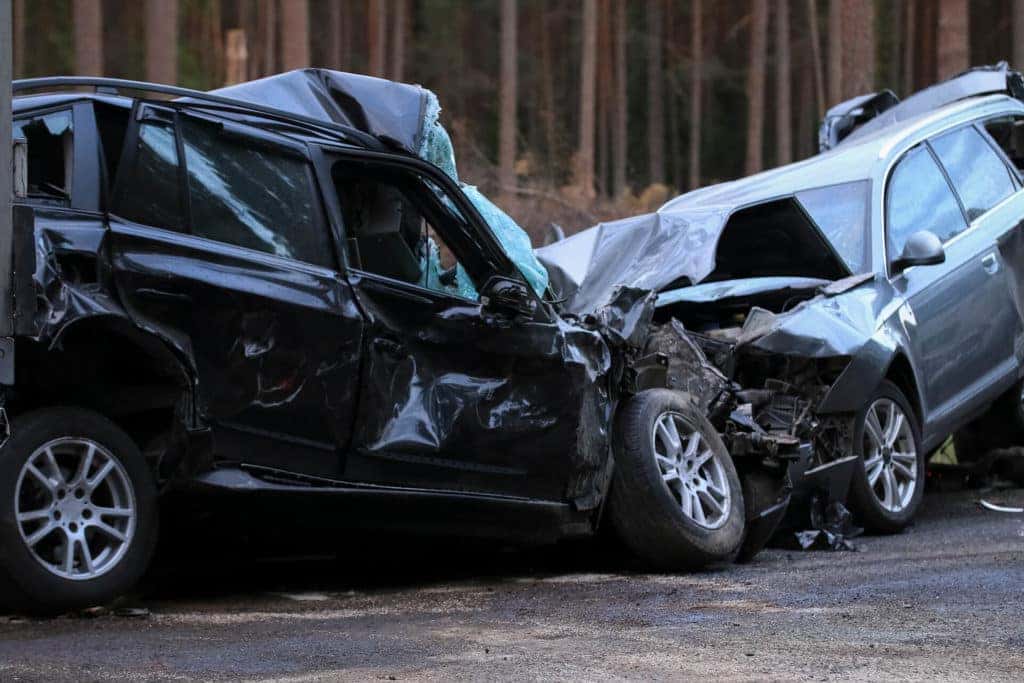 What to do After a Total Loss in a Car Accident 
When it comes to car insurance, a total loss after a car accident means that the cost to repair the damage exceeds what your car is worth. Basically, the car isn't worth repairing and it's time to purchase a new car at Toyota of N Charlotte.
But how exactly do insurance companies come to this decision after a car accident? Well, the insurance company will determine the worth of your car. Here are the two commonly used resources that determine the worth of your ride. Let's dive in!
The National Automobile Dealers Association provides things like mileage, model year, condition of your car, and more. This information helps the adjustors determine a fair value for your car.
Also, Kelly Blue Book is another great resource that is typically used by car dealers to determine the value of your car. KBB uses similar tools like the NADA to determine the worth of your N Charlotte Toyota car.
Once the value of your car has been determined after a car accident, then the insurance company might look into a couple more things. Now, you'll receive a cash offer and your car will be seized. At Toyota of N Charlotte, we have the best cars for you to browse through!
If you feel like your car is worth more than you're being offered, then you can refuse the payout or try to negotiate.
On the other hand, if you have a lot of aftermarket parts and Charlotte Toyota accessories on your car, then you should find those receipts so that you can ensure you're getting the value for those things, too.
Also, you can negotiate how fast your payout will be after a car accident.
Let Toyota of N Charlotte Help You!
If you need help with your Charlotte Toyota auto repairs or need more tips on a total loss after a car accident, then come talk with us! Just book an appointment ahead of time at (704) 659-2025. We're open seven days a week at 13429 Statesville Road! Just take exit 23 off I-77 in Huntersville.