What to Consider Before Doing an Engine Swap
Unfortunately, no matter how reliable your Toyota vehicle might be, one day it's time on the road must come to an end. It's an unforgiving reality that every car has its hay day on the road and then one day, as parts age and functions stop functioning, that ends. To quote Dr. Seuss, "Don't cry because it's over. Smile because it happened." While many drivers can easily move on from their old rides, there are some of out there that will do everything they can to preserve the life of their reliable North Charlotte Toyota car. Some of us will even go to the extreme measures of doing an engine swap to save our cars (or increase horsepower or finish a passion project, etc.). Before you make this decision, there are several things to consider and Toyota of North Charlotte is here to help you out!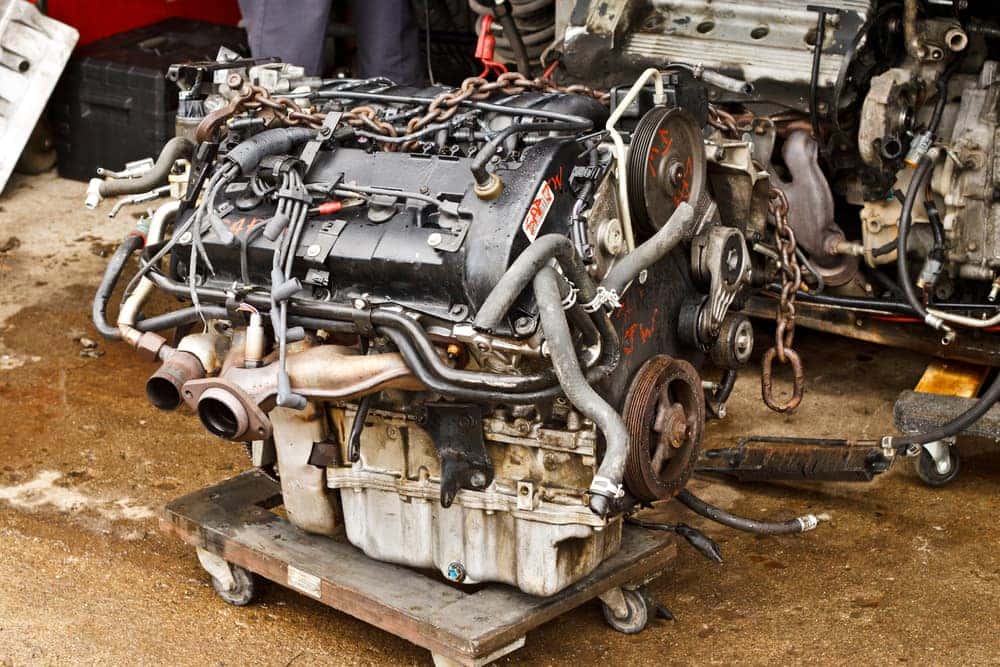 What is an Engine Swap and Why Do It?
Just like the name suggests, an engine swap is the process in which an auto service technician replaces an existing engine. The process is very involved as you need to disconnect all existing hoses, cables, and pieces of mounting apparatus. There's a lot to keep track of under the hood and it's no easy task to take on. Many drivers opt for this process for cases like:
Adding a new engine to project car.
Customizing an existing vehicle to add more power or change the way it drives.
And to solve issues involved with an underperforming vehicle like engine failure, complications, and so on.
With hundreds of moving parts, a heavy engine block, and more fluids than you can imagine, the engine swap is no easy task, nor is it the cheapest to have done. In most cases, such as solving engineering issues with your current car, drivers will opt for replacing their current N Charlotte Toyota with a completely new one as it is a more cost effective choice than doing an entire engine swap. But, if you're someone who can't let go of their current ride or you're trying to finish a project car, here are a few things you'll want to consider before ripping out your vehicle's engine:
Modern Engines are Heavily Wired
While engines from the early days of automobiles had electric and wired functions, modern N Charlotte Toyota vehicles are more wired and rely on electricity more than ever before. Before you get started, remember that you need to keep track of all the wired connections under the hood if you want your newly swapped engine to work.
You Might Have to Change the Cooling System
Every vehicle's cooling system is designed to bring it's engine to the correct temperature during your drive. Switching out the engine entirely will often involve changing the cooling system as well to avoid overheating and engine failure.
Don't Forget the Oil System
You car can't run without motor oil and, like the N Charlotte cooling system, the oil transfer system in your car is designed around the original engine. Before you begin the engine swap process, remember that you'll likely need to change this essential function to get your new engine running.
Case-and-point, performing an engine swap is a lot more work than just ripping out the old engine and reconnecting a new one (even that's a lot of work!). Unless absolutely necessary, we advise that you seek other options as opposed to changing all the hardware under the hood. If you need help discussing your options or are shopping for a new vehicle, Toyota of North Charlotte is here to help. You can chat with us online or visit us at 13429 Statesville Road to discuss your engine swap options with us.