What to Expect on the Toyota bZ SUV Concept
Unless you've been living under a rock, then you've heard of the 2023 N Charlotte Toyota bZ4x. This was the first full electric car that has dropped and that SUV is simply awesome. But, Toyota has now come up with the Toyota bZ SUV concept car and it's even better than the 2023 Toyota bZ4x. Now, Toyota is ready to show off the BEV concept that shows off a clean-vital design approach coupled with eco-conscious interior materials. Let's get into more details!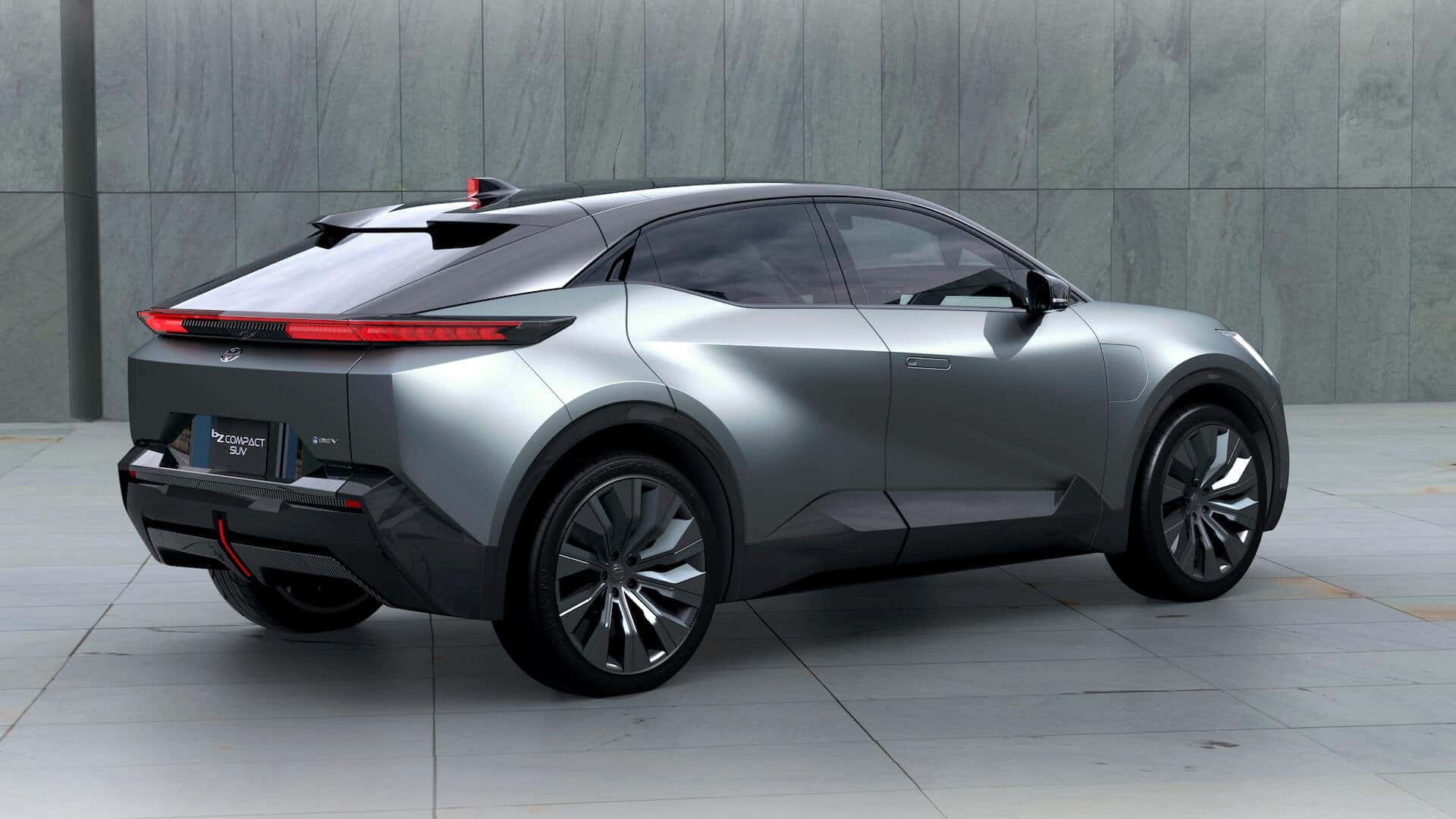 Toyota bZ SUV Concept Details 
The N Charlotte Toyota bZ SUV concept has an ultramodern design that's enhanced with an in-car person agent. The Toyota bZ SUV concept is just one step closer to Toyota's commitment to a future that goes beyond zero. Let's see what else to expect from this new Toyota!
This N Charlotte Toyota bZ SUV concept car made its first appearance at the 2022 Los Angeles Auto Show and the LA Convention Center.
This gave a glimpse of what Toyota could be in the future with this new Toyota.
The Toyota group president and general manager, David Christ, said, "With an aerodynamic design coupled with intuitive tech features never before seen in a Toyota model, the bZ Concept showcases another possible vision of the very near future with our battery electric vehicles."
The new Toyota bZ SUV concept is fun to drive, has zero emissions, uses eco-conscious interior materials, has dynamic performance, and has superb technology and a stylish appearance.
The aerodynamic form of the bZ SUV concept makes this look super futuristic and makes it look like it's standing still even if this N Charlotte Toyota is moving.
Also, the short overhangs and sweepback angles make this new N Charlotte Toyota stand out and look like super advanced technology.
In addition, the narrowed-cabin design gives the Toyota bZ SUV concept an agile appearance with a low coefficient of drag.
You'll love the edgy styling, premium finishes, and eco-friendly touches like the seating that's made from plant-based and recycled materials.
An in-car person agent named "Yui" connects the driver and passengers with the vehicle. Think of it as Amazon Alexa.
The use of audio and visual lighting cues moves around the cabin and responds to requests or commands from all passengers.
Now that we've covered the juicy details of the new Toyota car, you'll be pleased to know that Toyota plans to expand to around 30 dedicated BEVs. This includes five of these cars carrying the bZ (beyond zero) brand moniker. This will help direct Toyota toward its goal of carbon neutrality by 2050.
Stop by Toyota of N Charlotte! 
If you want to stay up-to-date with the latest Toyota news, then check out our social media channels! And, if you need some Charlotte Toyota car maintenance, then stop by our dealership today! Toyota of N Charlotte is located at 13429 Statesville Road. Just take exit 23 off I-77 in Huntersville.