Why heat can be bad news for your hybrid car battery
We're into the thick of summer here at Toyota of N Charlotte. That means that it's getting super hot, and we all know that heat can damage our precious items. The heat makes your Toyota car work harder to blow cold air on you during your commute, can damage the interior of your ride, and can cause your paint to chip. Your Charlotte Toyota hybrid car battery is no exception to the scorching summers and the wear and tear that occurs.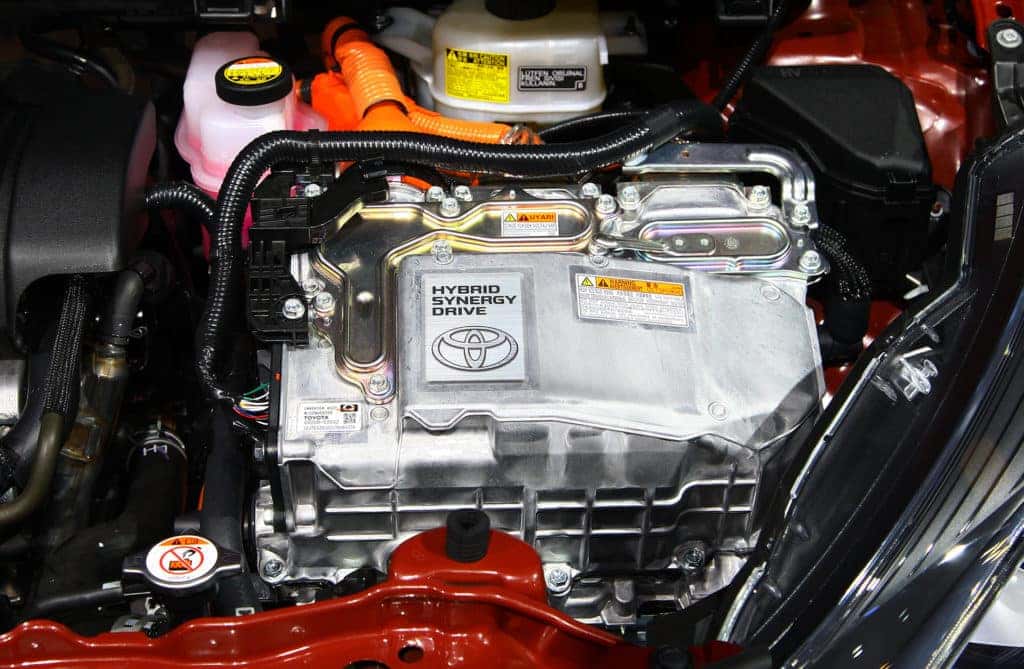 Hybrid car battery broken down
During the summer, the inside of your car reaches extreme temperatures. Your Charlotte Toyota hybrid car battery can take a hit during these hot temperatures. Also, it can decrease your fuel efficiency! Your hybrid electric vehicle depends on the internal combustion engine (ICE) and an electric motor. A computer inside your car will determine how much of the vehicle's propulsion comes from the ICE and how much comes from the electric motor. Also, the electric motor is attached to nickel-metal hydride batteries that collect and store energy that is then used to get the electric motor going.

The Charlotte Toyota hybrid car battery can run a lot less efficiently during super cold or hot temperatures even though the experts state that your hybrid car can run between -22-140 degrees. 

The hybrid car battery requires more energy to regulate the temperature of your car. 

This is why your gas mileage can take a hit during these extreme temperatures. 
Tips to keep your hybrid car battery cool

Keeping your Charlotte Toyota hybrid car battery healthy only requires a couple of steps to take. This will ensure that you keep your Toyota car running in tip-top shape. 
Getting your Charlotte Toyota windows tinted can help your car not get so hot during the summer. In turn, this will help your car have better fuel efficiency. And that means saving some big bucks on gas! 

Many Toyota cars keep the hybrid car battery in the undercarriage of the car. You guessed it! This means that the battery is in the backseat of the car. Toyota did this so that you can keep your hybrid battery cool with the air conditioner in your car. Keeping your cabin cool will ensure that your battery is kept cool and in peak condition. 

If both of the options above don't work out, you can always have our Charlotte Toyota auto service technicians run a pipeline that will create airflow to your battery. However, this might be a bit extra if it's not really needed. But, if your Toyota car isn't staying cool then this air a great option. 
Come on down to Toyota of N Charlotte today and test drive one of our many hybrid cars! We have hybrid cars for all of your driving needs! Just book an appointment at 13429 Statesville Road. Take exit 23 off I-77 in Huntersville! We look forward to getting you into a new car today!