Hybrid Car Performance in Inclement Weather
Toyota has accumulated many accolades over its long history and one of the most prominent was its introduction of the hybrid car to the automotive mainstream. The Toyota Prius first broke onto the scene in 1997 and has been making waves both in and out of Toyota's lineup. The artful combination of electric drivetrain with an internal combustion engine proved to not only award drivers with excellent fuel economy but other great benefits as well.
Using electric motors and drivetrains reduced the need for huge auto service because there were less moving parts that could be damaged. Plus, using electric motors made it easier to imbue vehicles with capable features not thought possible before. One benefit we at Toyota of North Charlotte will focus on today is the performance of hybrid cars in inclement weather conditions. Do they perform well in snowy and rainy conditions? If so, how do they do it? Read on for the answers below.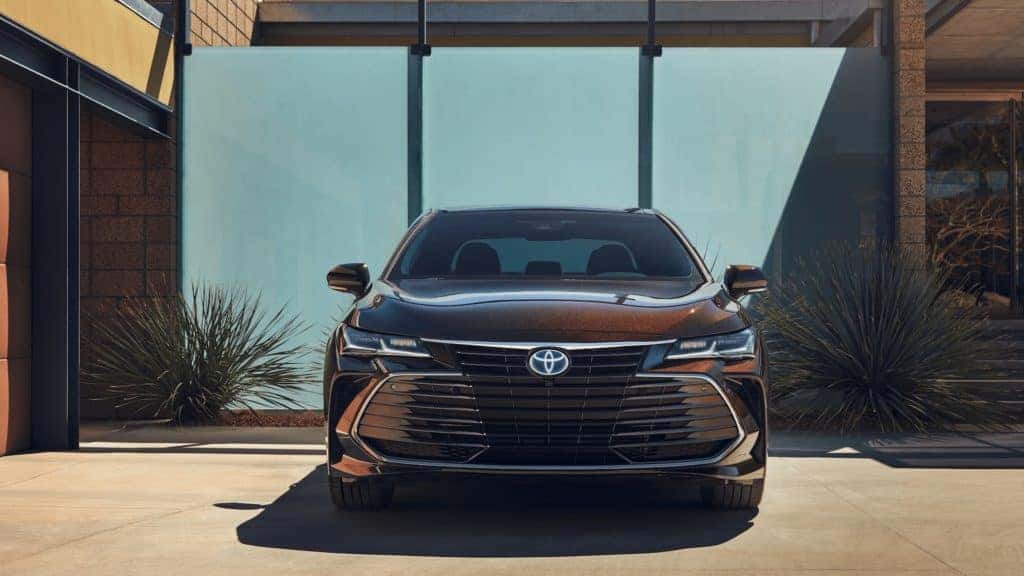 Snow or Rain. The Hybrid Car Can Handle it
If you're wondering if a North Charlotte Toyota hybrid car can perform well in snowy and rainy conditions on the road, the short answer is yes. Hybrids are uniquely engineered with electrical components like a battery to add power to the ICE engine under the hood and motors to assist the wheels. From an engineering standpoint, this is effective in dealing with the cold. The electronic components largely operate without the need for additional fuel and lubrication and are therefore less prone to freezing when in the cold.
One thing that hybrid car drivers should watch out for is the cold's effect on battery life. Inclement weather has been known to sap power from batteries and could affect your North Charlotte Toyota car.
How do they Drive in Snow and Rain?
Compared to many strictly ICE engineered North Charlotte Toyota cars, hybrid cars fare very well when driving in conditions like snow and rain. This is because many hybrids are built with on-demand AWD included. The RAV4 Prime comes standard with this function, the RAV4 hybrid has it as an option, and the Prius does as well.
Electric motors are dedicated to each of the 2 sets of driving wheels and can be activated either on-demand or automatically if the system deems it necessary.
Comparatively, 2WD North Charlotte Toyota cars (that use only either the front or rear 2 wheels for driving) often lose traction and can't power their way through heavy snowy conditions or slide during rain storms.
Shop for a Capable New Toyota Hybrid Car Today
Toyota's lineup is well built-out to include a variety of hybrid cars like the new Sienna, Venza, RAV4, Highlander, and more! Make sure to look for models that include AWD as standard or provide it as an optional feature to take full advantage of ample control during inclement weather conditions.
If you're looking to get behind the wheel of one of Toyota's incredible hybrid cars, we have an excellent selection here at Toyota of North Charlotte! Visit our dealership at 13429 Statesville Road today or shop our full inventory online.