Your FAQs About the Hybrid Car Battery
While Toyota brought the hybrid car into the mainstream in 1997 with the production of the Toyota Prius (quite a feat, mind you), the first hybrid car was actually created in 1898 and was one of Porsche Motor Co.s first vehicles. Now that you've had a brief history lesson, let's fast forward to today. Hybrid vehicles are immensely popular and are an easy way for drivers everywhere to benefit from the winning combo of electric and gasoline power. This provides drivers with amazing fuel efficiency and added benefits like electric only driving and quick acceleration. If you're interested in getting behind the wheel of one, congrats! But, we at Toyota of North Charlotte understand that you may have some lingering questions about these vehicles, especially concerning the car battery.
Luckily, we're here to help answer your questions and help you get behind the wheel of an amazing Toyota hybrid car today!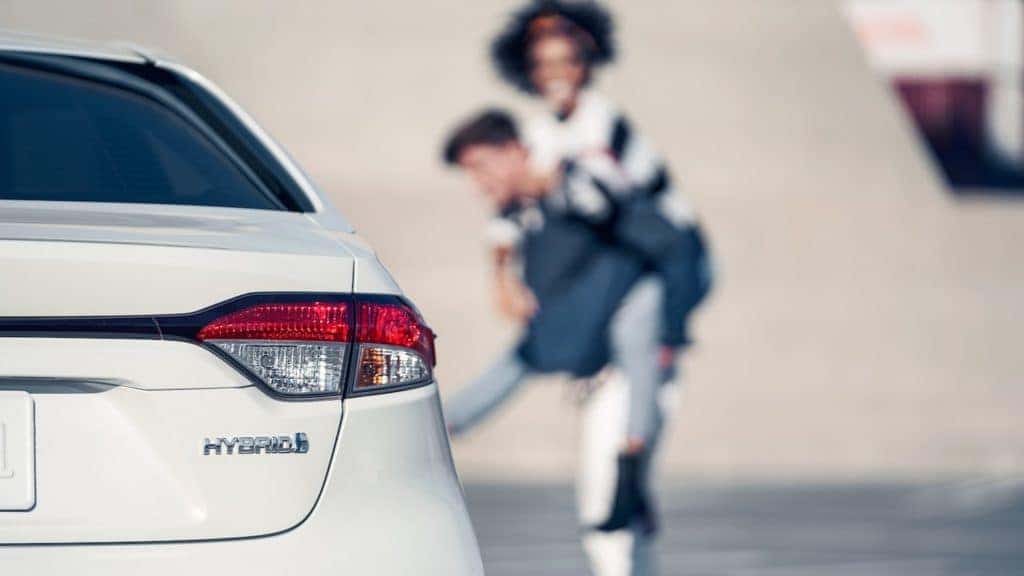 Everything to Know About the Hybrid Car Battery
How Long Do They Last?
In a North Charlotte Toyota hybrid car there's a large battery pack used to power electric motors and drivetrain parts. That's what gives your Toyota Prius or Corolla Hybrid such excellent fuel efficiency. There's also the typical internal combustion engine (ICE) battery you'll find in every vehicle out there. For a hybrid vehicle battery, longevity depends on care (like it does with just about anything on a car). Many estimate the average lifespan of a hybrid car battery being around 100,000 miles but the actual number has increased to 200,000+ miles as technology has advanced. But, most hybrid vehicles, especially Toyota's lineup, are designed with batteries that only fail rarely.
How Much Does it Cost to Replace?
Yes, sometimes failures and mishaps happen when it comes to hybrid cars. While it's rare, there's always the possibility that you'll have to replace the hybrid car battery in your North Charlotte Toyota hybrid vehicle if you keep it for a long time. So, how much does it cost to replace? It depends. The price could range anywhere from $1,000 to $6,000 depending on the quality of battery you choose, how much the labor charge is, and the type of hybrid you drive. Keep in mind that this is quite a far cry from the $10,000+ it used to cost when hybrid cars first made the mainstream.
What are the Different Types of Hybrid Car Battery?
Batteries in hybrid cars are unique in that they need to store a large amount of power for an extended period of time. Different makes use varying battery types and reap other benefits based on whatever battery used. Lithium Ion batteries are used in just about everything we use day to day (smartphone, laptop, etc.) and can store a large amount of power and have great retention periods. However, they are a bit more expensive and are prone to reduced storage capacity as they age. Nickel Metal Hydride hybrid batteries offer great features and are less expensive than lithium ion. This car battery has been used in the North Charlotte Toyota Prius for years. Lead Acid are the least prone to failure and are consistent, but only because they have very limited charging capacities. They can fully power a hybrid car for only about 10 miles before needing to be charged again.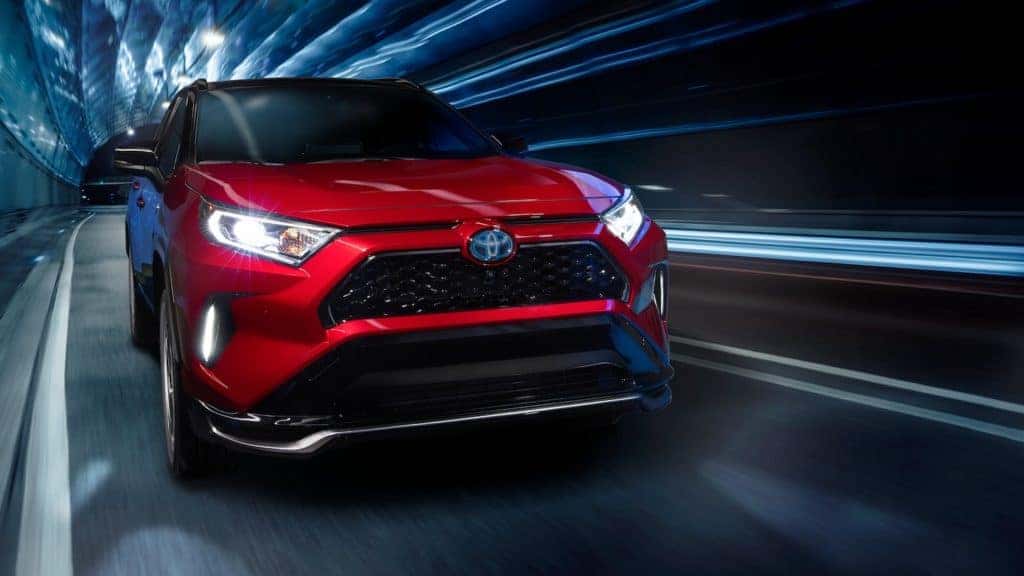 What Warranties do Hybrids Come With?
Like we said, hybrid car battery failure is pretty rare and with proper care you can make your battery last for years and years. But, things happen. That's why warranties exist and North Charlotte Toyota hybrid cars come with some pretty amazing ones. For example, Toyota's hybrid battery warranty was just extended to last for 10 years or 150,000 miles. This covers a full replacement of the battery pack and Toyota even offers warranties for important components of the hybrid drivetrain as well.
Check Out Amazing Toyota Hybrid Vehicles Today!
If you're blown away by the capabilities of the hybrid car battery, then hop into the driver's seat of an amazing Toyota hybrid car today! We have a great inventory of them at Toyota of North Charlotte and we're open seven days a week for your shopping convenience. Find us at 13429 Statesville Road or shop our inventory online anytime!