How to Combat EV Range Anxiety
If you own or are thinking about purchasing an electric car, then having some flashes of EV range anxiety can leave you triggered. During your next road trip, you could be left wondering how many miles you have left or if there's a charging station near your location. We know this can be make you super anxious. That's why Toyota of N Charlotte is here to help you with your EV range anxiety.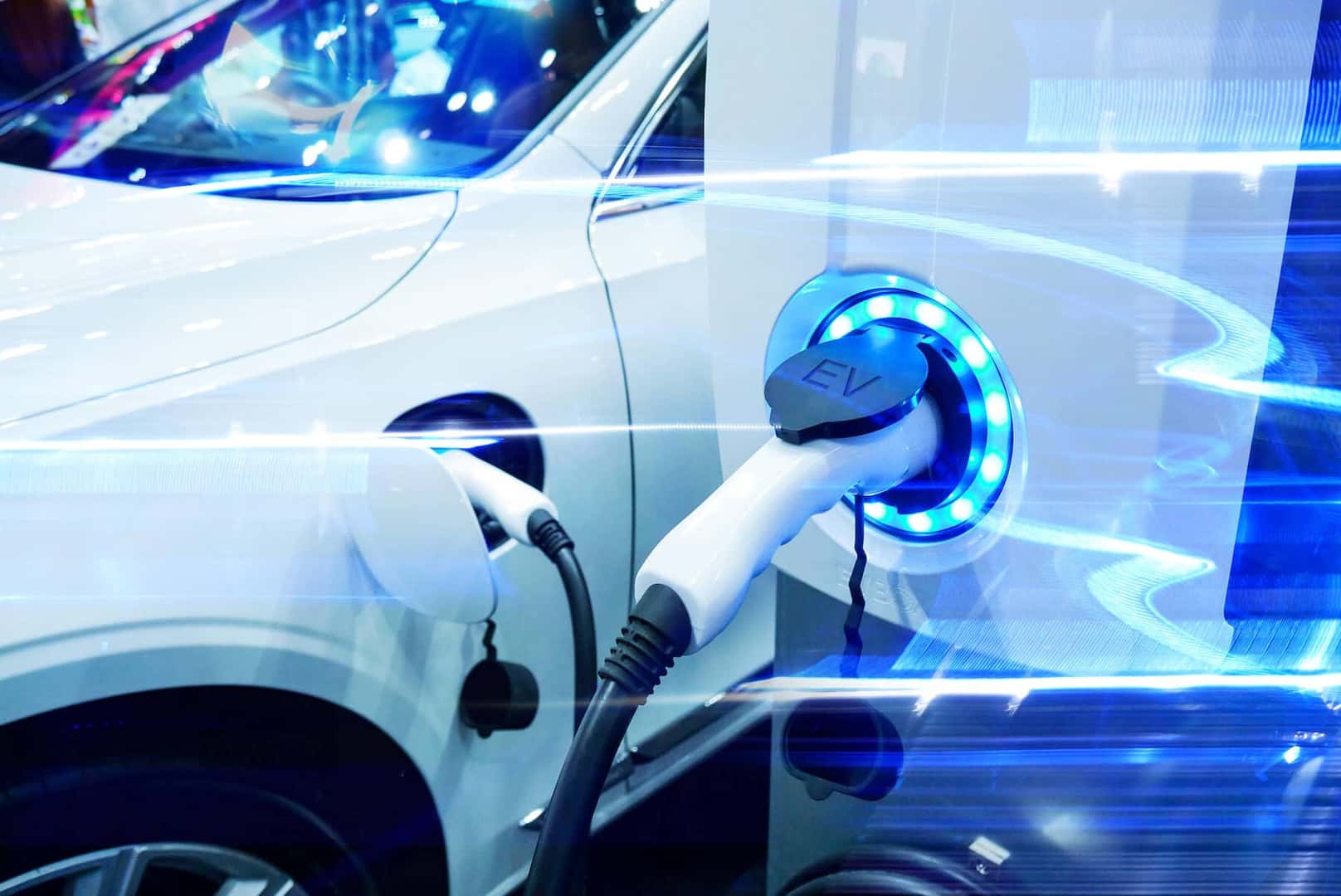 EV Range Anxiety Explained
EV range anxiety is exactly what it sounds like. It's having anxiety about running out of range (how far you can travel before you run out of charge) and not finding a charging station in time. For some drivers, this thought is always in the back of their mind causing them to constantly check the range gauge. For others, it typically only happens when the range in your ride is beginning to get low. Either way, it's not a fun situation to be in. 
This is even more true if you've spent a lot of time driving traditional N Charlotte Toyota gasoline-powered cars where you knew how many miles you have left until you need to stop by a gas station. And, there aren't as many charging stations as there are gas stations yet, so this feeling is normal. Toyota of N Charlotte is here with tips to help you overcome your EV range anxiety. It's time to put those feelings to bed after reading this! 
Tip #1 Range has improved drastically.

 
When electric cars were first designed, they didn't have a whole lot of range on them, which has generated the uneasy feeling of N Charlotte Toyota EV range anxiety. But, we've designed the N Charlotte Toyota bz4X to have 252 miles in one charge. 
Tip #2 Watch your instrument panel when needing a charge.

 
It's best to watch car's instrument panel exactly as you would watch how much is in your gas tank. If you stay on top of this, then you can be productive and find a charging station by the time your range is out. 
Tip #3 Install a charging station at home.

 
Another great way to combat N Charlotte Toyota EV range anxiety is to install a place to charge you car in your house. Once it's installed, you can charge your electric car and leave the EV range anxiety behind. Toyota of N Charlotte recommends contacting Chargepoint or Merit for help. 
Tip #4 Stay on top of routine Toyota electric car maintenance.

 
It's also best to reduce EV range anxiety by staying on top of your Charlotte Toyota electric car maintenance. Our auto service technicians will do free multi-point inspections on your ride and can double check the battery in your car as well. This will help your battery last longer in your ride. 
Tip #5 Know where to look for charging stations.

 
It's also great to know where you can charge your car are in your area. You can check where some stations are on the maps in your phone. Another great resource to check for these are ChargeMap, PlugShare, and NextCharge.
Toyota of N Charlotte is Here to Help!
If you need help purchasing an electric car, then stop by our dealership! And, if you can't find what you're looking for, then we can find it for you! We're located at 13429 Statesville Road at exit 23 off I-77 in Huntersville.