Is it time to trade in my car? A short guide
Have you ever climbed into the driver's seat of your ride and thought "is it time to trade in my car?" Every driver has this thought at one point or another, and it can be difficult to decide. After all, switching to a new car is a big investment and takes careful planning. You might also feel slightly guilty if you don't have an overly obvious reason to switch to a newer Toyota. Toyota of North Charlotte is here to help you land on a yes or no – check out this quick guide to the question "is it time to trade in my car?".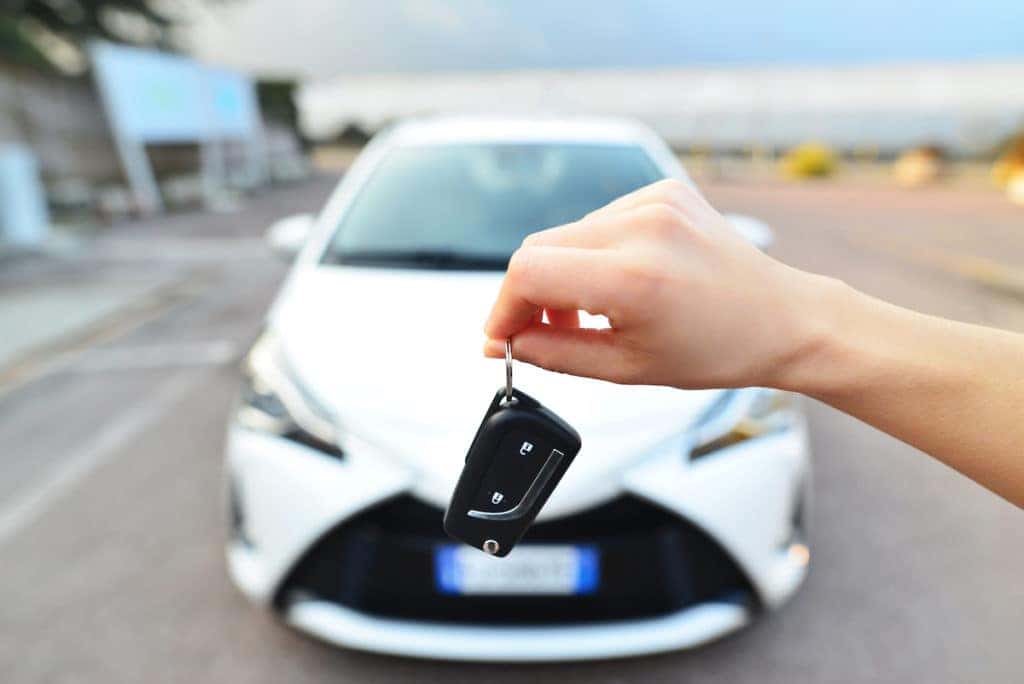 A N Charlotte Toyota guide to:  "Is it time to trade in my car?"
Before you swing to a yes or no, here are some points to consider about trading in your car.
Look at your mileage. Where is your car's mileage sitting? When you're considering trading in your N Charlotte Toyota, here are some mileage markers to keep in mind.
At 30,000 – 40,000 miles, some cars start needing repairs (as compared to a brand-new car) and additionally, manufacturer's warranties may end around this time. However, this is still considered to be low mileage and if you're keeping up with routine car maintenance, you don't need to worry about a sharp value drop.
At 100,000 miles, cars lose a little bit of appeal with drivers and dealers alike. This mile marker can also push a vehicle out of the running for certified preowned status. However, if your car is an in-demand make or model and you've kept up with the maintenance, you're still in good shape.
Also, think about the age of your car. Cars depreciate; there's no getting around it. Your car will lose value over time. However, it's important to consider that they depreciate fast at first, and then the loss of value slows. Most cars lose value quickly for the first five years, and then depreciation slows. If you're planning on selling in the first five years, consider that each year will end up in a significant drop. After that point, it slows down and you don't need to be overly concerned about year-over-year value. (See what your car is worth here!)
Decide which technology you want. Are you fed up with the outdated technology in your car? Safety, convenience, and performance technology are constantly evolving to give you an improved drive time. If you think you're due for a major upgrade, it might be more time-efficient and cost-effective to look for something newer.
Consider any upcoming repairs. You should also take into consideration any upcoming repairs you might have on your car. If the cost of the repair is going to be more than the value of the vehicle itself, you should 100% trade in and cut your old car loose. However, even if the car is worth more than the cost of the repair, it could be time to trade. If any of the other factors on this list apply to your situation, you may be wise to use the repair money as a down payment on a new Toyota instead.
Additionally, know that at certain times of the year used cars are more in demand – specifically, in spring and summer. For some reason, more people shop for cars then, which means your trade may have more value as it's more in demand.
Trade in at Toyota of N Charlotte
Ready to explore the question of "is it time to trade in my car" for real? Call Toyota of N Charlotte today at (704) 875-9199. You can also shop online OR swing by for a free, on-the-spot appraisal of your car. Toyota of N Charlotte is located at 13429 Statesville Road, just off I-77 at exit 23 in Huntersville.