The Best Car Trade-In Tips
If you're thinking about getting rid of your old Toyota and getting behind the wheel of a brand new car, but are unsure about how a car trade-in works, then Toyota of N Charlotte is here for you! We're here to explain how the car trade-in process works and to help you through it. Check out our tips below and schedule your free car trade-in appraisal today!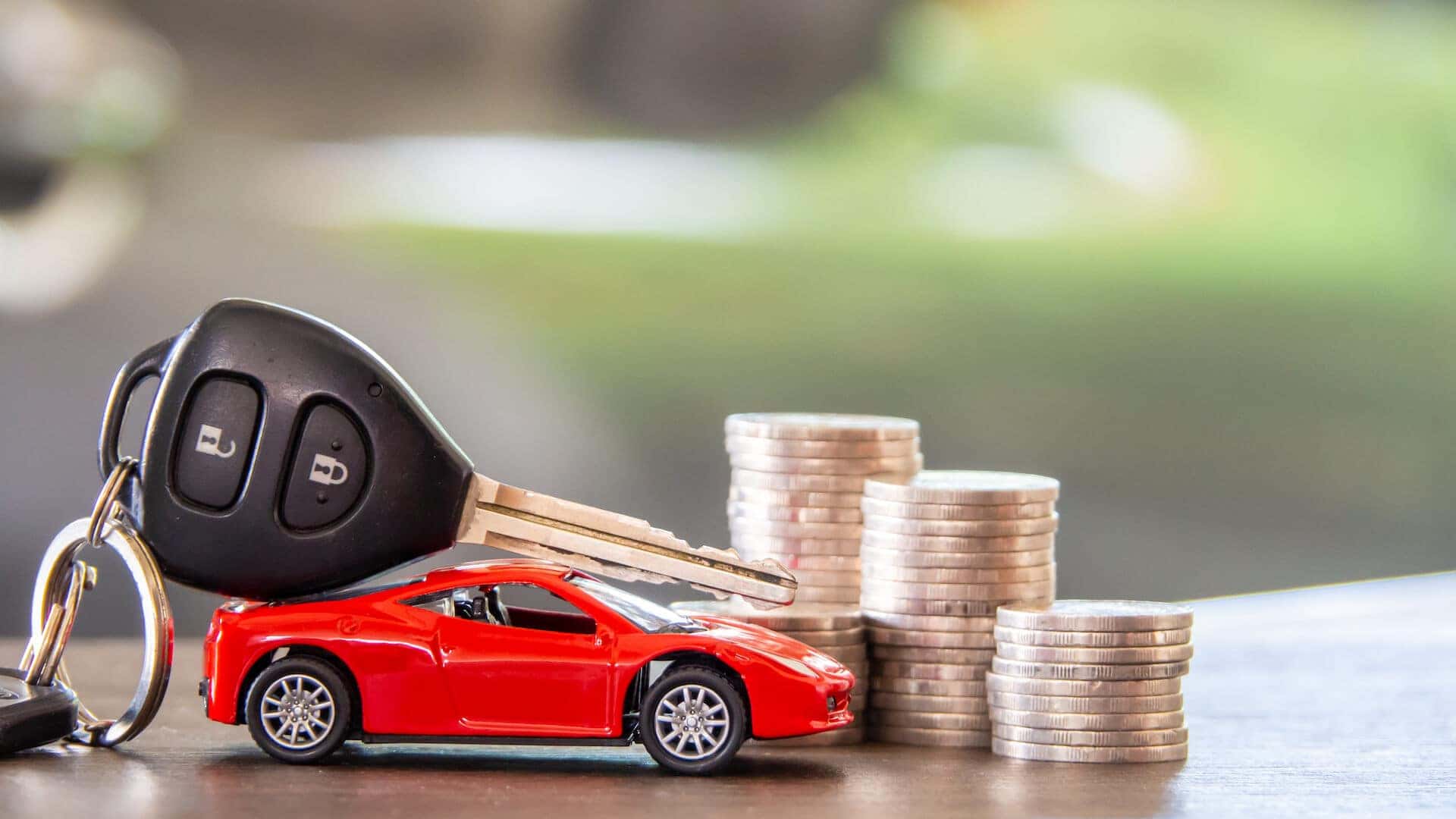 What to Do During Your Car Trade In
When it's time to trade in your car at Toyota of N Charlotte, we strive to make the process as easy as possible and get you a top-dollar offer for your car. So, here's how it works when you schedule an appointment at Toyota of N Charlotte. 
The first thing you'll want to do is schedule your FREE appraisal (15-20 minutes tops) with our used car director ahead of time. You can schedule your appointment online or call Toyota of N Charlotte. Also, if you're feeling spontaneous, then stop by and one of our Charlotte Toyota team members can help you get the process started.

 

You'll want to bring your ride's title or the payoff info, driver's license, registration, all of the keys to your ride, and your car insurance information to Toyota of N Charlotte.

 

Then, our used car director will take your keys and inspect your car from bumper to bumper and under the hood. Also, they might start the car or take it out for a test drive to see how everything really works. And, they'll pull a history report for your ride. While they're checking out your car, you can hang out and watch TV, grab a cup of coffee, catch up on some emails with our free Wi-Fi, or check out our inventory and talk to a sales specialist about your options.

 

Once they're done appraising your ride, they'll make you an offer. You can either take the cash or put the money toward your next car! But, they'll make you an offer even if you don't want to buy a car from us! Don't want a new Toyota? Then take the money we offer you and enjoy your day.

 

Toyota of N Charlotte will take care of all of the paperwork for you with the DMV do you don't have to even step foot in the store!

 

Also, if you decide you want to purchase a new car, then the positive equity from your car trade-in can be applied to your new loan. For example: if your car is worth 7K and your new car is 25K, then you'll only owe 18K on the new car at the end of the day.

 

So what if you still owe money on your car? We can still help you roll that into your next car loan and get you the best monthly payment possible to see if lower interest rates are applicable to help make the process easier and affordable.

 
What are Some Perks of a Car Trade In at Toyota of N Charlotte?
At Toyota of N Charlotte, you won't have to find a buyer, doing test drives by yourself, posting ads, or handling any paperwork that comes with a car trade in.

 

And, trading in your current car can make your next, new car less expensive and lower your monthly payment, too!

 

And, you can get a rough idea of how much your car is worth by using the car trade-in tool on our website so you're prepared before your appointment.

 
Have questions about more car trade in tips? Call Toyota of North Charlotte today. We're open seven days a week at (704) 875-9199.