Toyota of N Charlotte explains how to trade in a car that's not paid off
Considering cashing in on your current ride to upgrade to something better? If there were ever a time to trade in your car and get top-dollar cash for it, now would be it. There's a vehicle shortage across the board and used vehicles are no exception; you're sure to get an incredible trade-in offer on your current car should you choose to sell it. But what if you still owe money on it? Can you trade in a car that's not paid off? Toyota of N Charlotte is here with answers.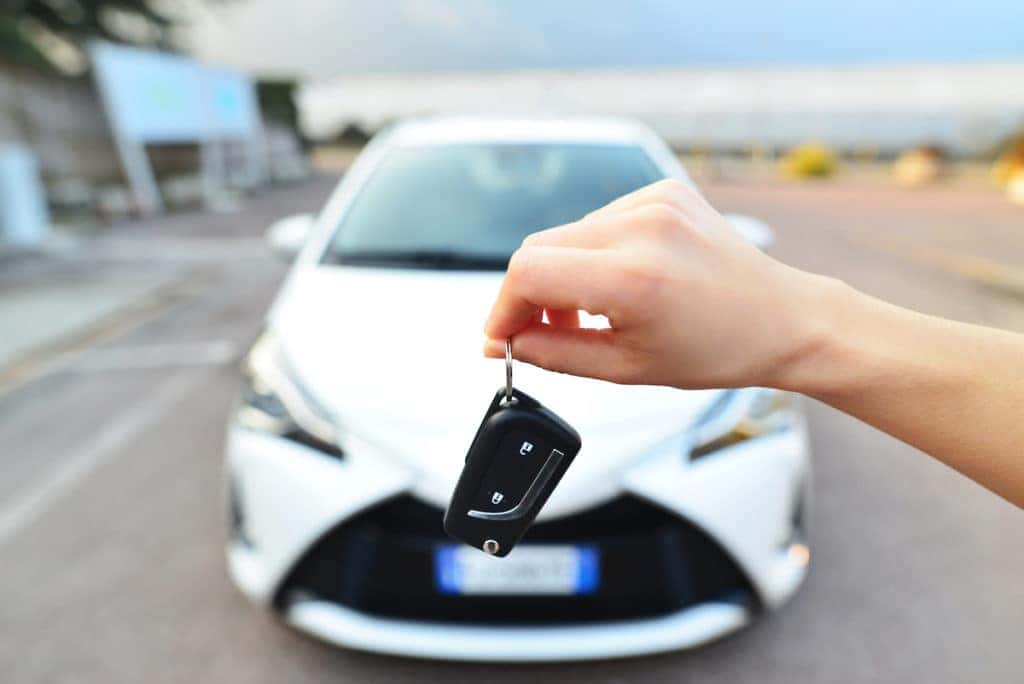 Can you REALLY trade in a car that's not paid off?
The thing to remember is that you can always trade in a car that's not paid off... regardless of how much you owe on it and when you bought it. Whether you bought the car ten days ago or ten years ago, there's always going to be a buyer for it. However, there are certain things to keep in mind when it's time to trade in, and our N Charlotte Toyota dealership is laying them out for you.
Steps to take when you trade in a car that's not paid off
#1: See how much you owe on your car. How much do you owe on your current vehicle? The best way to do this is to check your loan statement OR to call your loan company. If you call your loan company, ask them for a 10-day payoff amount (the amount you would get for your car if you sold it in the next ten days). Asking the loan company for the amount would ensure that your latest payment is factored in. Write it down or print it off and be sure to bring it to Toyota of North Charlotte with you.
#2: See how much your car is worth. How much is your car currently worth? There are two easy ways to determine this – either to use our convenient online tool to get a value, or to schedule a free appraisal with our used cars director. They'll take 15 minutes to inspect your car and then – good news – make you a cash offer on the spot, regardless of whether or not you buy your next new Toyota at Toyota of North Charlotte.
Once you've got both the amount owed on the car and how much it's worth nailed down, it's time to make a decision. Is your car worth more than what you owe on it? If so, it's definitely working in your favor to trade it in and use the leftover money for a down payment on the next vehicle. If not, you still have options. Maybe your current car isn't worth what you owe on it; in this scenario, you can either pay the difference out of pocket OR roll the money owed into your next automotive loan. Our N Charlotte Toyota sales specialists can help you decide what the wisest move is for you, your car, and your budget.
Trade in a car that's not paid off: Visit Toyota of North Charlotte
Ready to take the leap and trade in a car, even if it's not paid off? Toyota of N Charlotte is open seven days a week and ready to make it happen for you. Visit us in person at 13429 Statesville Road, just off I-77 at exit 23 in Huntersville. You can also value your trade online or call us for more information and to schedule an appraisal at (704) 875-9199.