2023 Toyota All-Wheel Drive Winners
The 2023 all-wheel drive (AWD) winners have been announced and the results will surely shock you! All of these rides that won are under $25,000, which makes them super affordable for anyone and the perfect ride for a newbie driver. Plus, two N Charlotte Toyotas made the list! The 2023 Toyota Corolla Cross and the 2023 Toyota Corolla hybrid made the coveted list this year! Let's see what other all-wheel drive cars made the cut!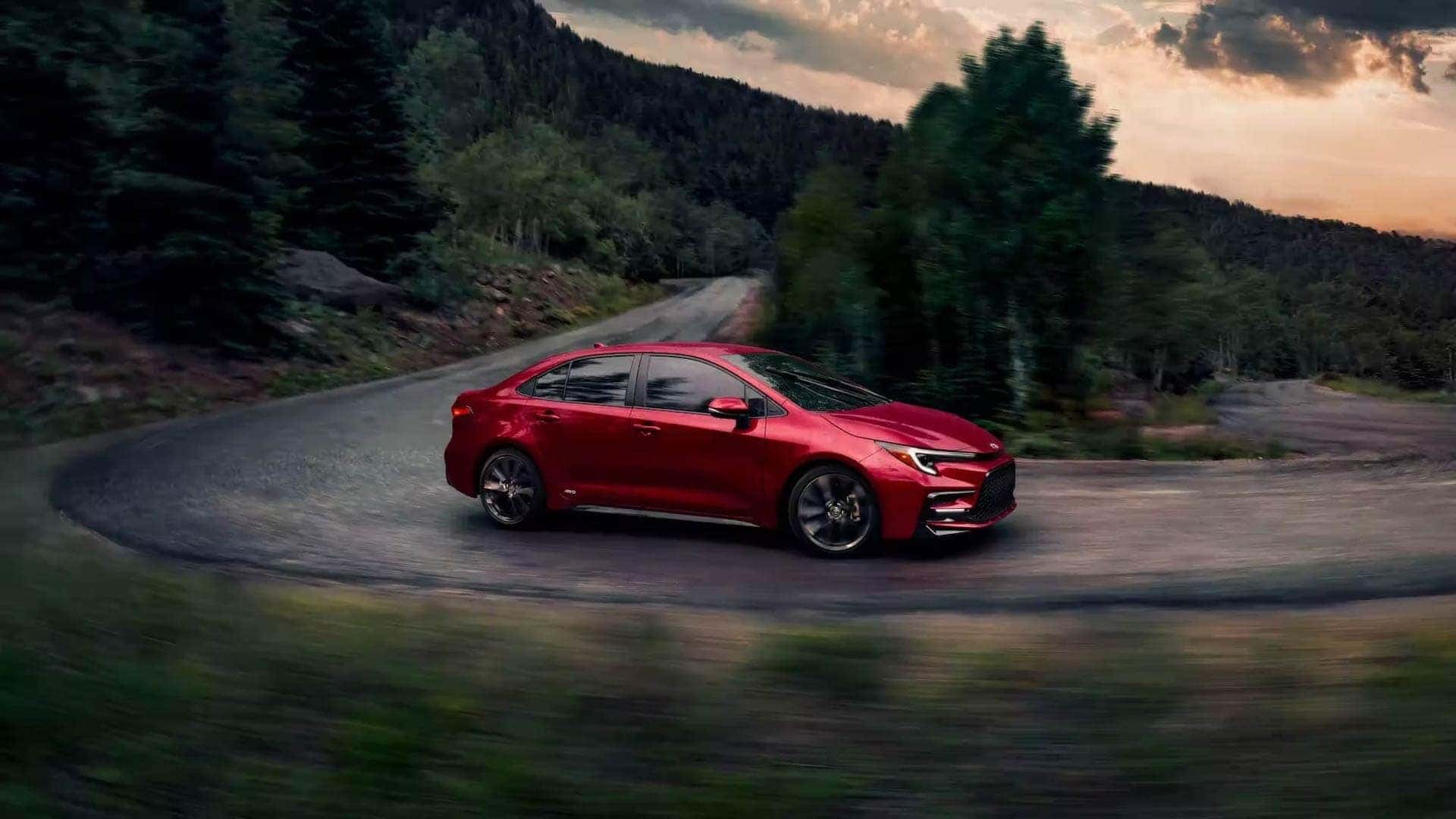 2023 Toyota Corolla Cross and Toyota Corolla Hybrid Made the All-Wheel Drive Cut 
In order to make this prestigious list, the car must have Charlotte Toyota all-wheel drive and cost under $25,000. It comes as no surprise that two N Charlotte Toyota cars made the list seeing as they're both affordable and reliable. Be sure to note that the winning cars don't include destination fees but they do factor in the price of all-wheel drive. Here are the cars that made this year's list of affordable all-wheel drive winners!
2023 Subaru Impreza $19,795
2022 Chevrolet Trax $22,320
2023 Kia Seltos $22,840
2023 Mazda CX-30 $22,950
2023 Hyundai Kona $23,490
2023 Subaru Crosstrek 23,645
2023 Chevrolet Trailblazer $24,100
2023 Toyota Corolla Hybrid $24,200
2023 Toyota Corolla Cross $24,360
2023 Subaru Legacy $24,395
So, what in the world is Charlotte Toyota all-wheel drive and what does it do for you? No need to fret! We're here to explain it to you.
All-wheel drive powers the front and rear wheels and it drives on all four wheels continuously.
But, in N Charlotte Toyotas which are high-performance vehicles, AWD helps transfer the engine's torque to the ground when driving at high speeds.
And, typically AWD is mostly offered in SUV's and cars. It is starting to be offered in trucks, but four-wheel drive is still more dominant in trucks.
Also, AWD is optimized for use on the road (highway). It helps your N Charlotte Toyota retain traction and grip when you're driving during slippery conditions like rain and snow.
This is a great safety feature to have on your ride, because if you're driving in storms, then it helps your car grip the pavement easier. This means that you're a lot less likely to get into a car accident if you have this super awesome feature. Using all four wheels to drive keeps you safer out there on the road.
If you don't want to purchase any of the rides listed in the most affordable AWD cars, then you can check out the following rides:
Toyota Highlander
Toyota Sequoia
Toyota Tundra
Toyota Prius
Toyota Sienna
Toyota Tacoma
Toyota RAV4
Toyota 4Runner
Toyota Venza
Toyota Avalon
Toyota Land Cruiser
Stop by Toyota of N Charlotte! 
If you're looking for a more affordable ride this year, then stop by Toyota of N Charlotte! Our sales specialists can get you into a new Toyota that is everything you need and more. Our dealership is located at 13429 Statesville Road. Just take exit 23 off I-77 in Huntersville.