4 road hazards to be on the lookout for this summer
Summer is in full swing finally! With summer arriving means that you need to be more aware of road hazards that can make your driving experience less enjoyable. However, you should be aware of the road at all times of the year.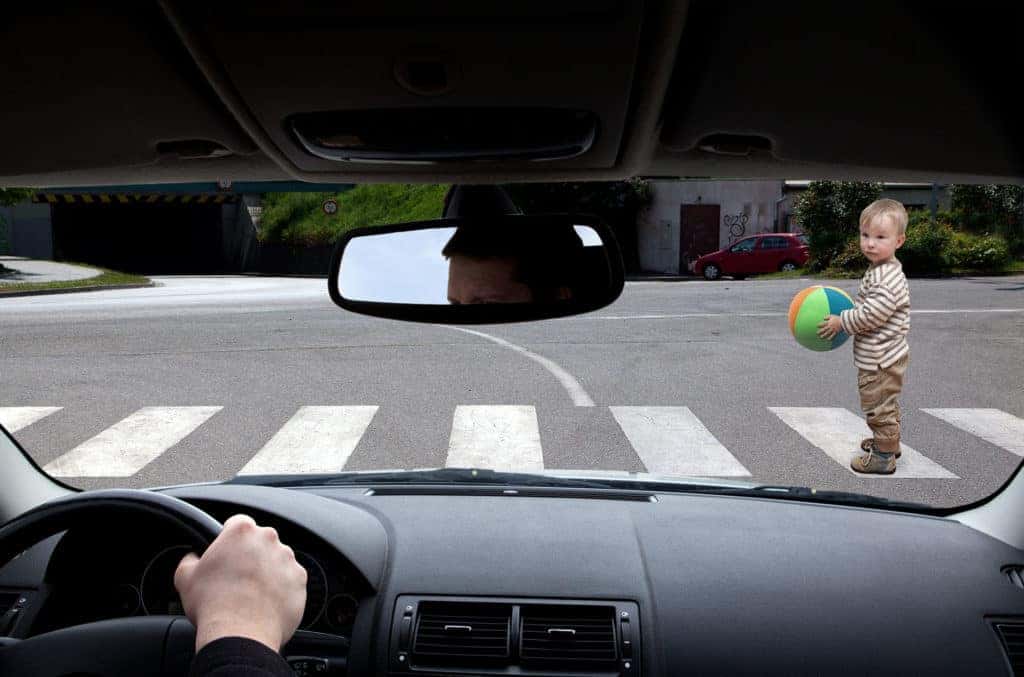 But, here at Toyota of N Charlotte, we know that there are more road hazards during the summer. You need to drive with more caution due to more traffic on the road, construction, motorcyclists, bicyclists, and pedestrians. Also, there can be tourists driving around that aren't sure where they're going, and this can add frustration to Charlotte drivers. 
Be careful of these road hazards!

#1 Be aware of construction. 
Construction tends to pick up in the summer and it can make driving confusing to even Charlotte locals. It's good practice to be on the lookout for any detours that might pop up on your morning commute, or your fun weekend adventures. 
To be sure to stay safe in construction zones, you should practice the following.

Allow yourself extra time in the morning to get to where you're going in your Toyota of N Charlotte car. 

Have a backup route you can take just in case there are road hazards. 

Be sure to follow what the road signs are saying. 

Keep in mind you might have to drive slower than normal, which will also take even longer. 
#2 Motorcycles on the road. 
Motorcycles can be easy to miss when driving, and it's very important to always check your blind spot for them. It's very easy to misjudge a motorcycle's speed and be sure to look twice before switching to the next lane. You should also have more space between you and the motorcycle in front of you. 
#3 Bicyclists. 
Since bicyclists have to share the road with Toyota cars, it's important to pay extra attention to them and follow all of the rules of the road. Be careful not to drive too close to the edge so that you allow more space for the bicyclists. Another good tip is to check for bicyclists before turning right and when opening your Toyota door. Also, be sure to have three feet of clearance between your Toyota of N Charlotte car and the bicyclists. 
#4 Unaware pedestrians. 
Warmer temperatures make people want to go on a leisurely walk and bask in the sunlight. It's important to stay vigilant while driving and be sure they aren't any road hazards. 
Pay attention to all crosswalks, especially if another Toyota of N Charlotte car is already stopped. 

Double-check for pedestrians before driving. 

Also, it's good to be extra careful, because pedestrians can get distracted and not pay attention to where they are going at all times. 
Toyota of N Charlotte has it all!
Toyota of N Charlotte can keep you informed of all the potential road hazards! Just come on down to 13429 Statesville Road!