6 ways you should prepare your car for the summer
Summer is coming – it may not feel like it right now, but hot weather will be arriving before we know it. And since it's not scorching out just yet, NOW is the perfect time to prepare your N Charlotte Toyota for the warmer temps. It doesn't take a whole lot of time or money to do it, and we've got expert tips from our auto service techs to help you do it DIY style (but don't forget, we can also help you with any and all car care needs at our Charlotte Toyota service center). Check it out!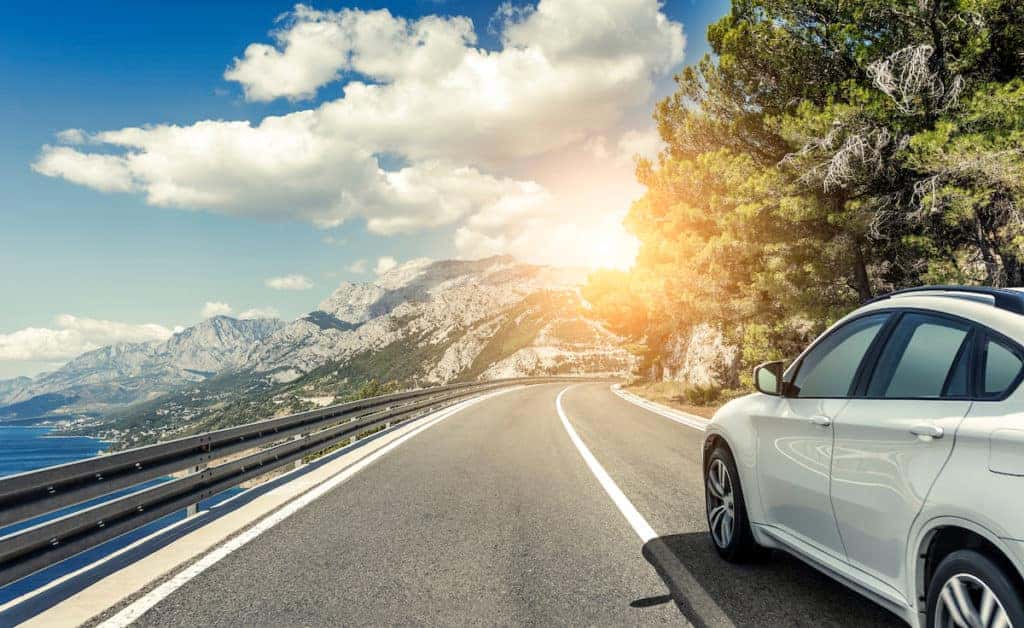 Six quick ways to beat the heat this summer
Tip #1: Check that your A/C is nice and frosty now. You don't want to get stuck this summer with a broken A/C, so have it checked NOW before things heat up. Our Charlotte car care experts can ensure your vehicle's A/C system is in the best possible shape and will be able to keep you cool all summer long.
Tip #2: Make sure your tires can beat the beat. During the summer season, the roads get super hot from the sun beating down on them and when combined with the hotter temperatures, they can do a number on your tires. That's why it's critical to have our car care techs check them out before you hit the road, especially if you're going to be driving at high speeds or over long distances (like a long commute or a summer road trip). They'll check the general condition of your tires, look for wear and tear, and check the PSI level to ensure they're inflated properly.
Tip #3: Splurge a little. Now is also the time to splurge a little. If your windows aren't tinted, why not invest? Tint will keep your cabin cooler and also help protect you and your car's interior from the sun. You should also buy a good sunshade to put up when you park and consider a steering wheel cover or seat covers if you're worried about the sun fading or damaging your car's interior.
Tip #4: Take a good look at your windshield wipers. When was the last time you put new wiper blades on? If they're a little worse for the wear after winter, it's time for a new set. Summer means sun but it also means thunderstorms, and you want to be able to handle any and all types of weather when you're out on the road in your N Charlotte Toyota.
Tip #5: Detail your car. This is also the perfect time to detail your car before the heat is knocking on our door. Applying a coat or two of quality wax can help ensure that your car's paint is protecting from damaging UV rays that can fade it over time.
Tip #6: Check all fluids under the hood. You also want to ensure that all fluids under the hood of your N Charlotte Toyota – oil, coolant, wiper fluid, brake fluid, transmission fluid – are full and clean before summer arrives. This will ensure optimal performance even when things heat up outside and your car has to work overtime.
Schedule summer car care today
Have questions about summer car care or want to schedule an appointment with our car care techs? Call us! Toyota of N Charlotte is open seven days a week at (704) 659-2025. We're also conveniently located just off I-77 at exit 23 in Huntersville.