5 features you're going to want for your next road trip
Are you going to be hitting the road this summer for a trip across the country? Road trips are a fun way to get around and see the sights, and they're also a lot cheaper than jumping on a plane to get where you're going. However, before you take off for the open road, there are a few features you might want to check out in our new Toyotas that make road trips a lot less stressful and a lot more enjoyable. Check it out!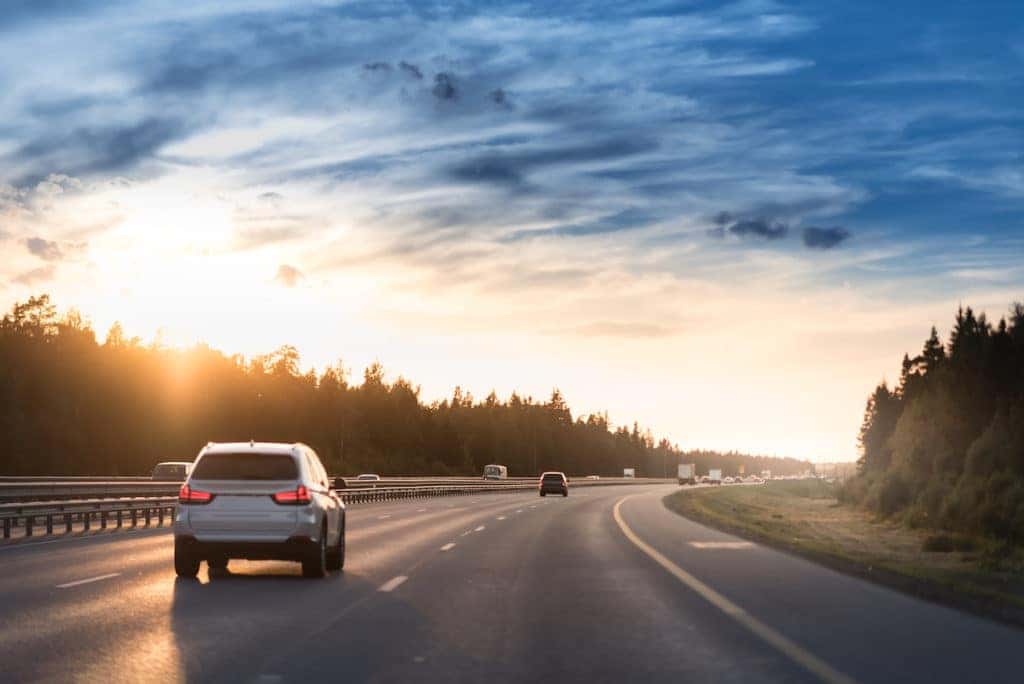 When we hit the road, we want convenience and entertainment at our fingertips (even if it's just a trip to Target). Our N Charlotte Toyotas can easily deliver both, and here are five of their features that we think you're going to want within your reach on your next road trip.
Don't hit the open road without these five features
#1: Bluetooth wireless streaming
Bluetooth just makes your drivetime simpler. You can use it to stream phone calls, music, and text messages without having to use any wires and without having to hold your phone, which means you're safer behind the wheel. On top of that, many of our new Toyotas at Toyota of N Charlotte have Bluetooth controls right on the steering wheel so you never have to take your hands off of it to answer a call or change the song.
#2: Backseat DVD/Blu-Ray entertainment system
No more "are we there yet" ringing out from the backseat sounds great, right? Make it happen with a backseat DVD or Blu-Ray entertainment system. You'll be able to keep your backseat passengers easily occupied with a dropdown screen AND wireless headphones so you can still stream your favorite podcast over Bluetooth in the front.
#3: Safety Connect
When you're out on the open road, safety is always a concern. That's why we love Safety Connect Services for road trips. With this safety technology, you'll get emergency roadside assistance, a stolen vehicle locator, an emergency assistance button, and automatic collision notification. There's no greater peace of mind, especially when you combine this feature with all of our other N Charlotte Toyota safety features.
#4: Apple CarPlay/Android Auto
Take connectivity one step farther and check out Apple CarPlay or Android Auto in one of our N Charlotte Toyotas. It literally projects your phone's screen onto your infotainment screen, making accessing your music, apps, navigation, and more easier than ever before. Plus, you can focus on the task at hand – getting to your destination safely.
#5: Adaptive cruise control
Cruise control is, arguably, the best feature to have on a road trip. Adaptive cruise control takes things up a level, however, by automatically speeding up and slowing down your car according to the speed of the car ahead of you. All you have to do is sit back, relax, and steer.
See all of these features in person at Toyota of N Charlotte
Why not try all of these features out in person? Visit Toyota of N Charlotte today. We're open seven days a week at 13429 Statesville Road, just off I-77 at exit 23 in Huntersville.