6 New Year's Resolutions to Ease Your Drive Time
Now that we've said goodbye to 2022 and hello to 2023, it's time to follow through with your new year's resolutions. And, you shouldn't just set resolutions for yourself, but for your car, too! Toyota of N Charlotte is here to let you in on some resolutions to set for yourself to ring in 2023 the right way!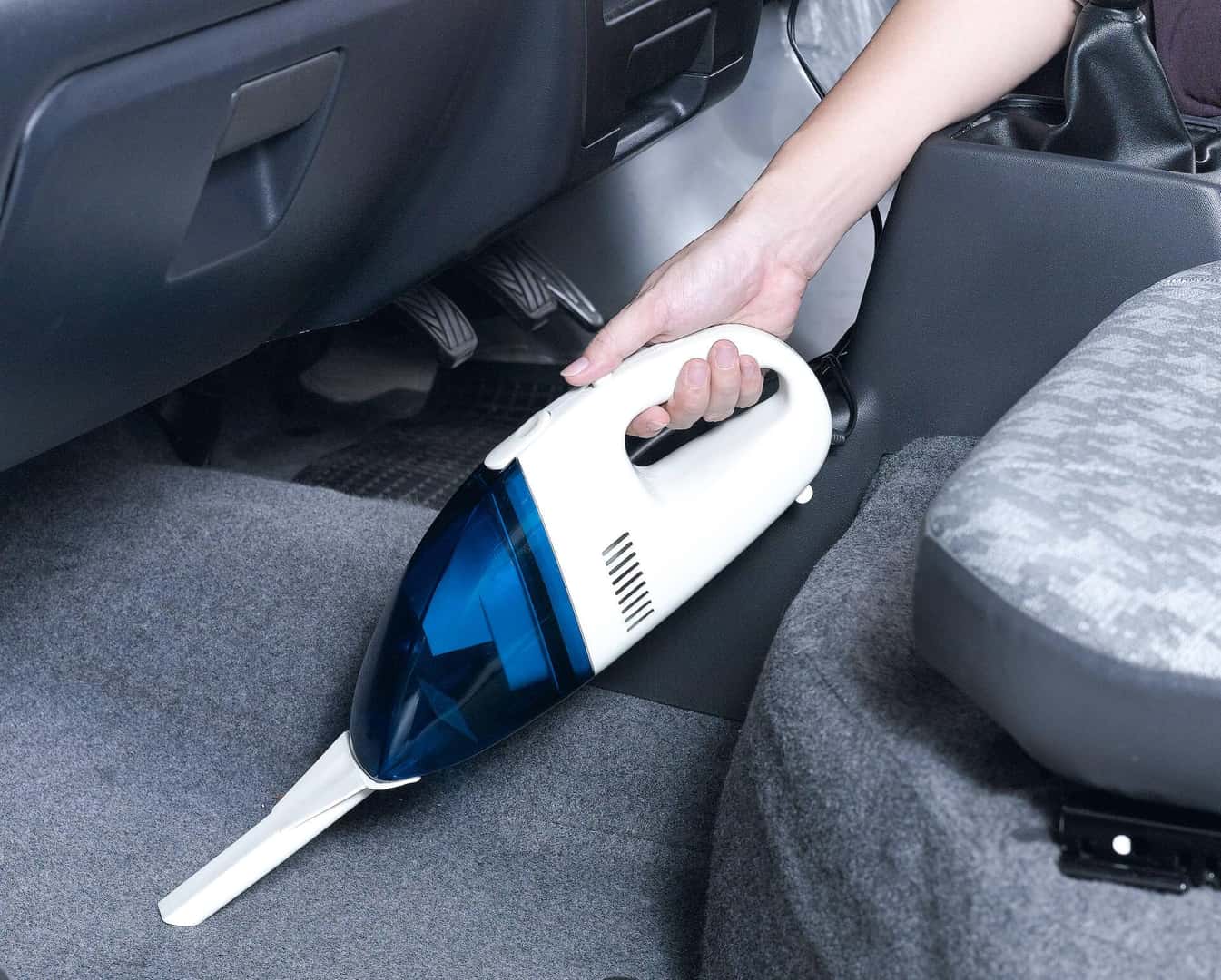 New Year's Resolutions to Make Your Drive Time Easier 
#1 Practice Defensive Driving 
One of the best Charlotte Toyota new year's resolutions you should start today is to practice defensive driving. It's best to always be aware of what's going on around you and expect the unexpected. That also means you should stop tailgating, speeding, and driving aggressively. Maybe that person who cut you off just really needs to use the restroom, so give them the benefit of the doubt on the road.
#2 Always Use Your Turn Signal
Also, you should make it your Charlotte Toyota new year's resolution to use your turn signal. This is an absolute must! Other drivers on the road need to know if you plan to take a turn so that they don't have to slam on their brakes at the last minute, which might result in a car accident. And, be sure to practice slower acceleration and braking to increase fuel efficiency.
#3 Check the Traffic
Before you hit the pavement for your commute to work or traveling on the weekend, be sure to check the traffic. You'll want to take the most convenient route and avoid roads that have car accidents or traffic jams on them.
#4 Have Regular Car Maintenance 
Another great Charlotte Toyota new year's resolution is to have regular car maintenance. This will help keep any new problems at bay and will vastly improve the performance of your ride. Also, it'll help your fluid levels in your ride stay topped off, and don't forget to check your car weekly, too!
#5 Click it or Ticket! 
Making sure you buckle up before hitting the road is another new year's resolution you should set. If you don't buckle up, then you are putting your safety at risk as well as other people. if you're not making sure your passengers have their seatbelts on, too. Not to mention you could have to pay a hefty fine if you get pulled over.
#6 Utilize Your Sunshade 
Also, utilizing your sunshade in your ride will protect the interior of your N Charlotte Toyota. Another good new year's resolution is to have your windows tinted at our dealership so that you won't have to deal with cracks in your dashboard that the extreme heat causes. While you're at it go ahead and have your N Charlotte Toyota detailed and organized to keep it super tidy.
Stop by Toyota of N Charlotte! 
If you're looking to set more new year's resolutions then stop by Toyota of N Charlotte! You can stop by 13429 Statesville Road. Just take exit 23 off I-77 in Huntersville. We look forward to helping you!