6 Safe Driving Tips in a Big City 
Driving in a big city can be a little intimidating if you're new to it (or not so new). There are pedestrians, bicyclists, crazy drivers, and road rage drivers to look out for. This can be incredibly stressful to even the most seasoned driver. That's why Toyota of N Charlotte is here to spill the six safe driving tips in a big city. Let's dive in!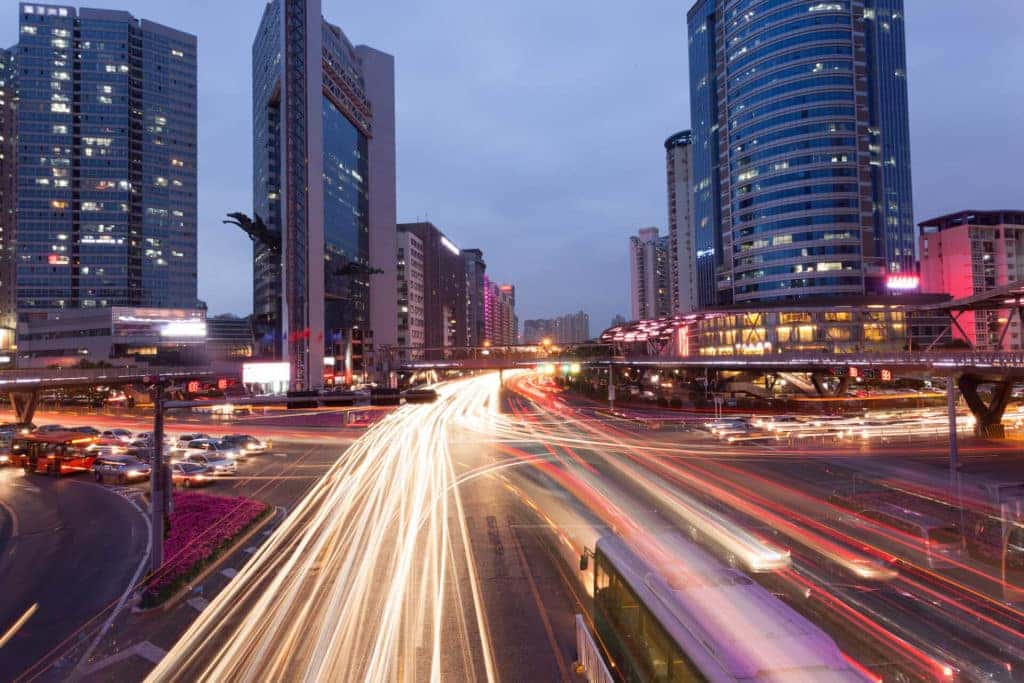 Top-notch Safe Driving Tips 
Tip #1 Stay calm. 
We know it can be super frustrating to end up in traffic jams during your morning commute to work. Bumper-to-bumper traffic can be infuriating, and lead to a car accident. Nonetheless, it's important to stay vigilant and calm to remain car accident-free (and headache-free).
Tip #2 Avoid rush hour. 
Another great Charlotte Toyota safe driving tip is to avoid driving during rush hour if possible. This is when a lot of car accidents happen, or when a lot of traffic will back up the roads. If you can, try to avoid the peaks of rush hour traffic at 7 a.m., 9 a.m., 4 p.m., and 6 p.m. Try your very best to veer away from the metropolitan roadways during this time if possible.
Tip #3 Crosswalks. 
Another Charlotte Toyota safe driving tip is to pay attention to what's happening on the crosswalks. When you live in a larger city, more people utilize the crosswalks, and more people might commit the infamous jaywalking crime. This is one Charlotte Toyota road hazard you'll want to avoid at all costs.
Tip #4 Stay in the right lane. 
Another great safe driving tip is to stay in the right lane to avoid all of the crazy drivers. The right lane typically is a little slower than the other lanes, which means you can take your time driving.
Tip #5 Beware of cyclists. 
Another great Charlotte Toyota safe driving tip is to beware of cyclists. These guys can come out of absolutely nowhere, and in some states, they even share the road with you. This is another Charlotte Toyota road hazard that you should try your best to avoid. But, as a safe driving tip, just be careful to leave them plenty of room on the road so you don't accidentally run them off the road.
Tip #6 Pedestrians. 
We discussed this briefly under the crosswalk section, but some pedestrians don't always make it across the crosswalk during the given time. Not to mention, that people will be roaming around during events like a farmer's market where there might not be any crosswalks. You should try your best to pay extra attention to them, and look both ways before driving forward.
Get More Safe Driving Tips at Toyota of N Charlotte!
If you're going on a road trip or just live in a large city, then you should follow these guidelines before driving in a big city. Our Charlotte Toyota auto service technicians are here to help! Just book an appointment at 13429 Statesville Road!