7 Safe Driving Tips for the Highway: Newbie Edition
Practicing Charlotte Toyota safe driving tips is super important! For our first-time drivers, it can be a little scary driving on the big, wide highway. After all, cars are driving super fast past you that can make your car feel like it's moving, and not to mention, people who aren't practicing safe driving (like they should). Don't fret! Toyota of N Charlotte is here to dive into it!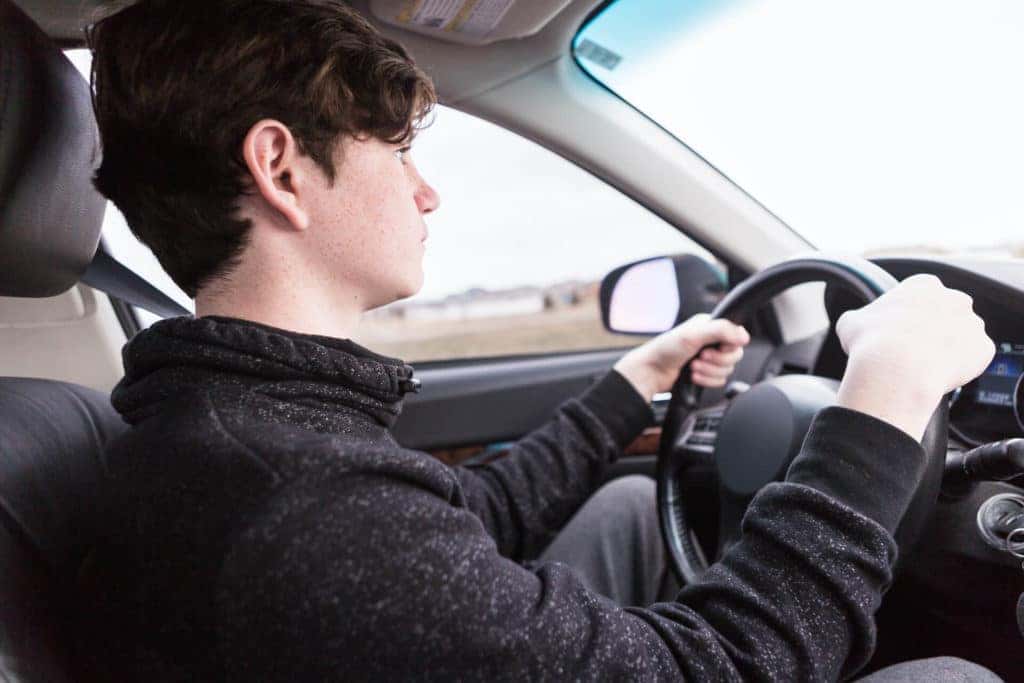 Tip #1 Drive at a good time. 
One of the best Charlotte Toyota safe driving tips is to pick the right time to start your driving day. We suggest picking a highway that isn't super busy. This will make it easier for you because there won't be a plethora of drivers zooming past you. Also, keep in mind to try to drive on a nice, sunny day for your first time.
Tip #2 Drive in the right lane. 
Another great safe driving tip is to drive in the right lane. This lane will have fewer drivers and it's usually considered the (slow) lane. So, there's no need to feel anxious if people are zooming past you because you'll be in the proper lane.
Tip #3 Leave enough space.
You'll also want to leave plenty of space in front of you. We recommend leaving four to six seconds of space between you and the car in front of you. Also, another Charlotte Toyota safe driving tip is to make good use of your mirrors. Practicing defensive driving is always a plus!
The best safe driving tip 
Tip #4 Use turn signals.
Using your turn signals when changing lanes is one of the best tips. This helps let people behind you know when you're planning to get into the next lane or even pull over. This can also save you a car accident and a trip to our Charlotte Toyota Collision Center.
Tip #5 Keep a fish eye viewpoint. 
Drivers on the highway can be highly unpredictable. This is why we suggest to always have a good viewpoint of everything on the road. We suggest trying to be aware of everything you possibly can.
Tip #6 Stay calm and collected. 
Also, staying calm and relaxed while driving on the highway your first time is a good safe driving tip. People might try to get a reaction out of you on the highway, so it's best to just focus on yourself and ignore other drivers that might be trying to get aggressive.
Tip #7 Stay focused. 
The last Charlotte Toyota safe driving tip we have for you is to stay focused on the road. A lot of car accidents can happen by simply not paying attention. Be sure not to text and drive and if you have to take a phone call, then do so hands-free.
Come find us at Toyota of N Charlotte!
Our Charlotte Toyota auto service technicians can help you out! Just book an appointment at 13429 Statesville Road!