6 Tips for Driving in the Fog 
Now that we're in the depths of the spooky season, you might be tempted to take your car out for a spin for the full Halloween experience by driving in the fog. On the other hand, you might just be driving in the fog during your commute to work. Whatever the reason, it's best to follow these 6 Charlotte Toyota tips to ensure your safety on the road.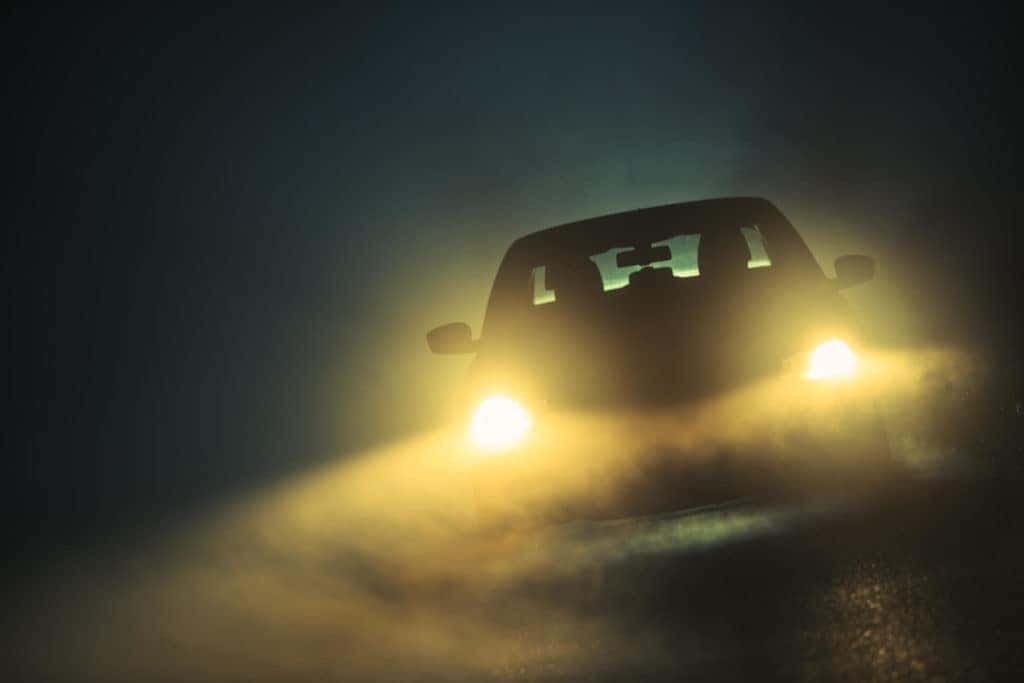 Driving in the fog doesn't have to be spooky 
Tip #1 Keep your headlights on.
When you're driving in the fog, it's best to keep your headlights on. You don't want to turn your high beams on, because this can create a dense glare. This makes it even more difficult to see what's ahead of you. In order to keep your headlights bright, you should take your car to the Charlotte Toyota auto repair shop to buff your lights out. They'll also look brand new!
Tip #2 Keep driving or pull over. 
At Toyota of N Charlotte, we know it can be tempting to slow down until you're stopped. However, you should continue driving in the fog or find a spot on the side of the road to pull over. If you just stop in the middle of the road, then this might cause a car accident and will land you at the Charlotte Toyota Collision Center.
Tip #3 Maintain a safe speed. 
Another great Charlotte Toyota safety tip for driving in the fog is to drive at a safe speed. This isn't the time to zoom past the slow car in front of you. You should drive the speed limit or reduce your speed a little bit so that you can have a faster reaction time if you need to slam on your brakes.
Tip #4 Reduce distractions. 
Whether you're driving in the fog or driving to drop your kids off at school you should reduce your distractions. It's best to stay alert and super focused. One of the best Charlotte Toyota safety tips is to turn off the radio and ask any passengers to stay silent. This will ensure a safe ride.
Tip #5 Use right-side line pavement as a guide. 
Have you ever wondered what that white line on the right side of the road is for? This helps you stay lined up correctly in the lane. If you're unable to see them while driving in the fog, then you should pull over.
Tip #6 Keep your windshield clear. 
Another great tip is to keep your windshield clear. Fog can build up here and reduce your visibility. Make use of your defroster button if this happens to you.
Visit Toyota of N Charlotte today! 
If you need to have car maintenance on your sweet ride to see the road better, then come in and see our Charlotte Toyota auto service technicians! Just book an appointment at (704) 875-9199! We're open seven days a week at 13429 Statesville Road! We look forward to seeing you!